Slay queen, slay.
1. Like
"Like, today I went to the mall, and, like, Nordstrom Rack had, like, sooo many good deals for the, like, Clear the Rack Sale!"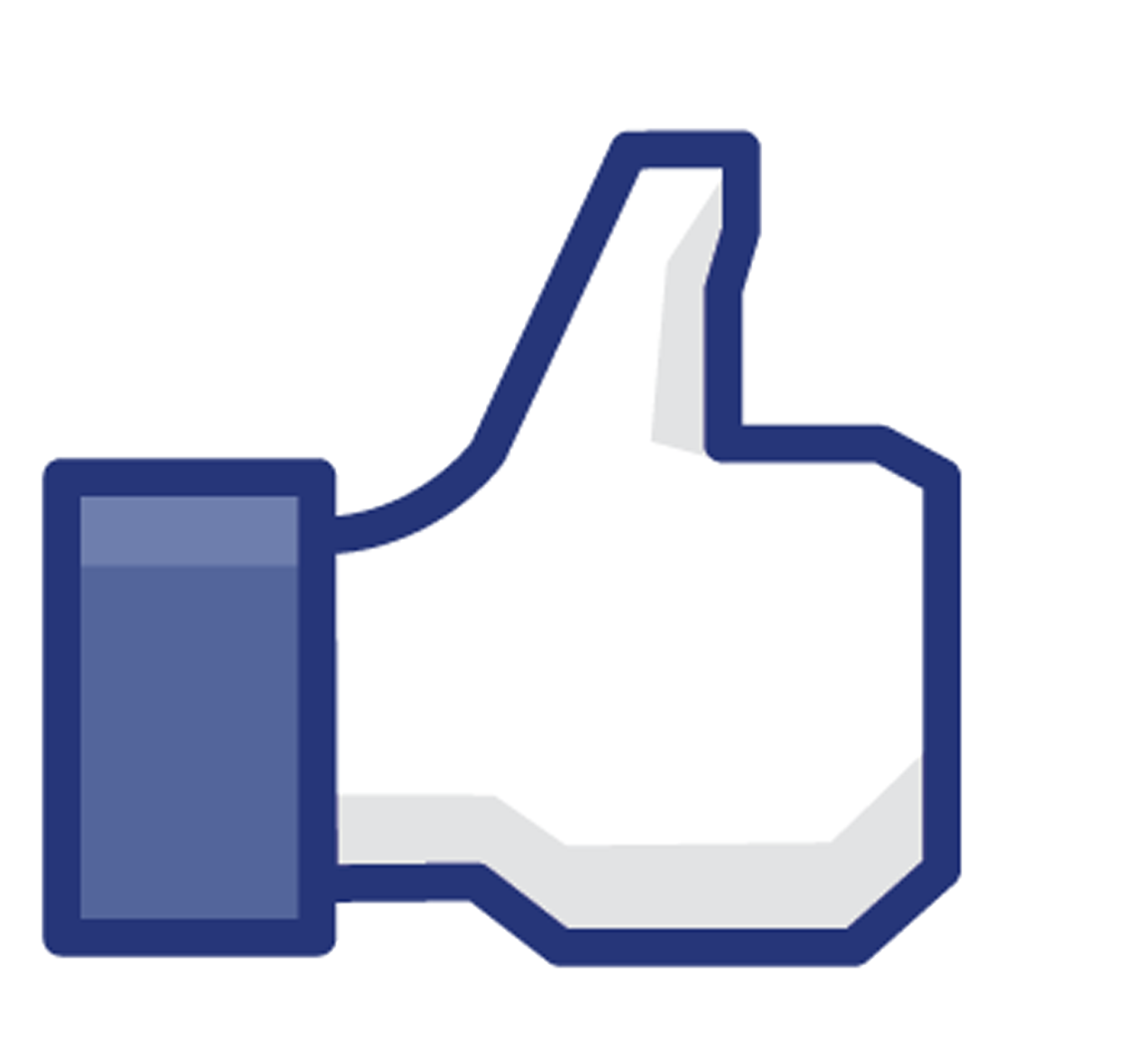 2. Yaaaaaaaaaaaas
"YAAAAAAAAAASSSSS YOU LOOK SO GOOD YAAAAAAAAAAS"
3. v
"Wow oh my God, your Birks are v cute!!!"
4. Bro
"What's good bro? Been a minute, wanna get some In-N-Out?"
5. Dude
"DUDEEEEEEE yeah let's go to LACMA!!!"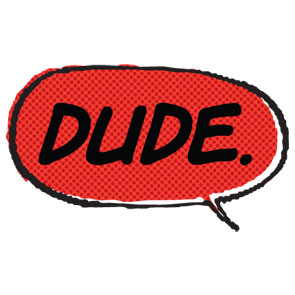 6. Bail
"Yeah, man I think I'm gonna bail on your party...Sorry bro."