It isn't always the easiest getting around Los Angeles. Let's help each other out here with transportation. Wanna ride?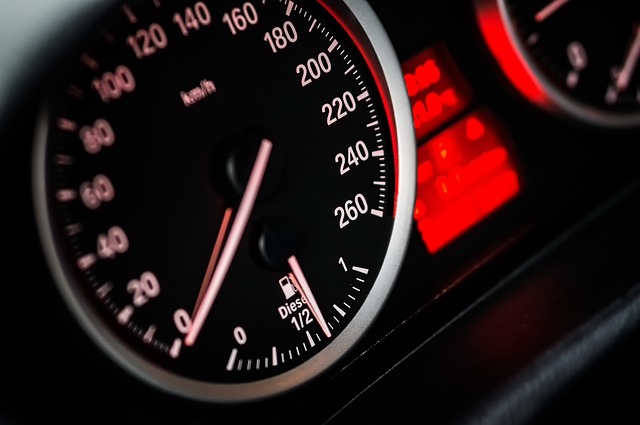 Have a car
This is the main method of transportation in the greater Los Angeles area simply because everything is so gosh darned spaced out. Sometimes, 10 miles can take easily over 30 minutes solely because there are so many cars for pretty outdated highways and roads; however, this is still by far the quickest way around. Just make sure you're mentally prepared for aggressive drivers from time to time.
2. Rent a car
Check out Hertz or Enterprise or some other similar rental car service; if you're from out of town, the convenience factor is great, and the prices often aren't too bad (especially if you split). It helps if you're over 25 and have a pretty clean traffic history.
3. Zipcar
You get to pick up cars at specific locations simply by reserving online and swiping your Zipcard. Pretty darn easy--no dealing with agents or people trying to upsell you. Make sure to register online and pay for membership for a nice alternative to owning a car.
4. Uber / Lyft
By far one of the most popular options in LA. Uber and Lyft are extremely convenient ways to go where you want and when you want. Drivers are often friendly and often aspiring actors who talk about auditions (not a shot at actors...it just seems super common here).
5. Public transit
Yes, there are buses and other public transit options! Buses aren't too expensive -- usually $1.25 or so per ride. The system is okay, but there is often a pretty good distance between stops. A lot of LA isn't very well-conencted from a public transit point of view, either. However, you should always check out routes to see if you can go where you wanna go. We recommend Google Maps which can actually plan exactly where you need to get on and get off. Be careful, though; you must be aware of your surroundings and don't fall asleep! It's important to protect your belongings and yourself.
6. Bike / Skateboard
Biking is possible in LA but to be honest, it is slightly dangerous. Skateboarding is also extremely popular here, but it's mostly for cruising short distances. We recommend: