UPDATE 2/17/2010: The Museum of Ice Cream, being a pop-up shop, is permanently closed. This article remains for historical purposes.
The wildly popular Museum of Ice Cream has made over a staggering $6 million in ticket sales since opening. How in the world did it accomplish this?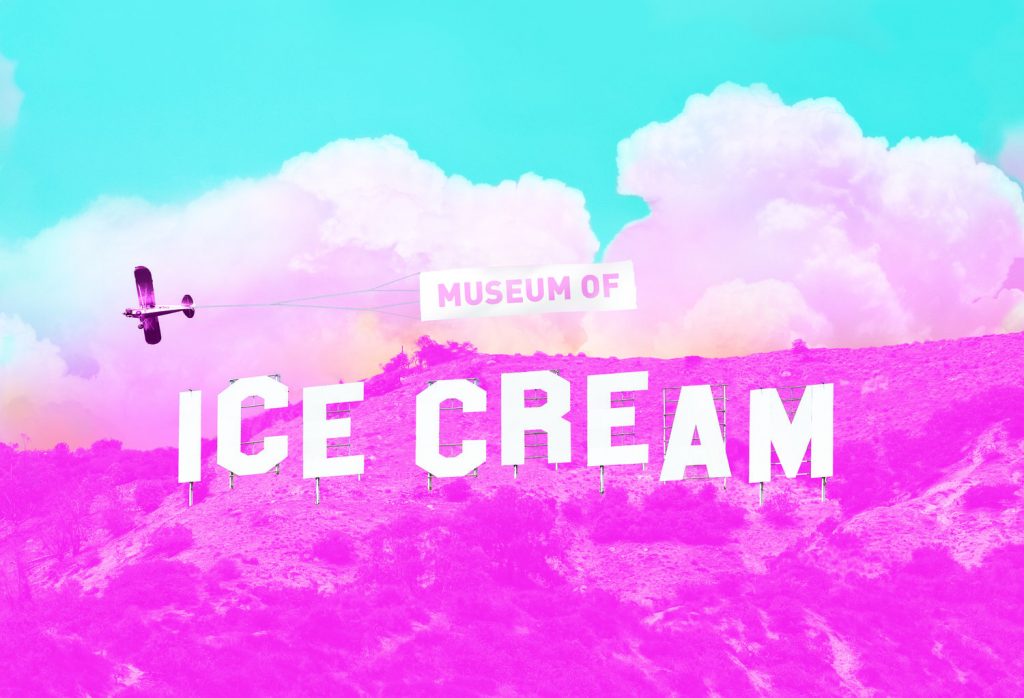 Stuff in LA dives into the sprinkles (you can actually do that at the Museum of Ice Cream) to get to the bottom of this mystery.
WHERE: 2018 E 7th Pl, Los Angeles, CA 90021
WHAT: Photo op, cute, ice cream, museum, date spot, fun day hangout
WHEN: Year-round, but temporary
HOW MUCH: $29/ticket, but sold out! For now...
PARKING: Street (metered) parking
STUFF TO DO IN LOS ANGELES | THINGS TO DO | DOWNTOWN | DTLA | MUSEUM OF ICE CREAM
FYI: When is the Museum of Ice Cream selling more tickets? Well, they are doing a rare round of sales scheduled for June 22nd at 9 A.M. PST. on their website. Expect these to sell out very quickly due to demand, so be sure to arrive at the website on time if you wish to get tickets.
At $29 a ticket, the Museum of Ice Cream isn't necessarily cheap when it comes to museums (and don't even get started on the $180,000 it takes for renting it out for full-day private events).
So what exactly do you get with the ticket? Well, you've probably seen the pictures of...
The various...
Ice cream...
Installations...
As well as...
Non-ice cream...
Installations...
And the sprinkle pool...
THE FREAKIN' SPRINKLE POOL...
Part of the reason the Museum of Ice Cream seems to have gotten so wildly popular seems to be steeped in the crazy Instagram-friendly of the art.
If you couple that with the steep ticket prices which encourages visitors to "get their money's worth", then you have a perfect formula for advertisement without even paying a dime extra.
In short, being basic pays big time. The brainchild of the Museum of Ice Cream, Maryellis Bunn, is only 25 years old and clearly understands this mentality. In a Forbes Magazine interview, she admitted as such:
"I was having all these conversations about how to connect with millennial audiences in an experiential space."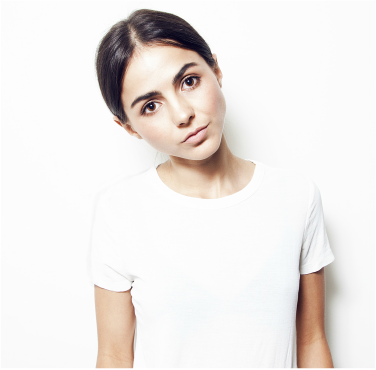 Maryellis Bunn, 25, has established herself as the Ice Cream Princess.
And connect she did.
Bunn clearly thought through her business venture; ice cream is obviously also available, and every single visitor to the LA location (she started with a New York location that was also wildly successful) gets a free Dove chocolate.
At the end of the experience, a lot of people thus feel like their money was worth spent with both their tangible goods and intangible photos and memories.
Even if someone didn't like the museum or think it wasn't worth it, they're still going to share the pictures with their friends and family.
What's next for the Museum of Ice Cream? Eventually, the LA location will close, but the date has since been extended beyond its original date. After that, San Francisco and Miami locations are on the slate.
This ice cream will never melt.