Tax Day is coming up, and for most of us, it really isn't a very celebratory occasion. Whether you hire an accountant or do it yourself using some stressful tax software, I think we can all agree that having that April 15 deadline is just an overall drag. Fortunately, we've compiled a short list of businesses that are offering specials and deals on April 15 to celebrate the end of the yearly hurdle! We can't think of a better way to spend your tax refund (that is, if you got one this year…).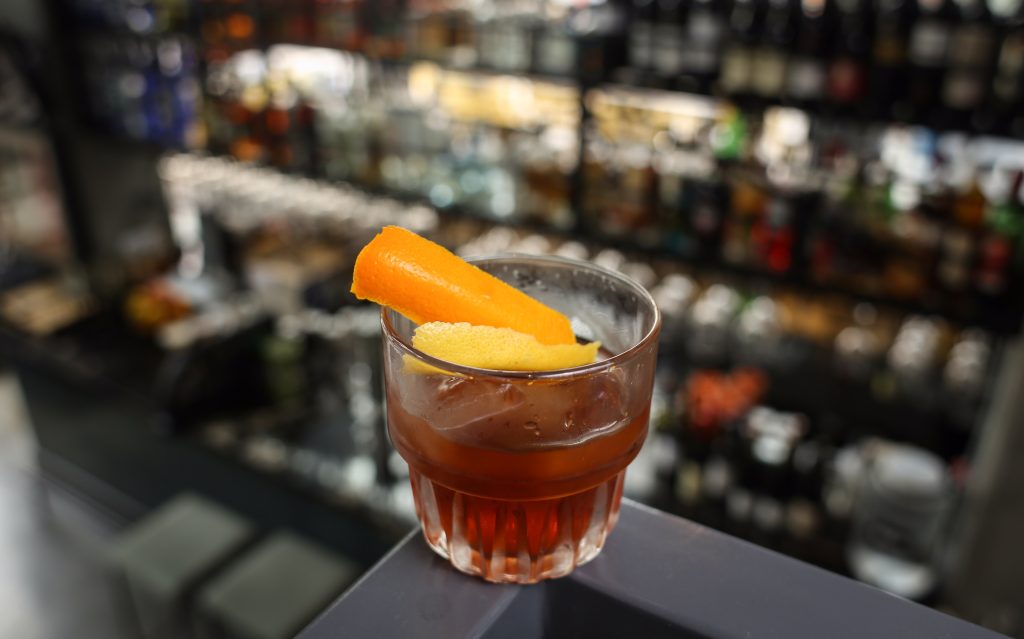 The deals

1100 S Hope St, Los Angeles, CA 90015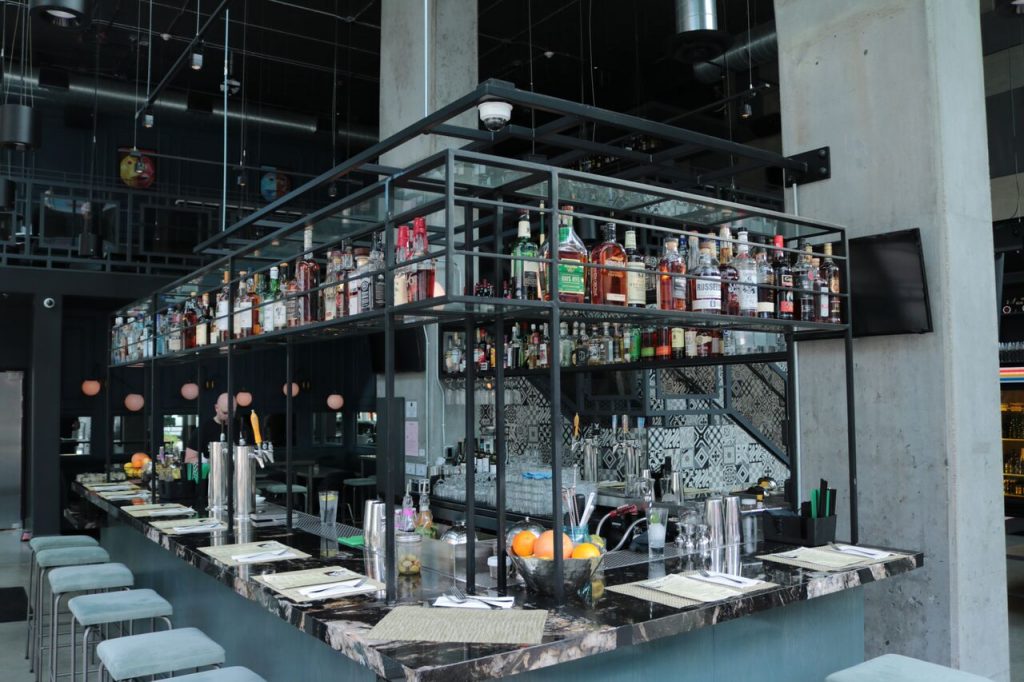 Free wheel spin for cocktail specials ranging from $1-$5. First of all, who doesn't love a good wheel spin? Second of all, $1 cocktails? You kidding me? Even if you get a $5 spin, that doesn't sound bad at all.
Grand Central Market, 317 S Broadway, Los Angeles, CA 90013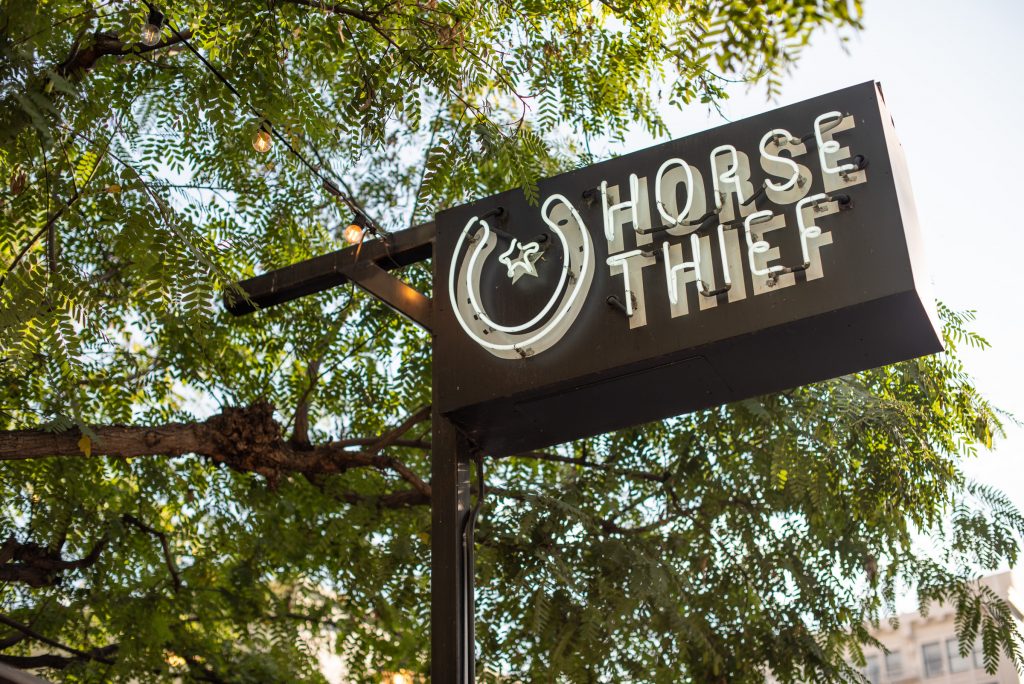 $1 lemonade all day! That is just objectively cheap for any beverage. While you're here, you can grab some smoked meats and gourmet sides, or you can say thanks for the $1 lemonade. It's your choice–you're an adult, since you just filed your taxes!
Grand Central Market, 317 S Broadway, Los Angeles, CA 90013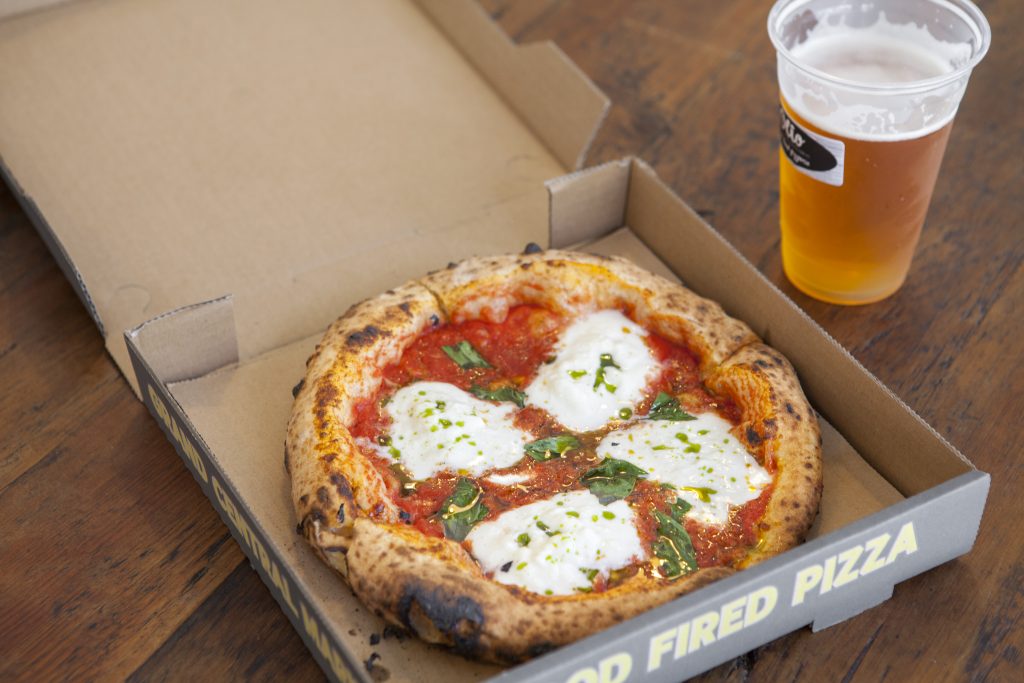 10% your purchase for anyone who says "Olio, please eat my tax" to the cashier. Honestly, this one is worth it alone for seeing your friends and co-workers get all embarrassed when they have to say this. The pizzas are really great at Olio, as you can see by that delicious-looking photo above.
Koreatown, 3200 W 8th St, Los Angeles, CA 90005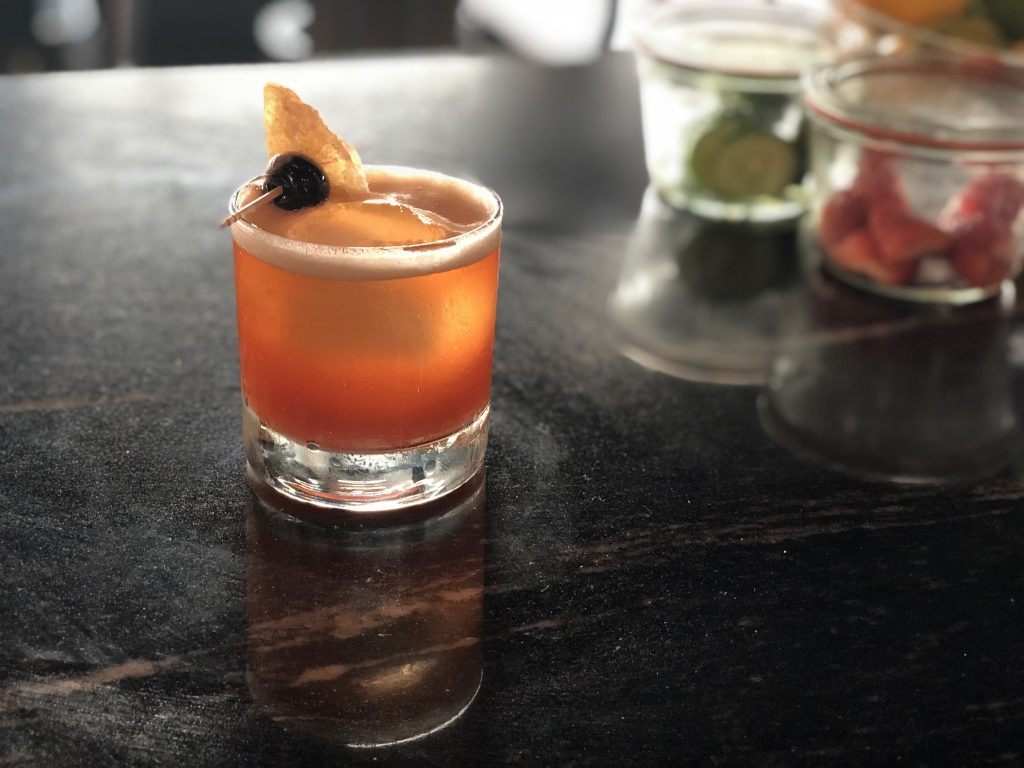 $3 canned beers, $6 Old Fashioneds, and a $6 Death & Taxes cocktail. A ton of drink specials–just what we love. Located on West 8th Street, adjacent to the newly renovated H Hotel (formerly the East West Hotel), H Café is an American restaurant in the heart of Koreatown helmed by Executive Chef Michael Reed, owner of Poppy + Rose in DTLA's Fashion District.

---
And that's all, folks! Be sure to check out some of these Tax Day deals, and make sure to keep track of all your expenses for the next Tax Year!
---
---
---
---