---
Mulholland Drive Scenic Overlook: windy curvy roads with an awesome view of the LA skyline and lights.
---
By Aesthetic Andie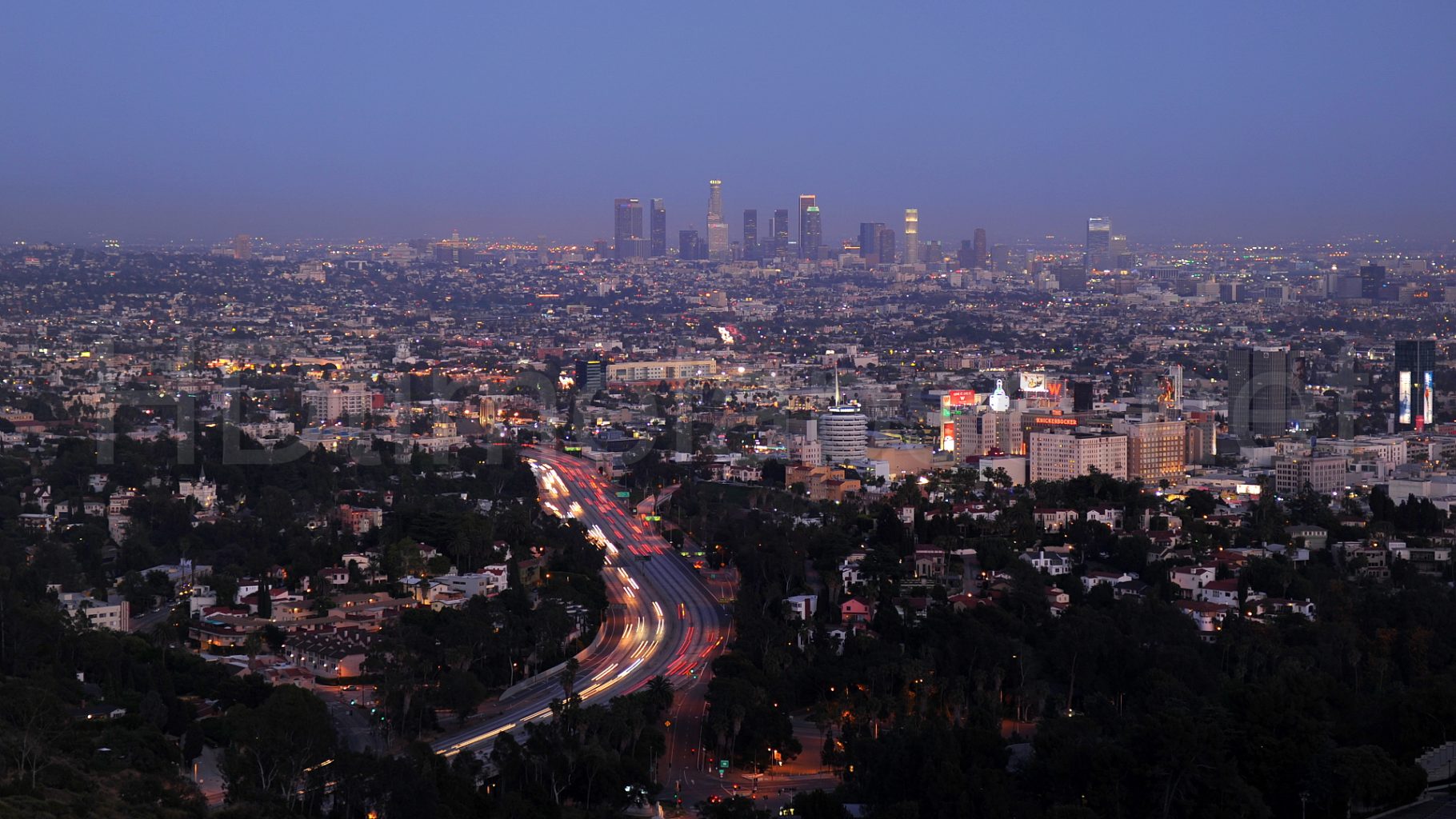 Mulholland Drive is a BEAUTIFUL stretch of road between the 405 and the 101.
It's a long windy road with tons of beautiful houses along it, and it has amazing views of Los Angeles that immediately brings to mind the most iconic scenes from 2016's hit movie "La La Land" starring Ryan "Good Looking" Gosling and Emma "Aloha" Stone. Can you say, "City of Stars"?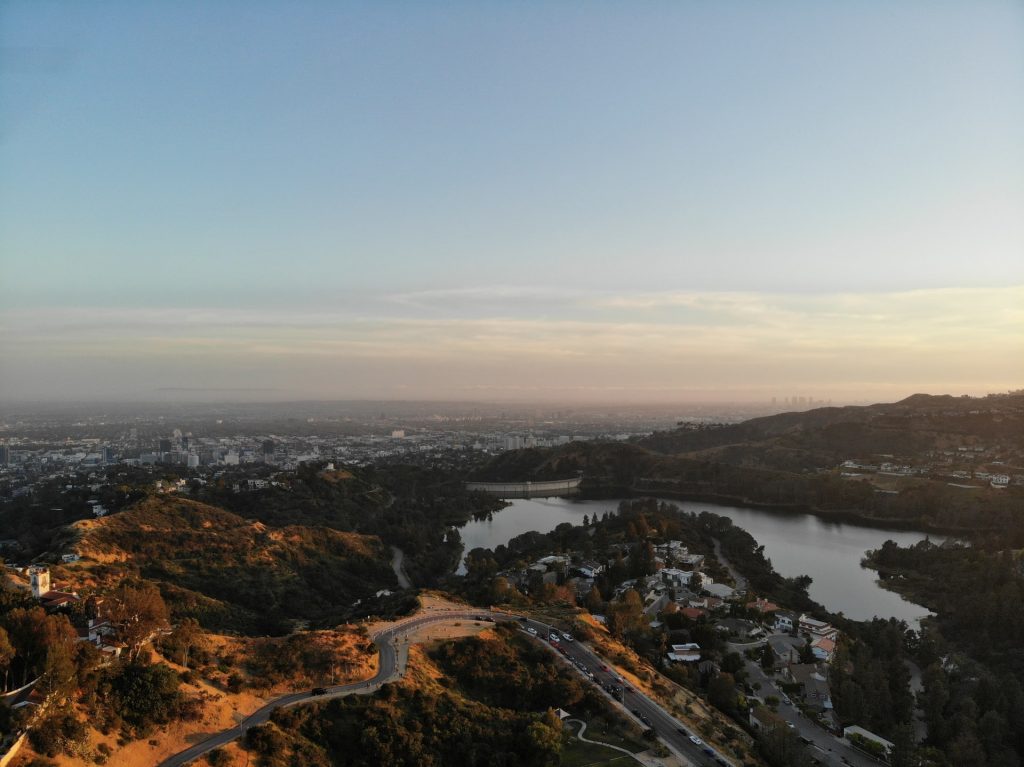 It's definitely kind of scary to drive here if you're a bad driver, haha. So make sure whoever is driving you is decent or else you really won't be able to enjoy the views at all.
It is truly breath-taking view, and the variety of vista points ensure that it is 100% legal. Definitely a can't miss in LA.