---
Mulholland Drive Scenic Overlook: windy curvy roads with an awesome view of the LA skyline and lights.
---
By Aesthetic Andie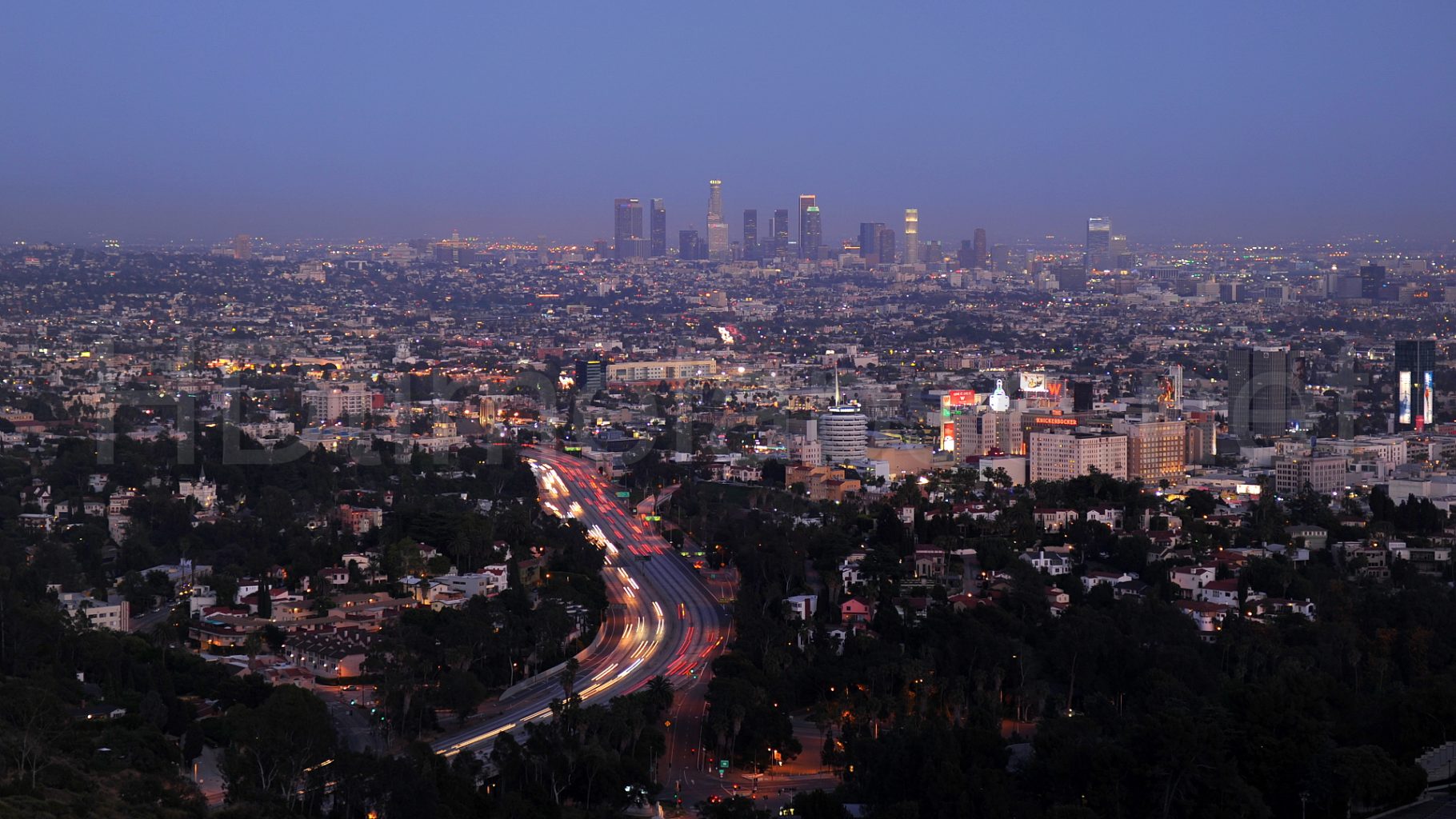 Mulholland Drive is a BEAUTIFUL stretch of road between the 405 and the 101. It's a long windy road with tons of beautiful houses along it, and it has amazing views of Los Angeles in general.
---
---
How do I get there?
Okay, I'm not being mean when I say this, but you can seriously put in "Mulholland Drive" into Google Maps, and you'll basically get there. It won't mess it up.
If you prefer it in text form, basically drive to where Mulholland meets Cahuenga. That means if you're going from the Valley side, go south on Cahuenga Blvd W and then go right and then left up Mulholland Drive.
If you're going from the Hollywood side, take Cahuenga Blvd E, and then turn right on Lakeridge Place. You're going to want to take a right at the bridge then.
---
---
Is it true La La Land was filmed here?
One of the most iconic scenes from 2016's hit movie "La La Land" starring Ryan "Good Looking" Gosling and Emma "Aloha" Stone was filmed here. I think you know exactly which one; if not, here it is.
---
---
How scary is it to drive?
It's kind of scary to drive here if you're a bad driver (I'm looking right at you. Just kidding. Kind of). So make sure whoever is driving you is decent or else you really won't be able to enjoy the views at all. But nah, it's not that bad.
---
---
What views are there?
It is truly breath-taking view, and the variety of vista points ensure that it is 100% legal. From up there, you can see the Los Angeles Basin, the San Fernando Valley, and even the Hollywood Sign.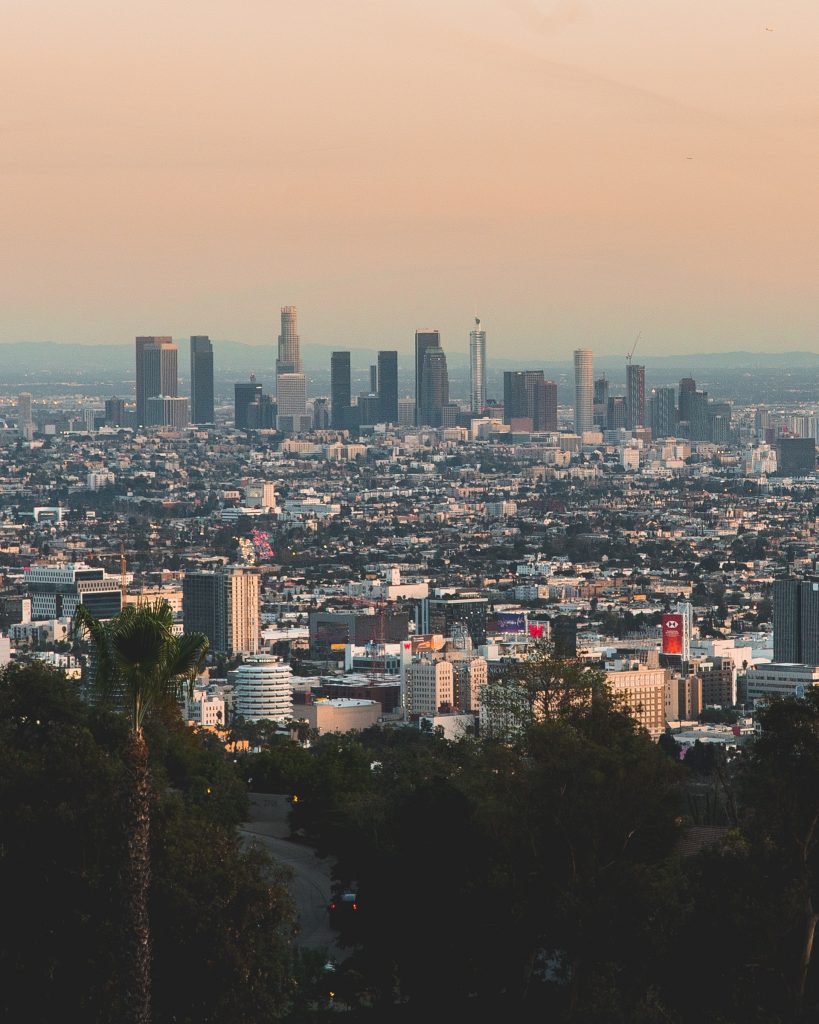 If you're going to stop up there, make sure to pull off to a safe area (but do not illegally park!). It's a fantastic area to take pictures of cars because of the view.
---
---
View of Los Angeles and Hollywood
For a view of LA and Hollywood, go to this address: 7036 Mulholland Drive. It's called the Hollywood Bowl Overlook.
[wpws id=8]
View of San Fernando Valley
For a view of the San Fernando Valley, then go to this address: 8401 Mulholland Drive. It's called the Nancy Hoover Pohl Overlook.
---
---
---
---