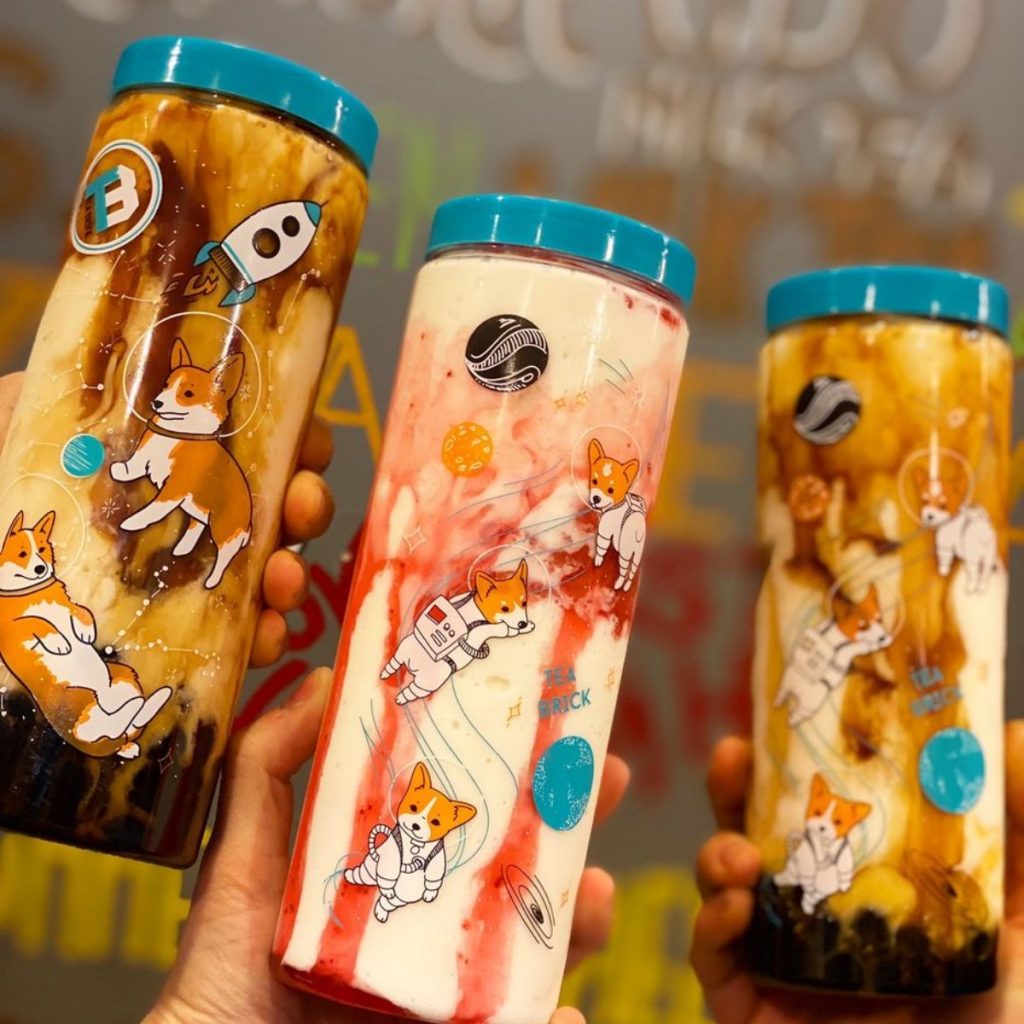 Boba is single-handedly the best beverage in all of America—no, even the world. It just so happens Arcadia, California in the SGV is a haven for boba.
---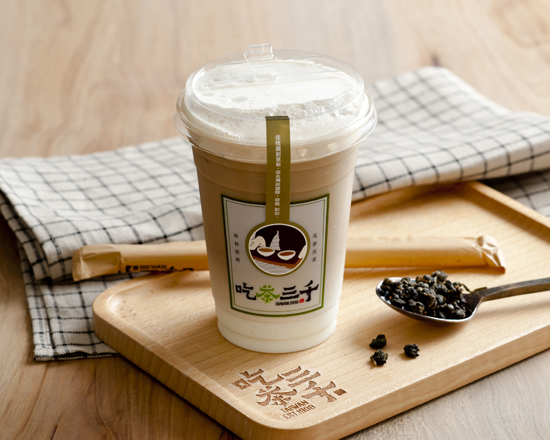 LOOKING FOR MORE THAN JUST ARCADIA?
---
And without further ado, let's go over the best milk tea in Arcadia, the land of the peacocks!
Cup of Cha
A chic tea joint with a dizzying array of options, Cup of Cha is fun in the customizable aspect (or, if you want things easier, just go with a specialty drink). One of the better options in Downtown Monrovia.
Half and Half Tea Express
---
---
One of the classics of the 626, Half and Half is known just as much as their fat cups as their signature drinks like the Iced Milk with Caramel, Pudding, and Honey Boba.
NEST TEA HOUSE
The Hokkaido Milk Tea with boba is a crowd favorite--the tea, boba, and variety here all are quality, and the no-caffeine menu is a thoughtful touch.
T To Tea
Tastea
Tastea used to be the thing, and its amount of locations now is proof that it's still around to stay. Both the fruity drinks and the milk tea drinks are consistently good.
Tea Brick
---
---