A cute little bridge named after William Shakespeare that is a surefire hidden gem.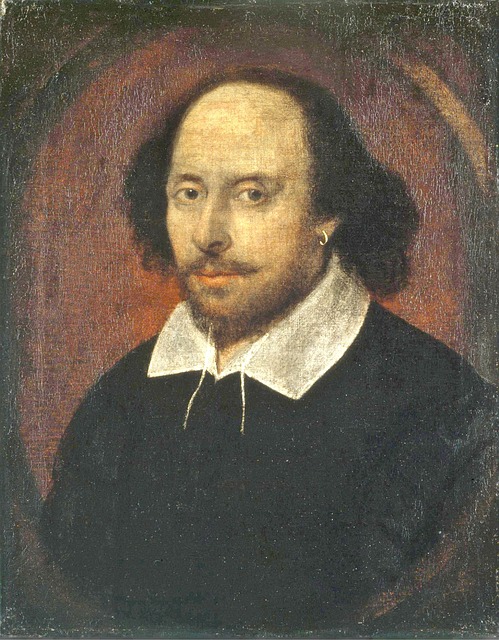 WHERE: Franklin Ave & St George St Los Angeles, CA 90027
WHAT: Beautiful bridge, romantic, date spot, cute, photo op, jogger location, landmark, photography
WHEN: Year-round
HOW MUCH: Free
PARKING: You can drive across or park nearby (street parking)
STUFF TO DO IN LOS ANGELES | HIDDEN GEM | HOLLYWOOD | LOS FELIZ | SHAKESPEARE BRIDGE
Want a cool little hidden gem of LA that not many people know about?
Shakespeare Bridge, named after the awesome man who wrote Romeo and Juliet and many more!
So what makes this bridge special?
Well, it looks cool! Quaint! Romantic! It's a little bridge in the middle of busy LA, and it's worth checking out.
It is very peaceful and a fantastic location for photography and photo ops. It has a great backdrop!
If you're looking to spend a whole day here, then don't. It's very small and is better suited for a cute little stop.