---
Stunning views, empty beaches, beautiful homes, and rolling hills -- what is there not to like about Malaga Cove? Hidden gem just a few miles south of Redondo Beach and Torrance and north of Rancho Palos Verdes.
---
By Aesthetic Andie
The breakdown
So much said about the Los Angeles beach scene is about the usual culprits: Santa Monica, Venice Beach, Redondo Beach, Manhattan Beach, and so on. However, low-key (as the kids like to say), there are some seriously hidden beach gems out there. Enter Malaga Cove.
Malaga Cove is a seriously nice little area for people to explore, but no one really knows about it except apparently for the people who live in the general area. If we had to describe the houses in the area, it's almost kind of like the Beverly Hills of the South Bay.
I'm telling you, the area is nice. My name literally has "Aesthetic" in it, so I like to think I know my stuff. Anyways, the area feels almost out of this world...Okay, maybe that's going way too far, but it certainly feels out of Los Angeles. It gives a feeling more like San Diego or even like the Monterey and Pebble Beach area up north near the Bay Area.
[wpws id=8]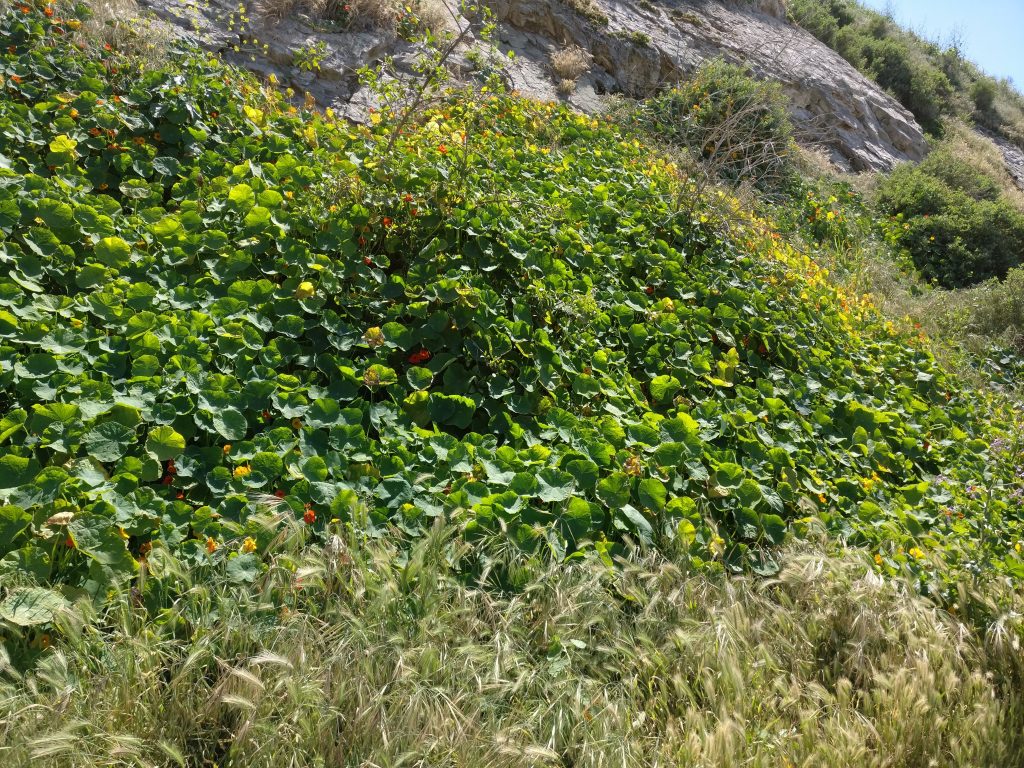 There are so many trees along the roads and hills here and tons of foilage. It's very green, which isn't always the case in LA.
The view at Roessler Point
It's downright beautiful, and as it turns out, there is an extremely nice viewpoint with a super nice wooden structure that you can look out from to see the blue Pacific Ocean and the beautiful beach here.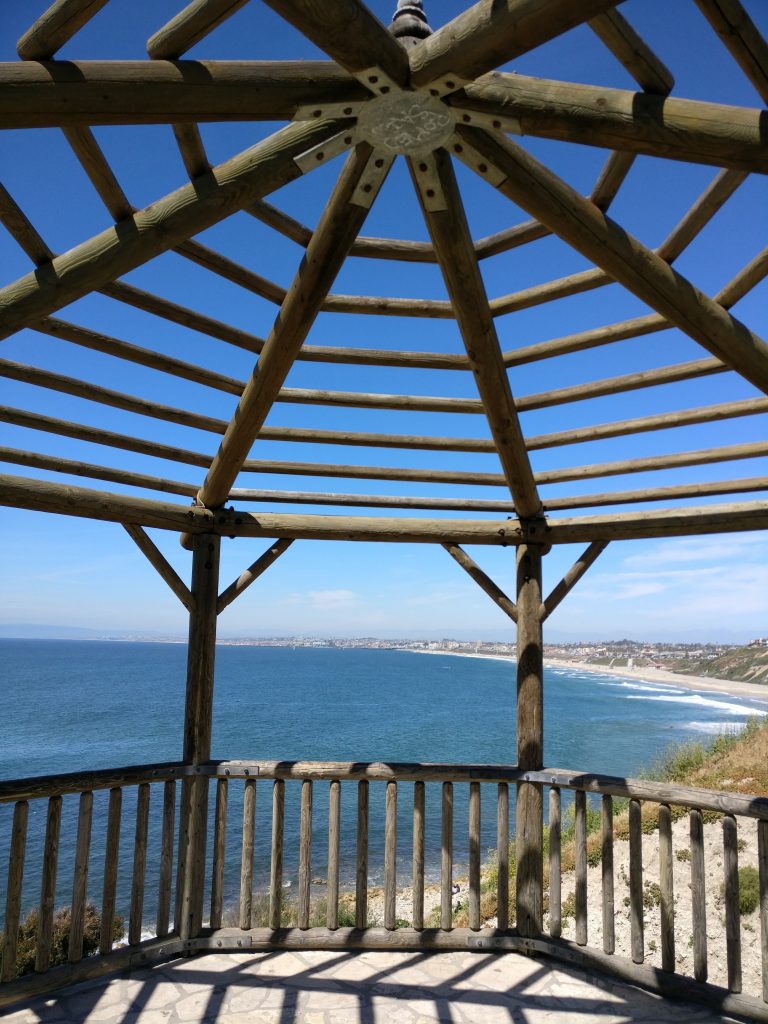 The gazebo is named after Fred Roessler, who was a councilman, mayor, and the "father" of Palos Verdes. A war veteran of World War I, he served as the city's mayor from 1940 to 1965.
So, how do you find Roessler Point? Well, you're gonna want to put "Malaga Cove School" in your GPS, and then you'll find the parking lot (if you sorta get lost, try and follow the multiple signs here). The lookout point will be very obvious. If you truly can't find it, then you are certainly gone forever, sorry! It was nice knowing you!
---
---
Just kidding, of course. Please don't get lost.
The beach
Anyways, you can walk down a steepish hill (be careful if you're prone to falling, and good luck walking back up--hope you accounted for leg day) to get to a beach known as RAT Beach.
It's seriously nice because it has a nice and fun rocky element that's fun to explore and walk around, but it also has the standard sand portion that obviously is perfect for those beach days.
We think it's great because it's just a lesser-known beach in general and isn't as crowded. To be honest, crowded beaches are fun but also kind of TOO crowded sometimes, and we don't always want to see all that skin around. Well, I guess some of us. Plus, great for hiking!
The locations
Don't miss out on some statues and fountains here! The Malaga Cove Library is pretty neat to check out, and there is of course the Malaga Cove Market with some restaurants around which make for a fun visit.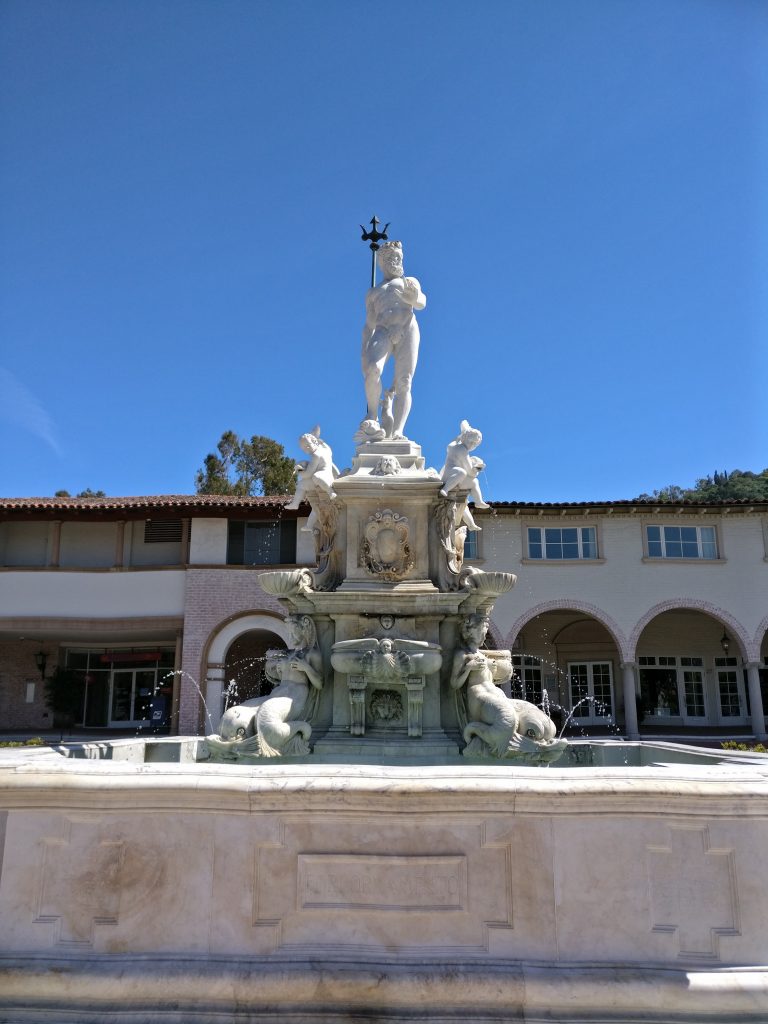 By the way, look at the interesting, erm, women fountains they have on this statue. Yeeeeeah, gonna need some explanation for that one.
Hidden Gem of the South Bay for sure! Make your way down to Malaga Cove!
---
---