---
Wendy's haunted scare-thru from October 29-31 is a fun new way to celebrate Halloween in 2020
---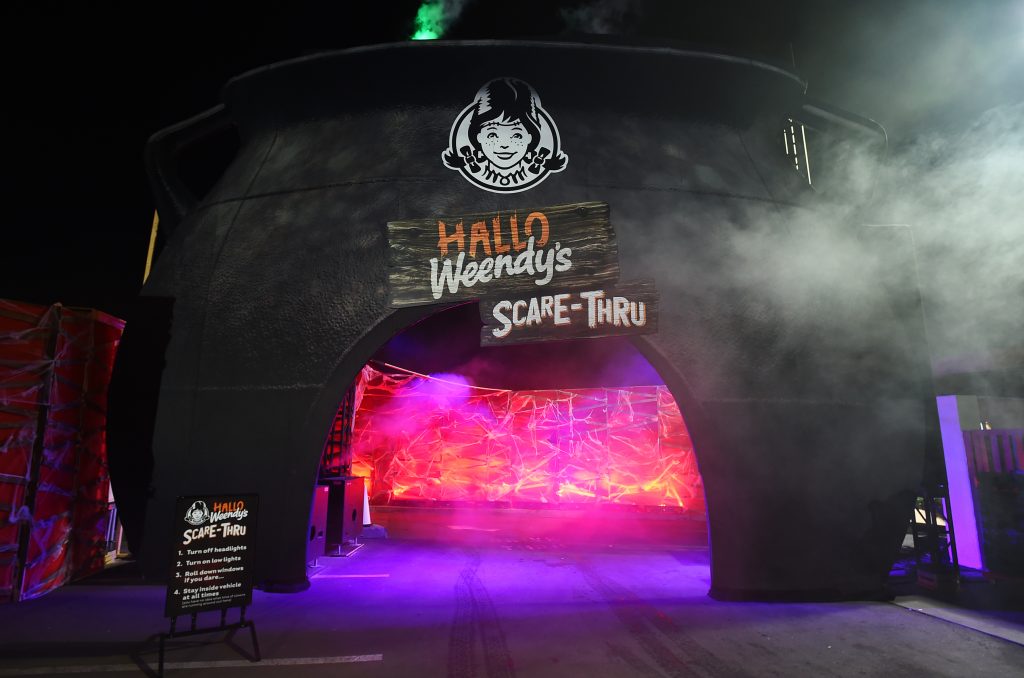 WHERE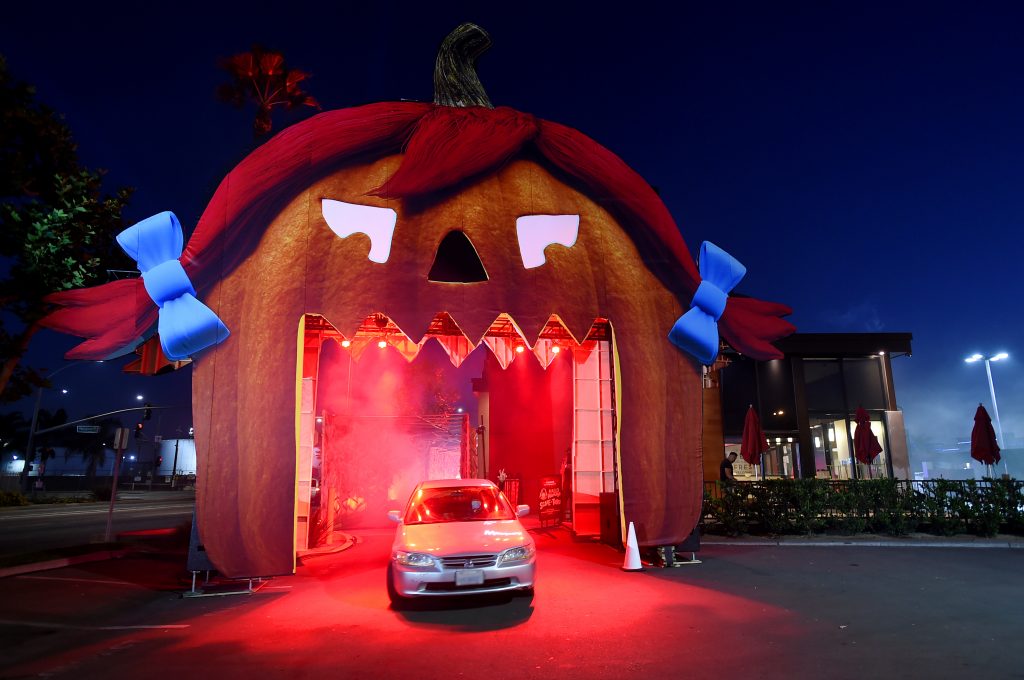 The Wendy's that will feature this socially distant and safe haunted drive-thru is located at 8810 S Garfield Avenue, South Gate, CA 90280.
WHEN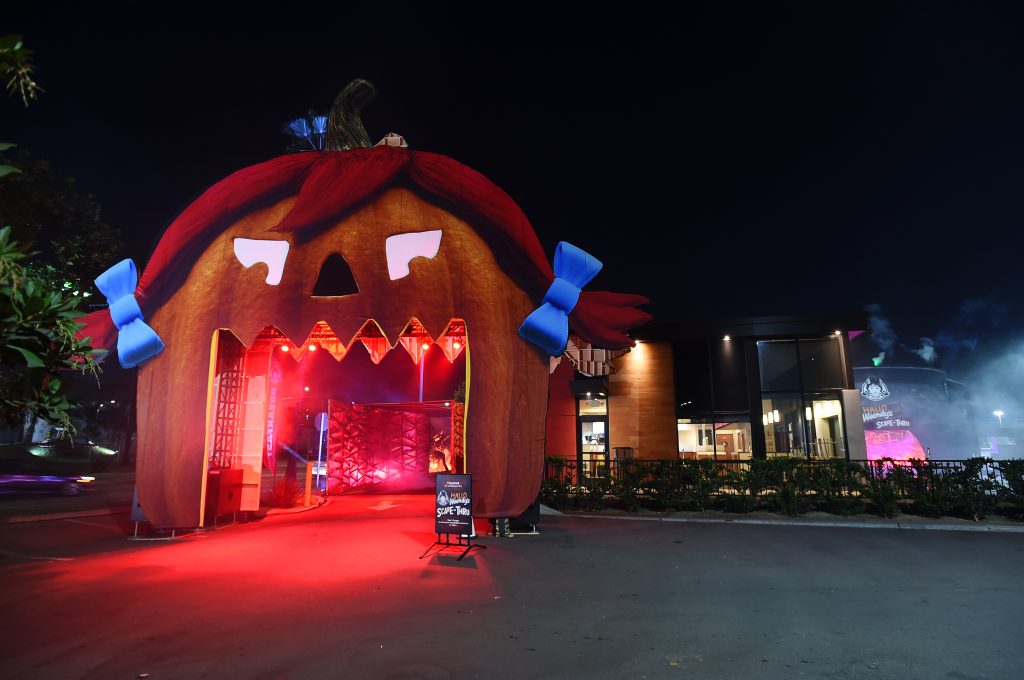 October 29 – 31, 6:30am through 3am PST–that's 20 hours a day of ghoulish fun!
WHAT (VISUALS)
Throughout the drive-thru queue, families and fans will experience thrills and chills with creepy fog and ominous lights.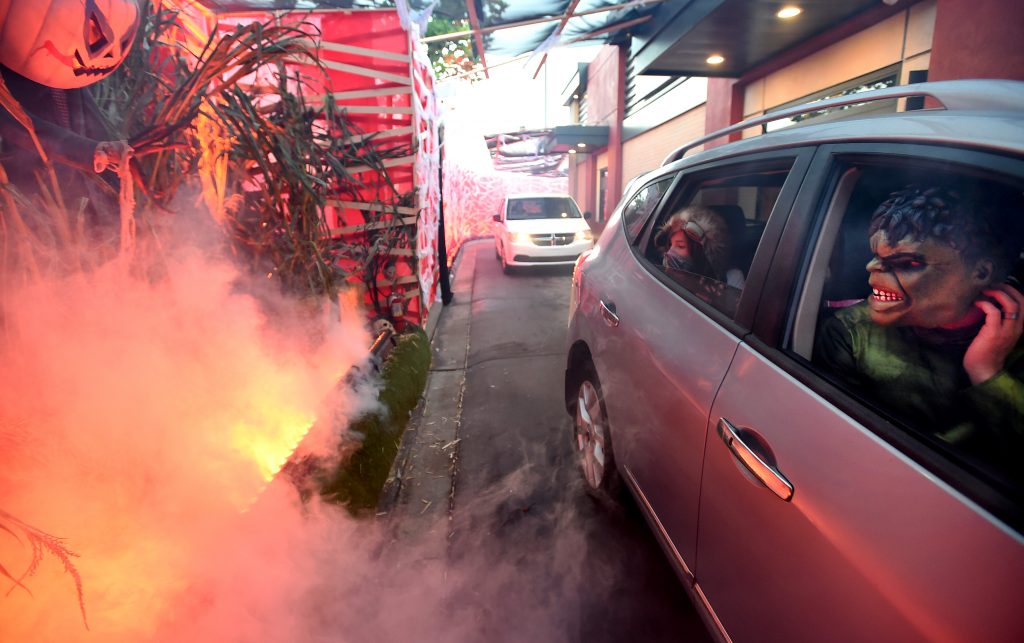 Vehicles will enter the scare-thru drive thru via a giant bubbling cauldron.
The immersive experience will have visitors crashing a dinner party scene hosted by the Mad King, encountering a creepy clown and escaping from the clutches of spooky scarecrows and haunting jack-o-lanterns.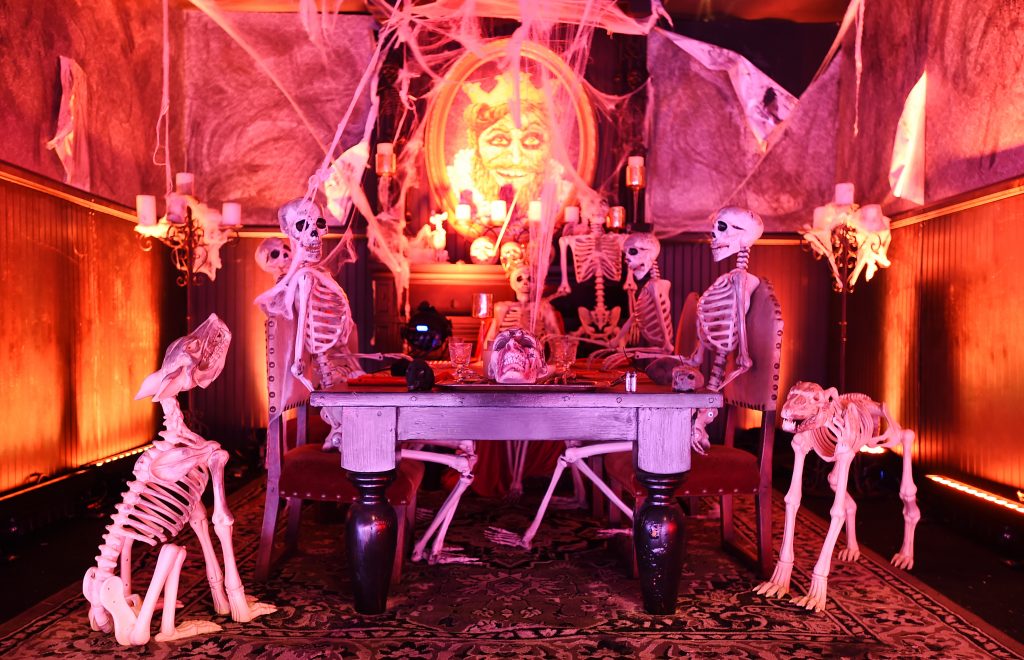 The first 5,000 drive-thru trick-or-treaters will take home a "Boo" Book (coupon books that feature five individual coupons for a free Jr. Frosty®) or FREE Frosty coupon for surviving the spooky experience.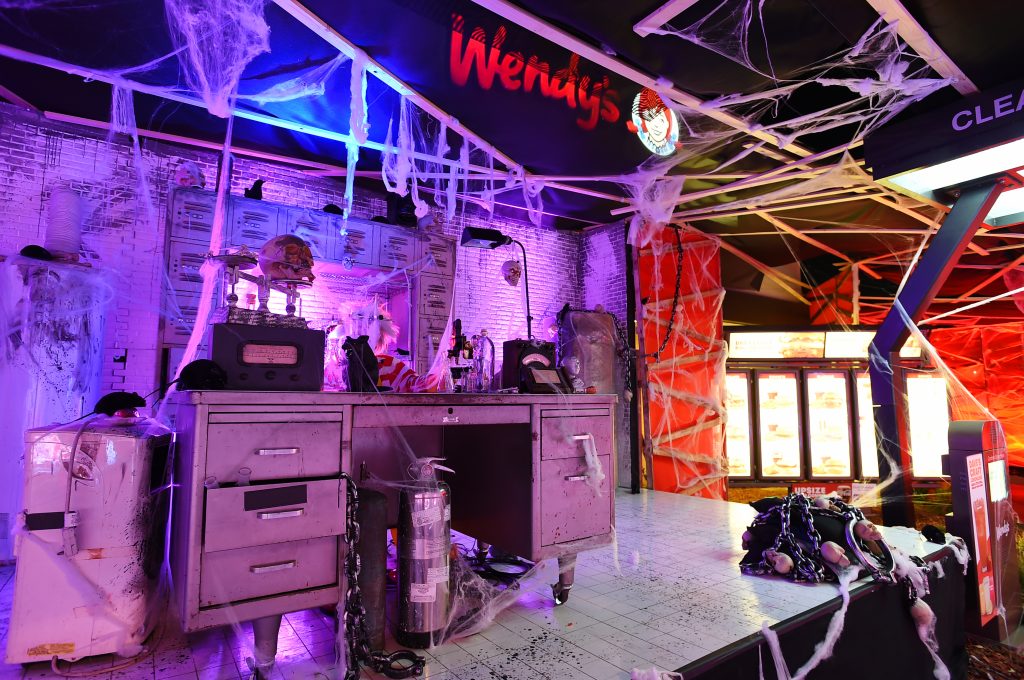 WENDY'S SOCIAL MEDIA AND APP GIVEAWAYS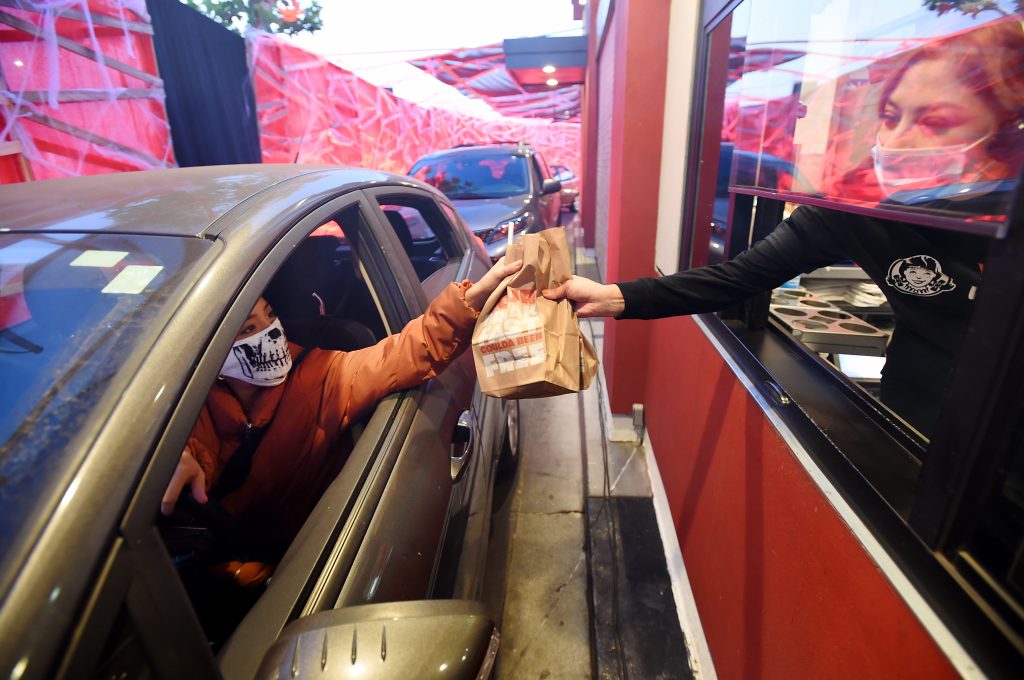 Head to Wendy's Twitter on Halloween for a link for a chilling treat–hold the tricks.
Don't forget also you can get treated all year long when you download Wendy's Rewards.
There's nothing scary about earning FREE menu items via points–simply by eating delicious food from Wendy's.
---
---