---
Who knew such a cute garden existed in Pasadena?
---
By Aesthetic Andie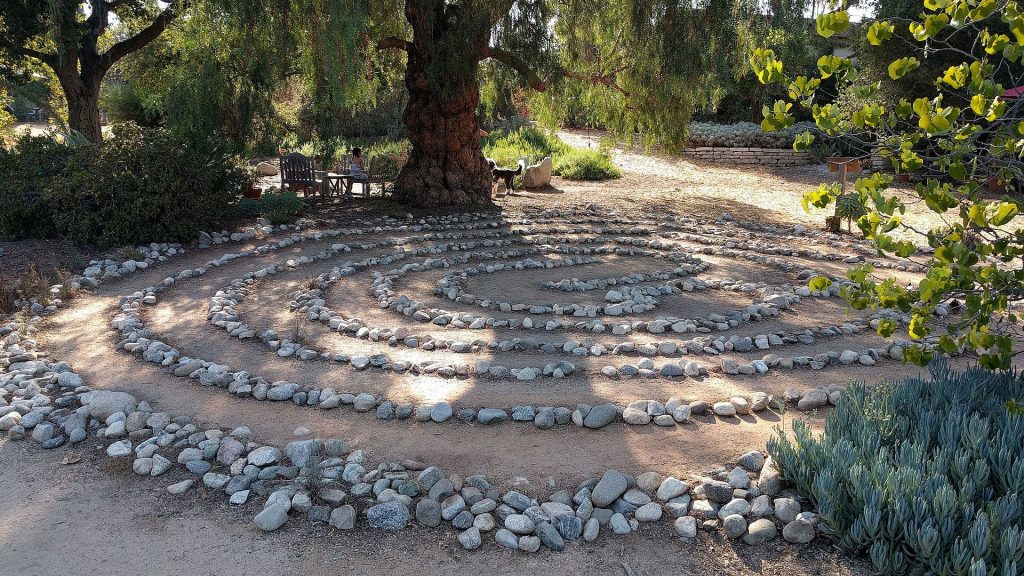 Serenity.
Tough to find that in LA, IMO.
---
---
Come into a random Pasadena neighborhood, and you'll find Arlington Garden. Lot of street parking around, which is serenity in and of itself. Oh, and it's free–what more peace can you even want?
Tons and tons of unique little areas to take your date, your photos, your kids, your imagination.
---
---
Came here in particular for the wish tree. Pretty magical–bring some paper, a pen, some string to hang your wish (or just stab it onto a branch).
My fav wish I saw: "I wish Spiderman would live in my house."
Me too, stranger. Me too.
---
---
Arlington Garden has tons of little nooks and crannies beyond this that you can check out. For instance, there is a little nice rock maze design on the ground that is mint for pictures.
Mint!
---
---
---
---