Best ice cream in Alhambra and maybe the San Gabriel Valley. Disagree? Prove it with free scoops.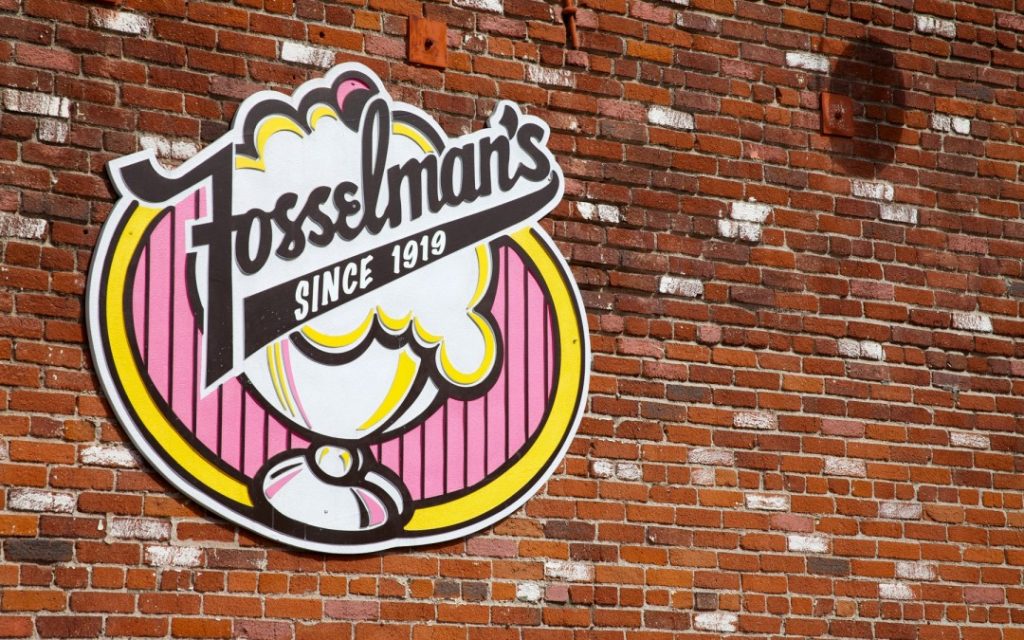 WHERE: 1824 W Main St, Alhambra, CA 91801
WHAT: Ice cream, old-timey, candy, taro ice cream (!!!)
WHEN: Year-round
HOW MUCH: $3-5 per scoop
PARKING: Free parking lot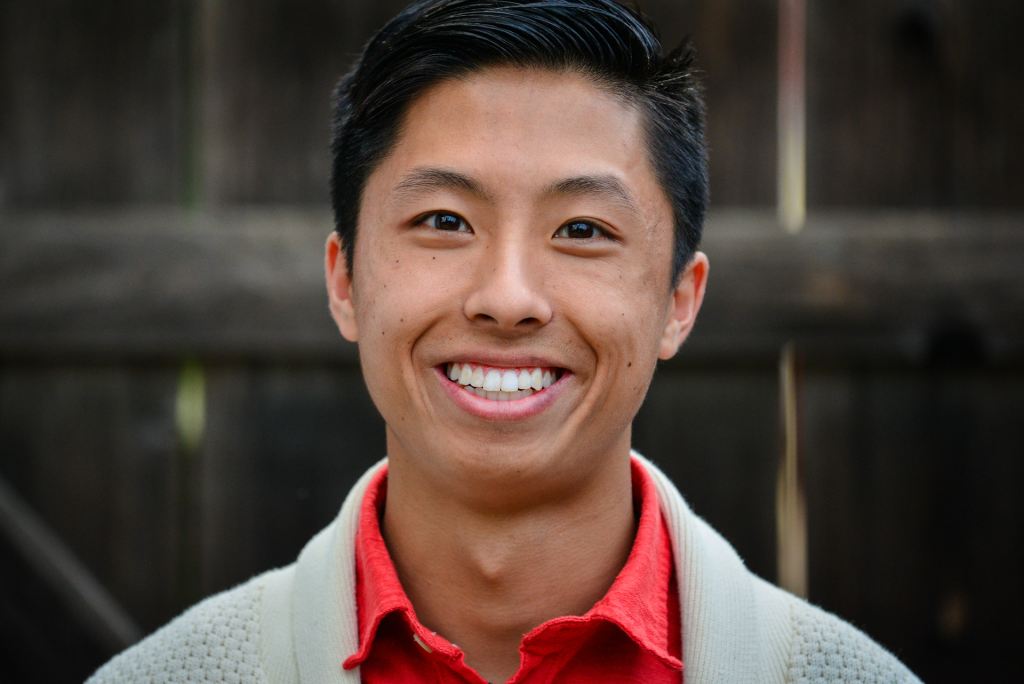 Guest writer: Tremaine
Tremaine's favorite flavor of ice cream is vanilla.
STUFF TO DO IN LOS ANGELES | PASADENA | ALHAMBRA | SAN GABRIEL VALLEY | FOSSELMAN'S ICE CREAM
I ALWAYS WANTED TO BE AN ARCHAEOLOGIST
That's why FOSSELman's Ice Cream was so alluring to me.
…
Hold on…My boss is telling me over my earpiece…Oh…Oh.
Apparently "fossil" and "fossel" are two different things.
Well.
I went anyways.
And man, it still was good, childhood dreams notwithstanding. We're talking crazy flavors like TARO, CHOCOLATE DIPPED STRAWBERRY, COOKIE MONSTER!
And yet, I got cookies 'n cream. Can't go wrong with the classics 🙂
The cookies 'n cream was sooo good and smooth and yummy. I also tried the taro which was amazingly balanced and not too sweet.
Only thing is, if you get two separate single scoops, it ends up being more than just getting three scoops together!! So, basically, if you're with someone who you don't mind sharing germs with, get the three-scooper!!
Small parking lot is mildly annoying to get out of. Also mildly annoying is the fact that there are no archaeologists to be found.
Sigh. Oh well. At least I have ice cream…