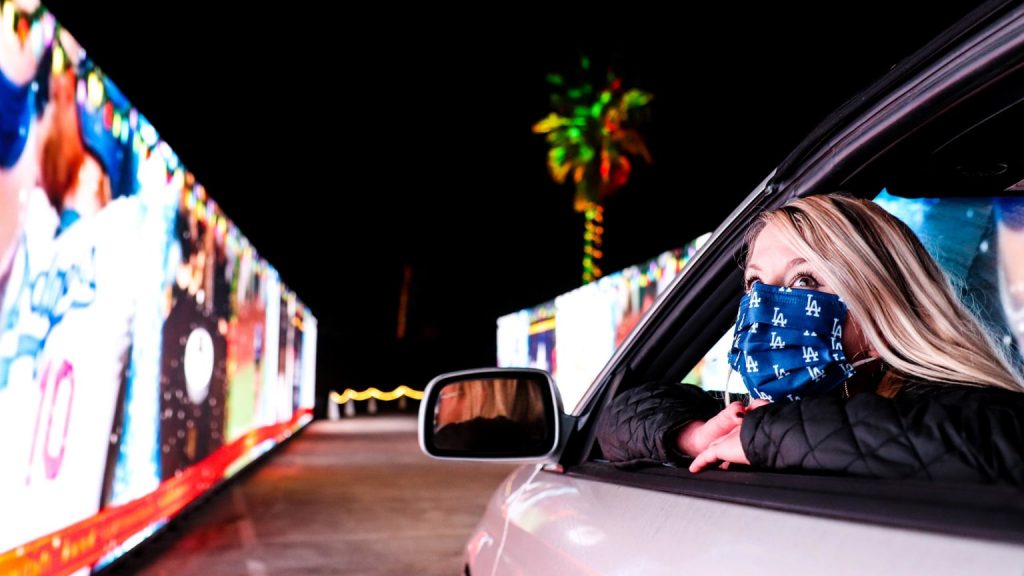 The Los Angeles Dodgers are celebrating their 2020 World Series win as well as the holidays with a drive-thru Holiday Festival.
---
---
What will be there?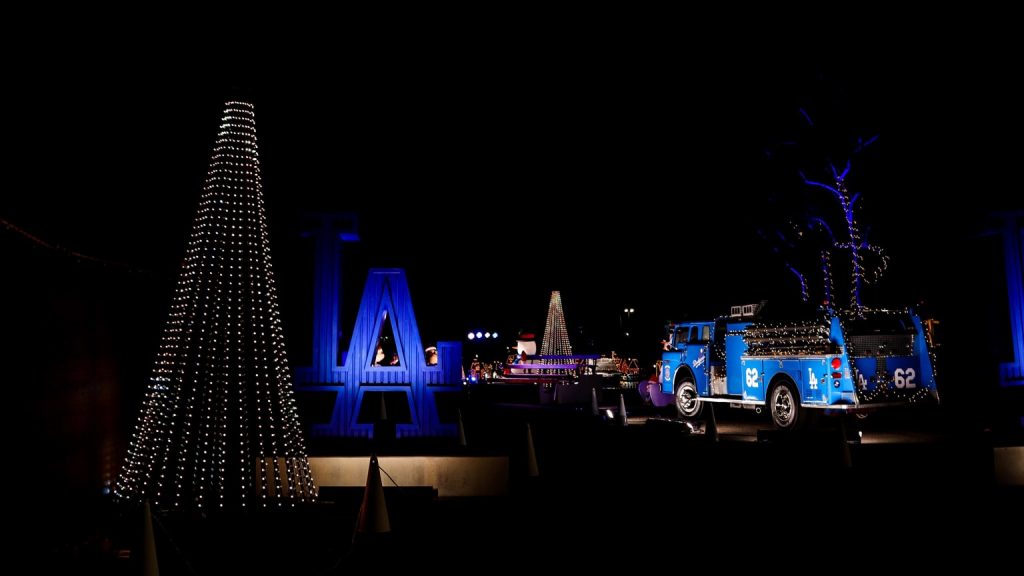 The Holiday festival will feature a special light show, huge LED video displays with Dodgers moments and highlights, fake snow even in sunny Los Angeles, and interactive displays in honor of the Dodgers' 2020 World Championship as well as a celebration of the holiday season.
With holiday celebrations being different this year, the Dodgers got the great idea to provide families with a bit of fun–in the safety of their own cars–in the form of a drive-thru.
---
---
When is it open?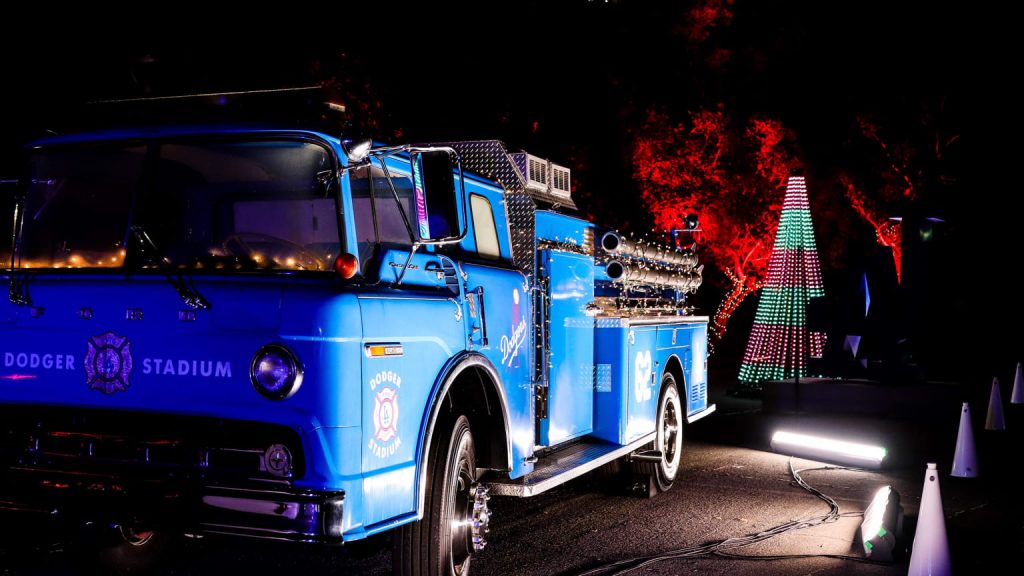 The Dodgers 2020 Holiday Festival is open every single night from November 27th to December 24th from 5:00 P.M. – 10:00 P.M.
---
---
How much is it?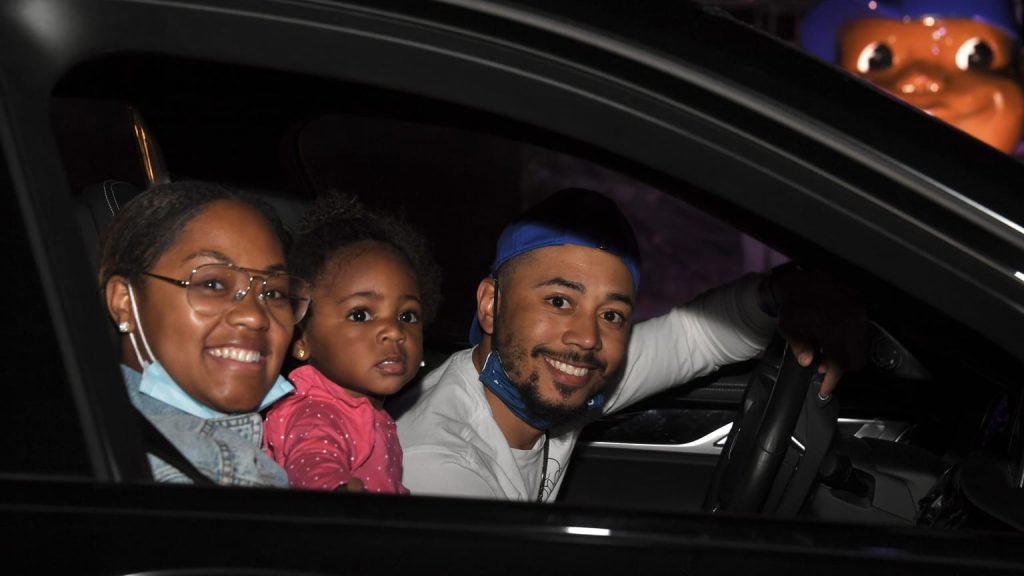 The Holiday Festival starts at $55 dollars per car (not per person!). That's honestly not that bad–the WonderLAnd Drive-Thru in Woodland Hills, for instance, is $70.
---
---
How can I buy tickets?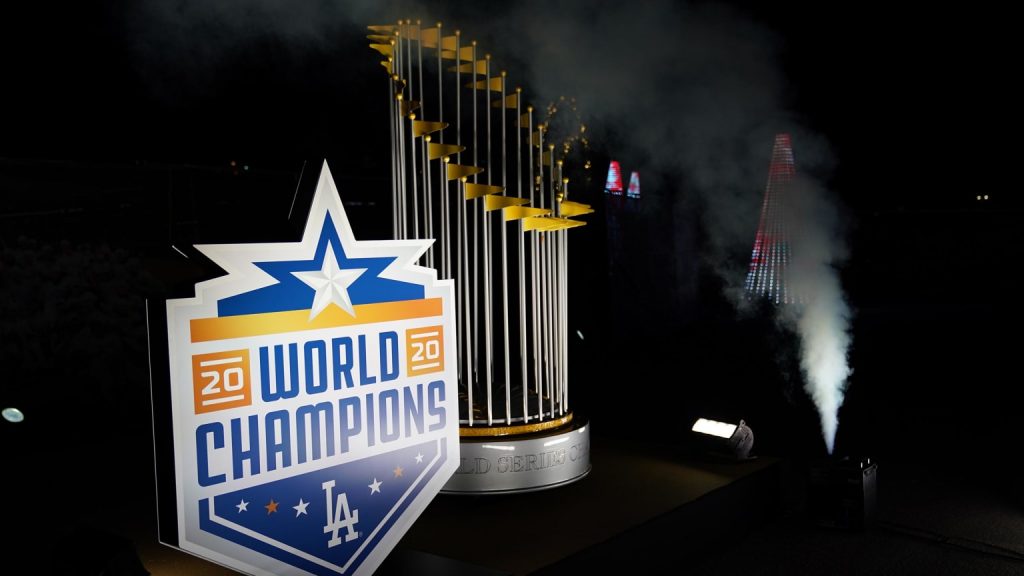 You can buy tickets on the Los Angeles Dodgers' official website. CLICK HERE TO BUY TICKETS.
According to their site, "Sales are final. Prices are subject to change at any time. No refunds or exchanges."
---
---
When do I get there? Can I just show up?
Definitely just don't show up. You have to buy a ticket first and reserve your time slot.
For your time slot, they say that you should arrive 30 minutes before your time slot to make sure things go smoothly.

Go in on Stadium Way through Downtown Gate E. Your admission tickets on your phone will be scanned at the auto gates. You will then be directed a line in accordance with your time slot.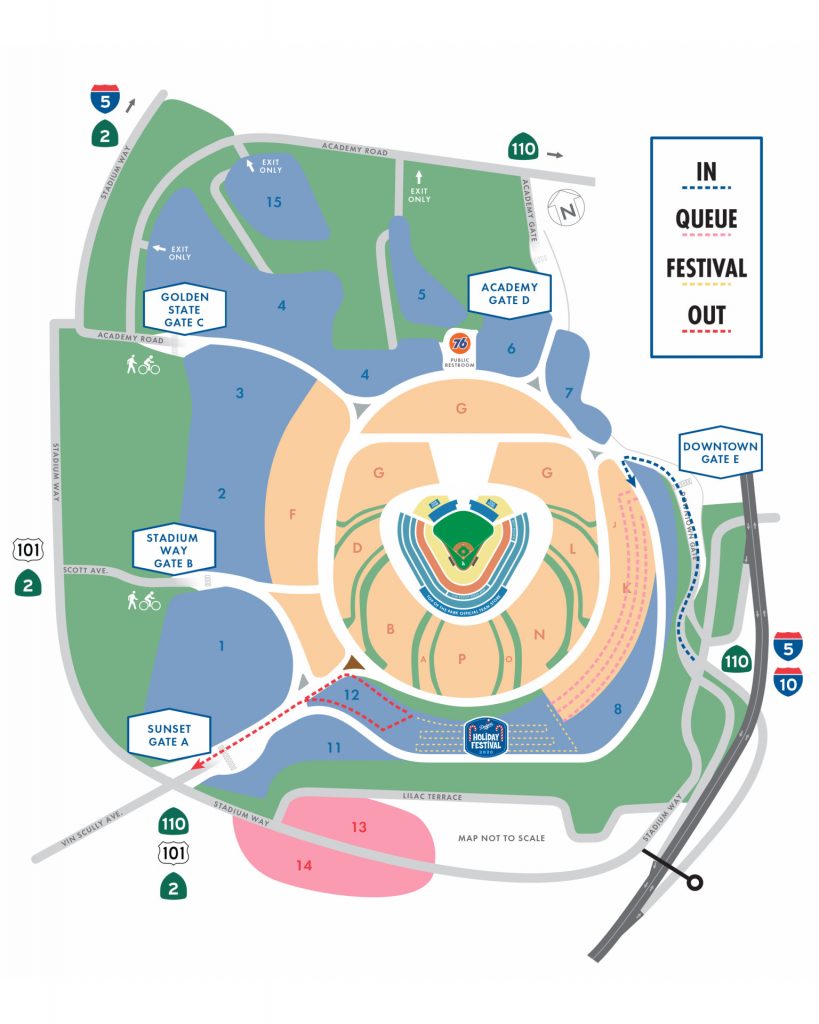 Your wait in the line could be somewhat long according to how many people signed up for the time. The Dodgers' site even warns: "Please be aware that during peak days and times, your wait time in the queuing line may exceed one hour. Once ready, you will be directed to the start of the experience."
That obviously sounds pretty long, but that's just how it is these days, apparently!
---
---
Is there audio?
As a matter of fact, there is accompanying audio. It'll be broadcast through FM radio, and they'll give you the station number to tune into.
---
---
What about face coverings?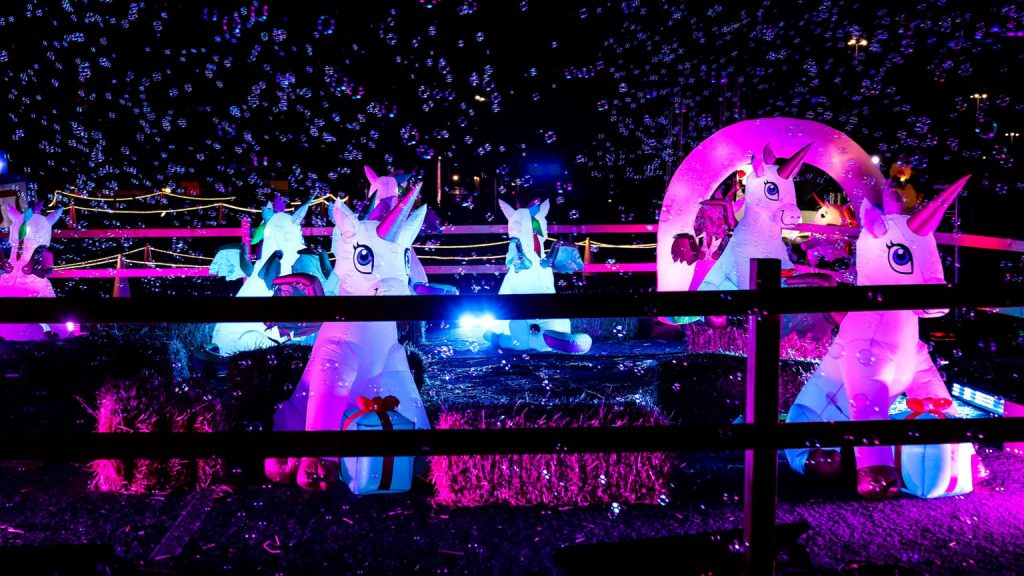 If you roll down your windows, you are expected to have face coverings for the safety of yourself and all attendees. Staff members will also be wearing face coverings.
Get your tickets
---
---