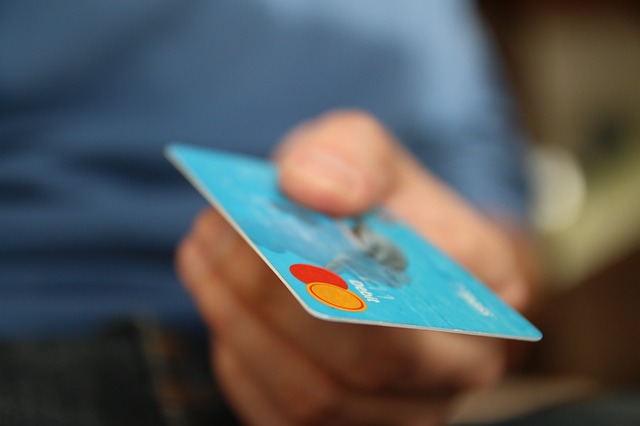 Where: 1351 3rd Street Promenade #201, Santa Monica, CA 90401
What: Shopping, walk, date spot, food, entertainment, outdoors
When: Year-round
How Much: Free
Parking: Parking structures, metered parking. With parking structures, watch out for misleading price signs; for meters, watch out for time limits.
Do you know what LA visitors and residents say is the most fun activity to do in Los Angeles?
Window shopping!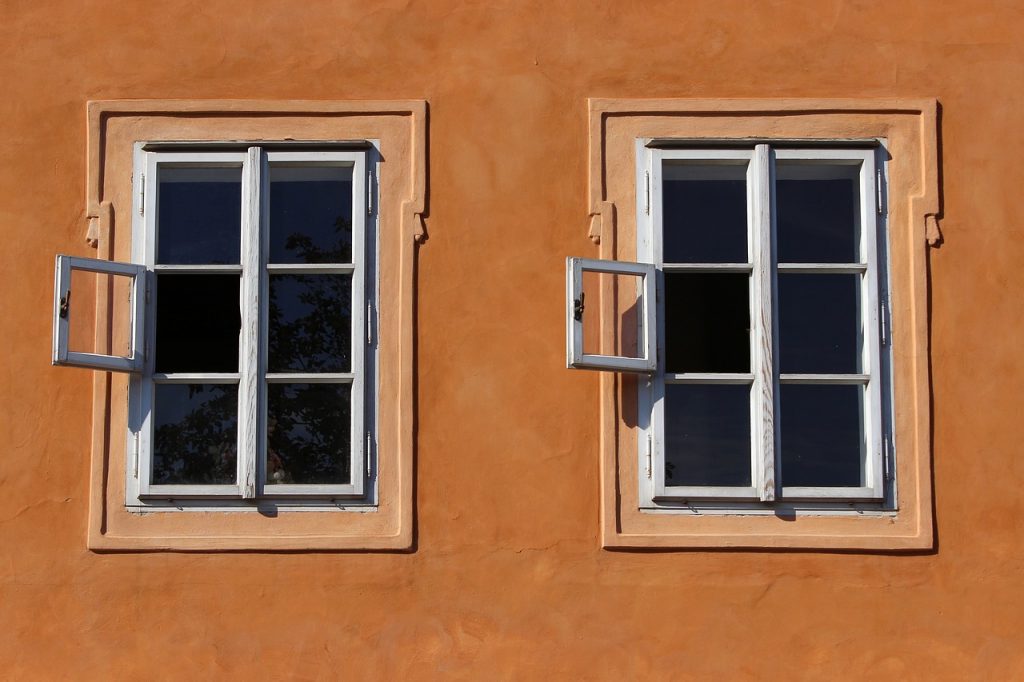 Wait, um, that's not what we meant...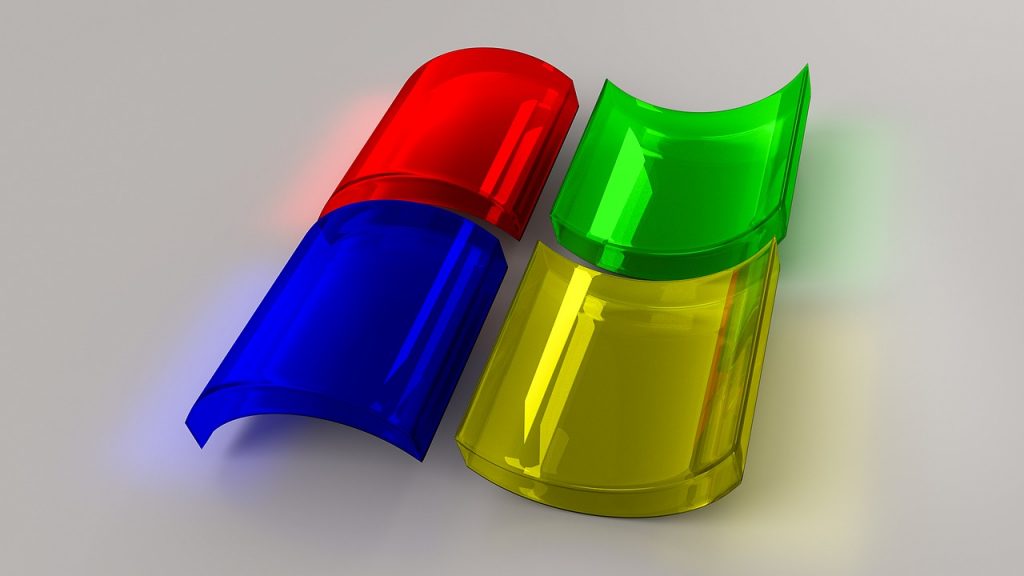 Oh, come on, that was a horrible joke and you know it.
There we go! And speaking of window shopping, Third Street Promenade in Santa Monica is an absolute mecca in this sense.
Sure, the retail stores here (click here for a full listing--they include Gap, Superdry, Apple, Tesla, REI, Adidas, and more) are fantastic and range in affordability, but the whole SCENE is something in itself to take in.
I mean, you got street performers, tons of places to look at, and even dinosaur plants!
Yes, dinosaur plants! Need we say more?
Overall, Third Street Promenade is an absolute must for any LA visitor, resident, and window (whatever one we're talking about) shopper. It's a great spot to take the kids, the date, the family, the...anyone! Don't miss it.