We don't like studying as much as the next person, but you have to admit it's kind of necessary.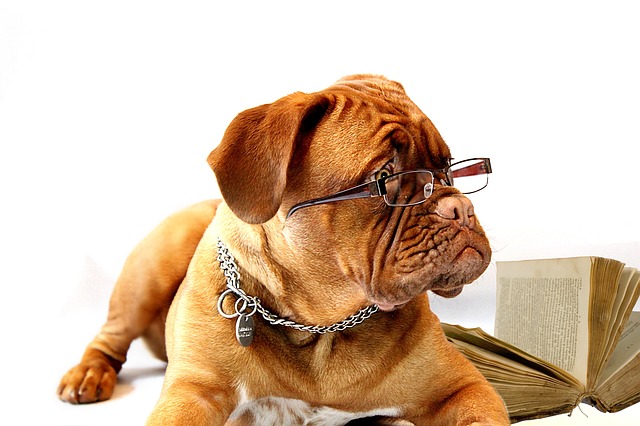 1. ISO Fusion Cafe
ISO has free wi-fi and both a downstairs and upstairs level with plenty of seating; it's a chill atmosphere and isn't extremely crowded by any means. A bonus is that there's a variety of drinks such as boba milk tea as well as some pretty good Asian fusion food like kimchi fried rice and sushi.
---
---
2. Espresso Profeta
https://www.instagram.com/p/BHSm5nIhm3i
---
---
A total hidden gem in Westwood that not many people know about. Great hipster/classy vibe to the coffee here, and there are many tables available for a nice Sunday read or an intense chemistry review session.
3. Starbucks
The prototypical study spot in Westwood; main advantage is that it's open super later and has a bunch of outlets. It is a bit crowded--it's Starbucks, after all--so if quiet is your thing, might want to get these:
4. Elysee
You can get some baked goods, some drinks, and light meals here. Has some outlets and a bunch of tables and also, like the others on this list, has free wi-fi.
---
---
5. Koala T
A good chill spot to study with delicious boba milk tea and some snacks like popcorn chicken. A bunch of seats, well-lit, and free wi-fi. Koala T is open late too, so perfect for the crammers.
6. Ralph's
Maybe you think we're crazy, but Ralph's in Westwood is one of a kind. There is a new seating area near the Starbucks with multiple tables, and it's well-lit by the sun outside. Ralph's is also open 24 hours, so you can come anytime. The only downside is that wi-fi may not always be available; it doesn't seem like Ralph's has any, but you may get lucky with the Starbucks connection.
---
---