You can decide whether this is true or not.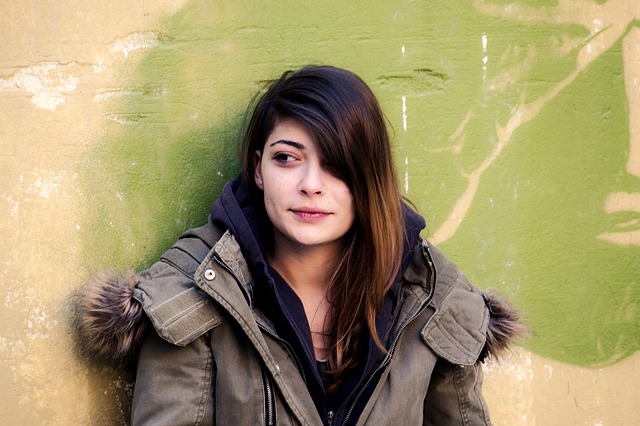 What to Wear in LA in 2017 - Los Angeles Girl Summer Fashion Starter Pack
1. Rainbow flip flops or Stan Smiths
How to choose? Well, that depends—do you want casual (Rainbows) or formal (Stan Smiths)? No in between here, everyone.
2. Denim short shorts
How high-waisted can you go?
3. Black choker
---
---
And they say fashion isn't cyclical.
4. Brandy Melville alien tee
We actually really love this shirt!
5. Dad hat
Actual Los Angeles Dodgers fan: optional.
6. iPhone
Essential. Just make sure there's a crack in it.
---
---