---
Popular pier in manhattan beach with a lab and aquarium, fishing, and more.
---
By Maximillion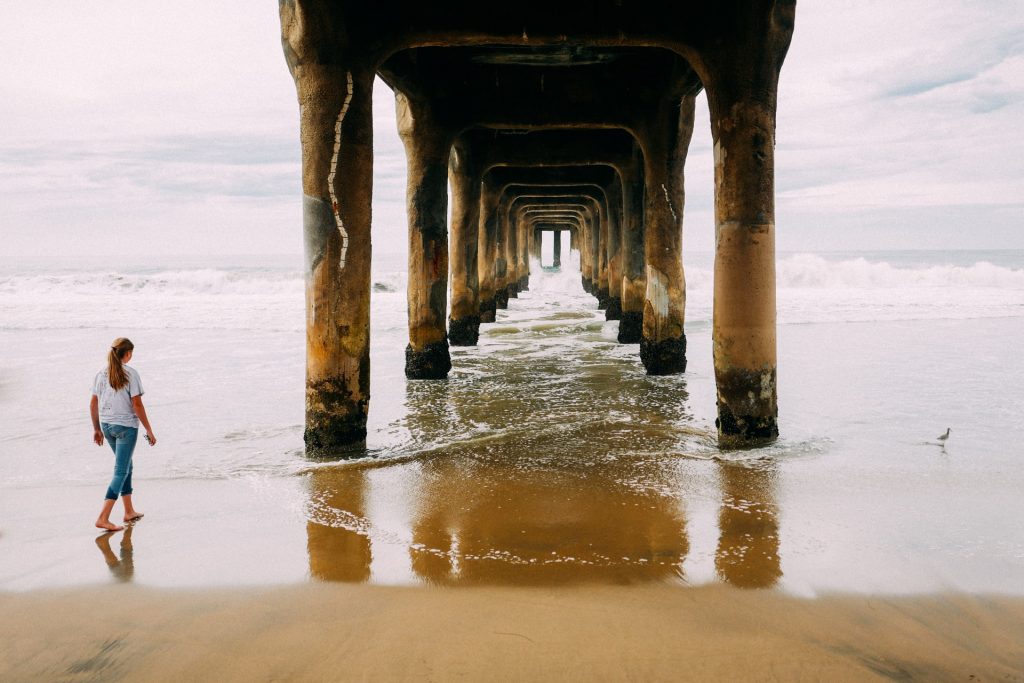 Seen one pier, seen 'em all, right? Eh, kind of, but also not really.
I'll say it: the Manhattan Beach Pier isn't gonna blow you away or anything. Having said that, it's a nice pier!
I find a lot of beauty in its simplicity. We don't need a full-on amusement park or anything like Santa Monica Pier. A nice calm environment is kind of what a lot of us even want to go to the beach for. That said, what stands out about Manhattan Beach's Pier specifically?
---
---
The photos
It's a pretty photogenic pier. First of all, the seafoam green railings are iconic. Look how great this picture came out.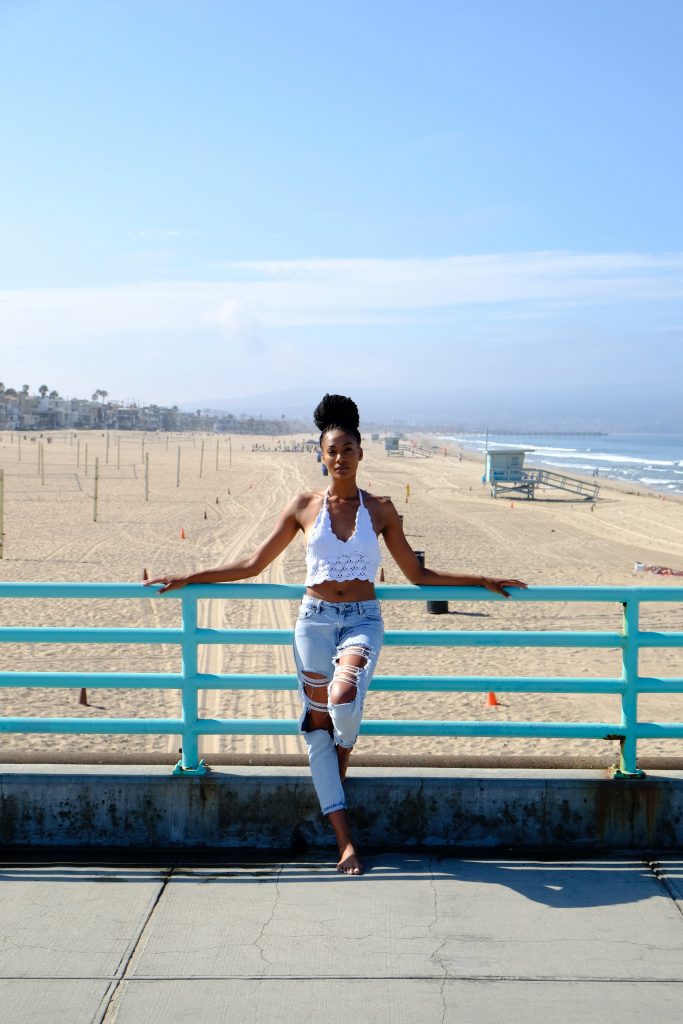 Also, the columns underneath the pier make for a particularly awesome photo location.
---
---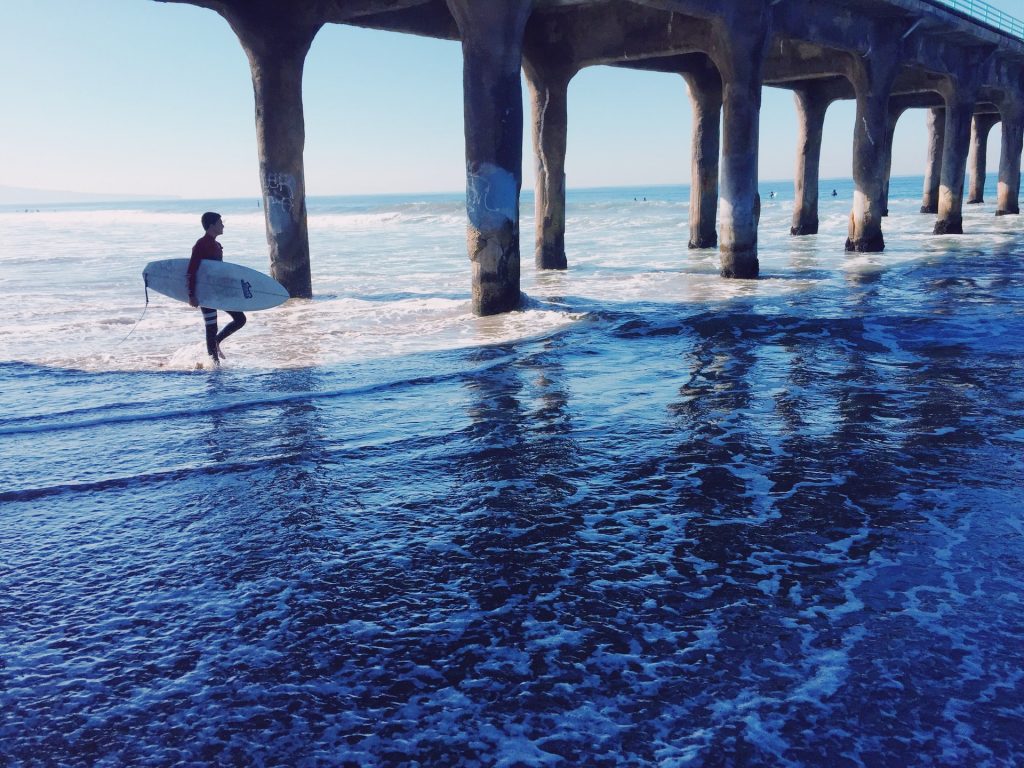 Doesn't get much better than that, folks.
---
---
The Roundhouse Marine Studies Lab and Aquarium
At the end of the pier there's a totally free aquarium available to the public. It's small, yes, but still kind of cool. There's a shark tank, a tide pool touch tank, lobsters -- mothaflippin' lobsters -- and more.
Hours
Maxmillion hooks it up with the hours.
Monday-Friday: 2 P.M. – 7 P.M.
Saturday-Sunday: 10 A.M. – 7 P.M.
The Fishing
You can fish off the pier -- fishermen and women usually catch barred surfperch, croakers, small rays, and guitarfish (shovelnose shark) here. You also don't need a license to fish off the pier, which is cool.
To be honest, I'm not really an expert on fishing. This is a dope blog on a bunch of fishing stuff here better than what I can explain.
---
---
---
---