---
The Carroll Avenue Victorian-style houses and mansions are uniquely striking and a cultural treat.
---
By Aesthetic Andie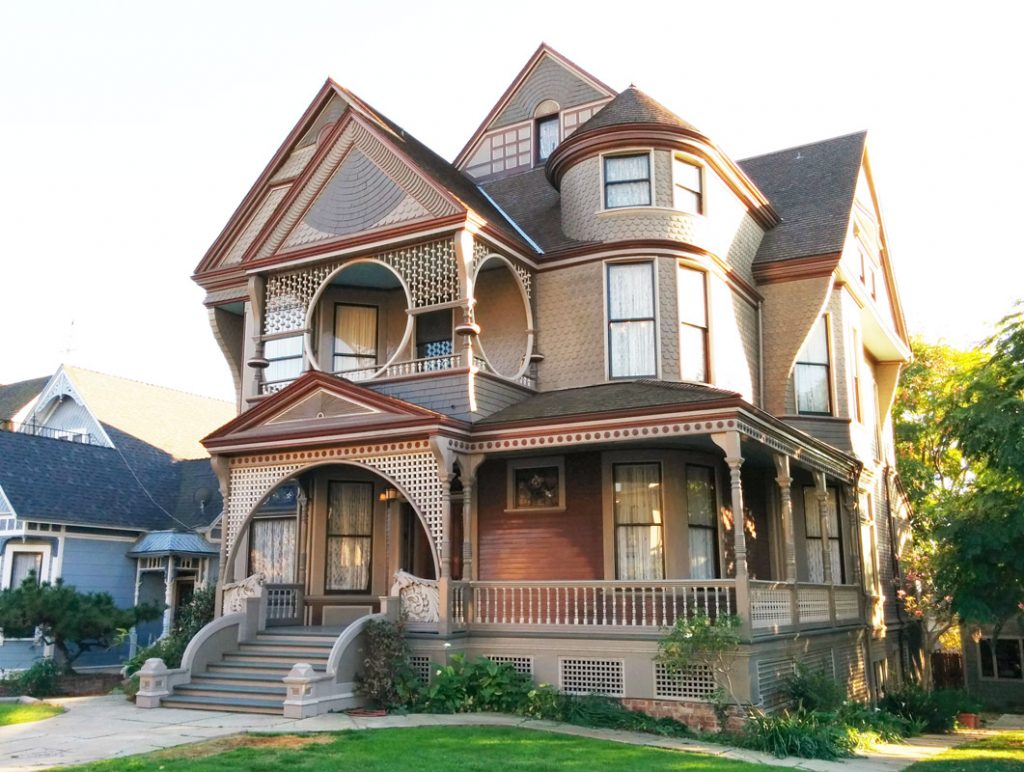 Now this is a hidden gem that we're proud to know about.
Do you know the Painted Ladies houses in San Francisco? Of course you do—it's one of the most iconic views in all of SF.
Well, it turns out that LA has a version of the experience as well; on Carroll Ave near Echo Park, there is a whole street with beautifully-kept Victorian aged-mansions. It's just a regular neighborhood, so you're free to check it out--just be respectful, because people are living in the majority of them.
---
---
Los Angeles Historic Cultural Monuments
The Cultural Heritage Commission in Los Angeles has designated these specific homes as Cultural monuments which are "worthy of preservation based on architectural, historic and cultural criteria" according to Wikipedia. The date in parentheses is the date it was designated.
---
---
You should definitely check these out specifically because they're sure to be extra unique.
1337 Carroll Avenue (September 1962)
1330 Carroll Avenue (May 24, 1967)
1329 Carroll Avenue (February 3, 1971)
1345 Carroll Avenue (February 3, 1971)
1355 Carroll Avenue (February 3, 1971)
1316 Carroll Avenue (February 3, 1971)
1320 Carroll Avenue (February 3, 1971)
1324 Carroll Avenue (February 3, 1971)
1344 Carroll Avenue (February 3, 1971)
1325 Carroll Avenue (January 3, 1973)
1321 Carroll Avenue (July 13, 1977)
1407 Carroll Avenue (May 3, 1978)
1411 Carroll Avenue (May 3, 1978)
The Innes House - Charmed - 1329 Carroll Ave.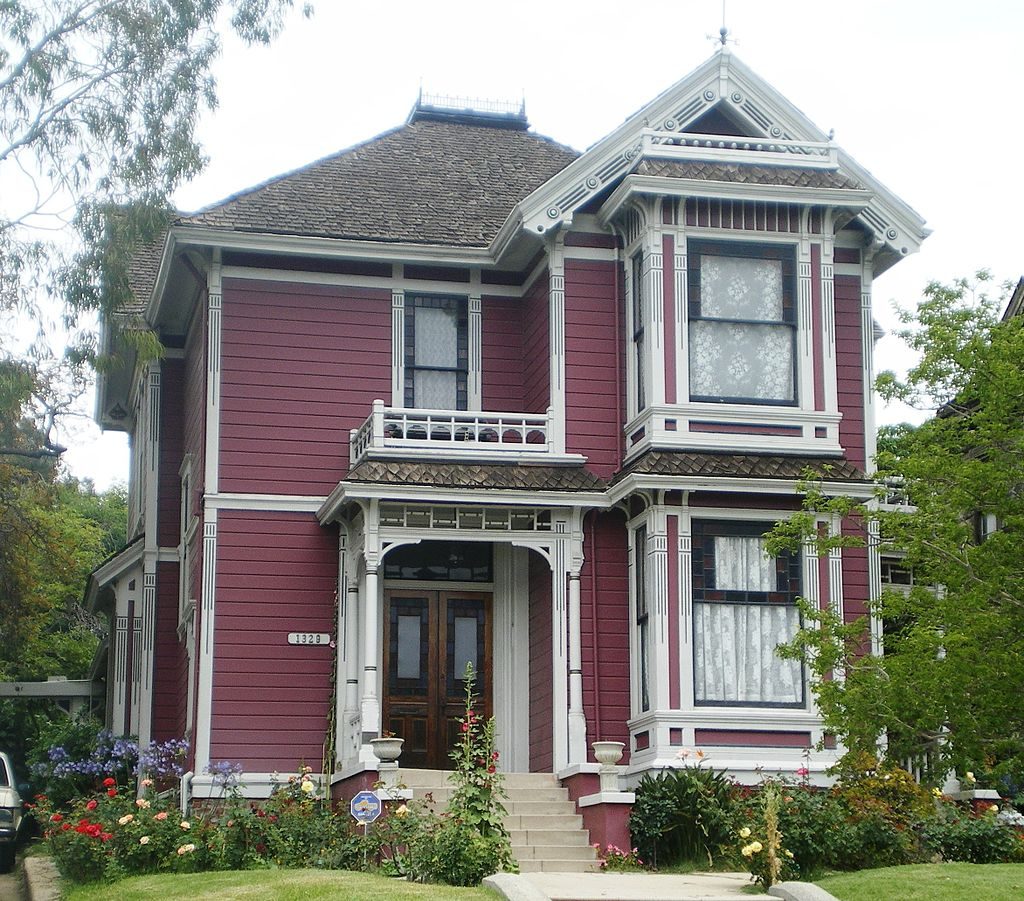 If you've watched Netflix's Charmed reboot, then you might recognize this house from the original. The show was set in San Francisco, and so many fans understandably think that the house in found in the city by the way. Actually, though, the Halliwell House is actually in Los Angeles on Carroll Ave!
The Pinney House - Mad Men - Don Draper's Flashback in Season 6, Episode 13 - 1355 Carroll Avenue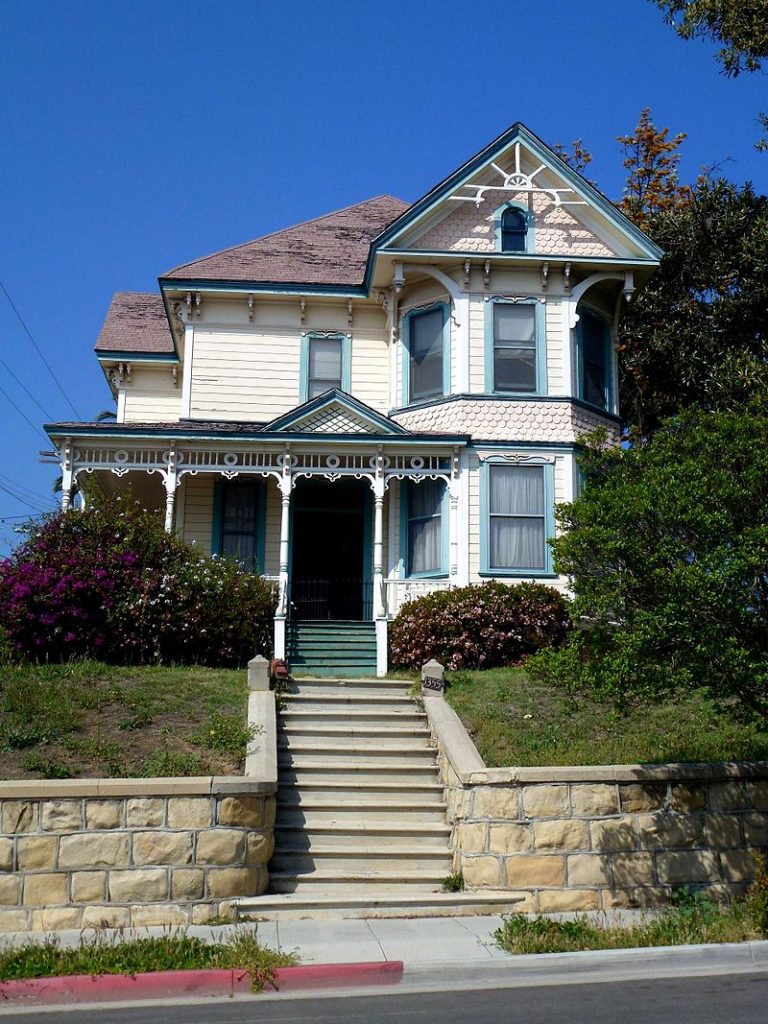 [Sort of spoilers below]
In Mad Men's Season 6, Episode 13, we have a scene of Don Draper's childhood home, which is precisely this house on Carroll Avenue. In the show, it was presented as a brothel in Pennsylvania, and the scene has some CG around it.
The Sanders House - Michael Jackson's Thriller - 1345 Carroll Ave.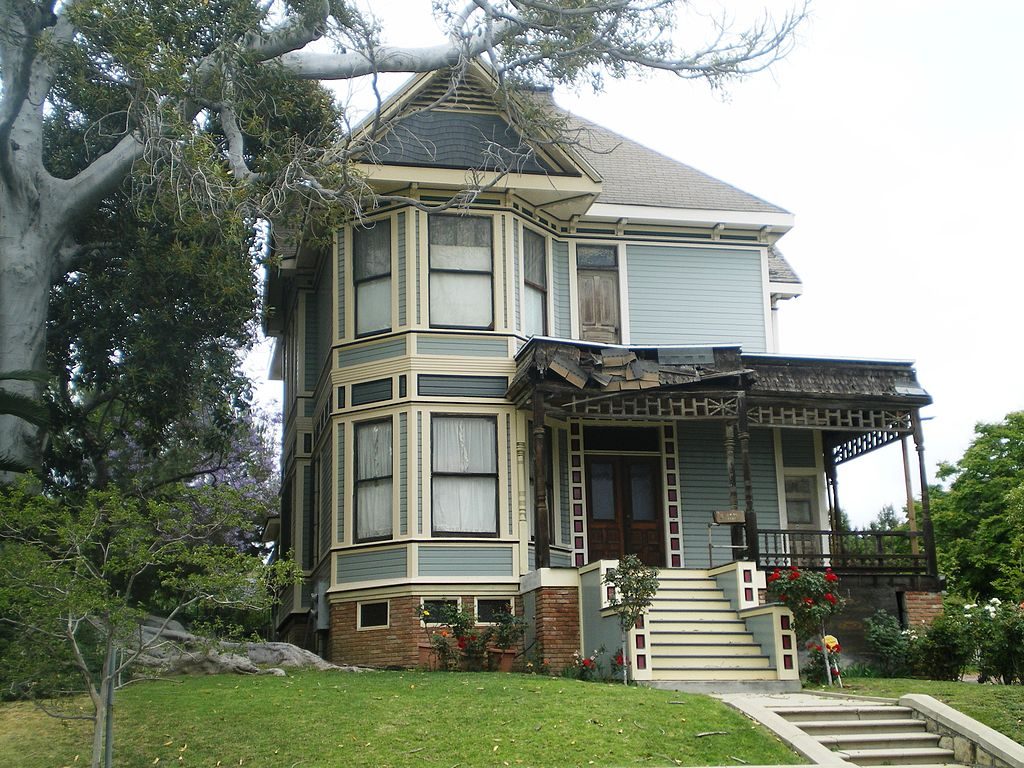 This house was shown in Michael Jackson's legendary song Thriller, and while it doesn't look as nefarious and creepy as it did in the music video, it still is a thing of beauty that attracts tons of visitors.
Parking
There is plenty of street parking available -- just be respectful when you park, since this is an actual neighborhood. Additionally, as always in Los Angeles, check the signs to make sure you aren't breaking any parking laws.
---
---
---
---