These Victorian-style houses look straight out of the movie Inception.
WHERE: Carroll Ave and Douglas St, Los Angeles, CA 90189
WHAT: Victorian houses, old-style homes, photo op, date spot, hidden gem, unique, romantic, quirky, hipster
WHEN: Year-round!
HOW MUCH: Absolutely free!
PARKING: Tons of free street parking!
STUFF TO DO IN LOS ANGELES | HOLLYWOOD | CARROLL AVENUE VICTORIAN HOUSES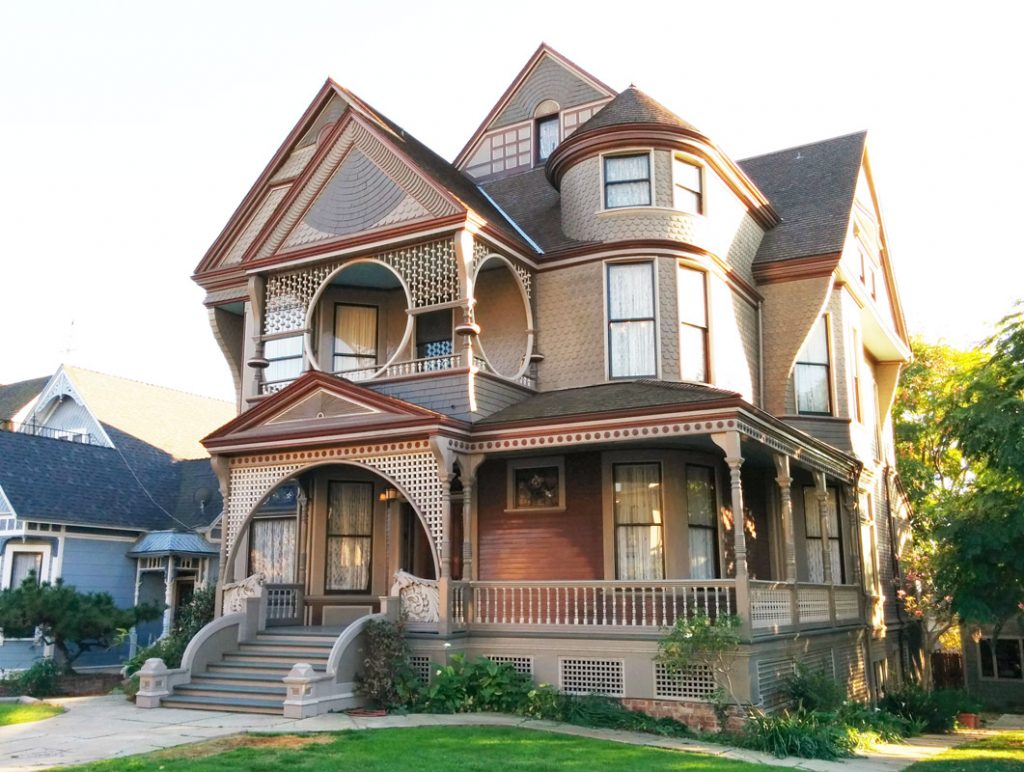 Now this is a hidden gem that we're proud to know about.
Do you know the Painted Ladies houses in San Francisco? Of course you do—it's one of the most iconic views in all of SF.
Well, it turns out that LA has a version of this on its own!! This is a true secret spot of sorts to most people, but thankfully, you read Stuff in LA, so you're not "most people".
There are tons of beautifully kept Victorian Era houses here with some of the coolest architecture ever; it's classicv but in today's day and age, it feels modern.
They even have the house that was featured in Netflix's Charmed! Yes, it's true!! Check it out!
Definitely a fun walk and photo op spot—check it out.