---
An architecturally beautiful bridge in Pasadena in the greater Los Angeles area, the Colorado Street Bridge is iconic and a perfect place for family outings, dates, and photo ops.
---
---
---
Walking on the bridge
The Colorado Street Bridge is a concrete arch bridge that dates back to 1912.
It's almost 1,500 feet (450 meters) long and is 150 feet (45 meters) tall. It features a nice curved path that is absolutely ideal for nice walks. It's also not an uncommon sight at all to see couples taking wedding pictures here because of the nice backdrop.
For what it's worth, while the walk is nice during the daytime, the lamps that line it are ideal for nighttime strolls, as shown in beautiful form in the Emma Stone and Ryan Gosling-led La La Land.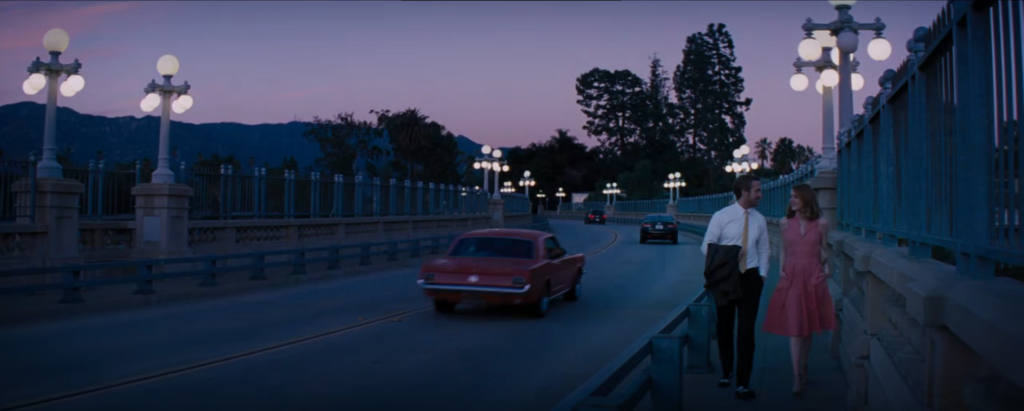 Of course, it is a bridge, so do expect there to be noisy cars. It is still the greater Los Angeles area, after all.
---
---
Walking underneath the bridge
The fun isn't just on the bridge; you can actually walk under it, as well. They have designated paths for you to stroll under and awe in the glory of how huge this thing is.
---
---
---
---
To get the underneath view, you're going to want to hit the Lower Arroyo Seco Trail. From there, you'll have a good amount of different angles and vantage points to see the bridge all with getting a little workout in.
The trail usually has a good amount of people walking their dogs, jogging, or just enjoying the Pasadena weather.
---
---