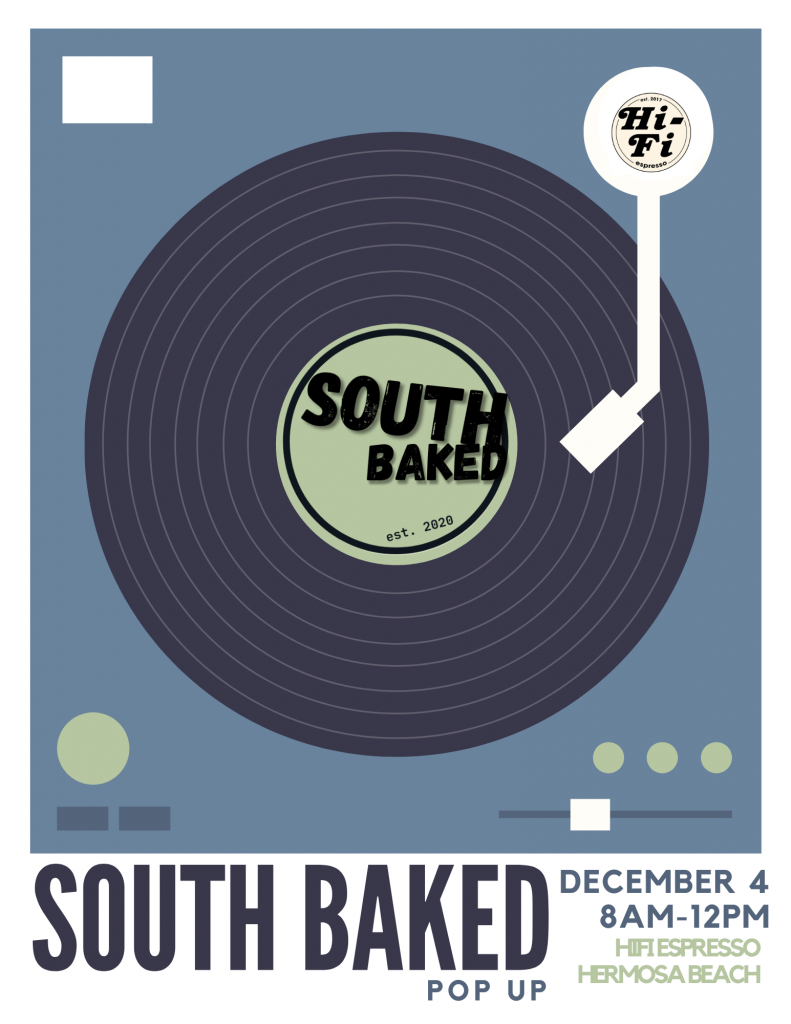 ---
---
HiFi Espresso, a Hermosa Beach coffee hotspot is welcoming South Baked this Friday, December 4th from 8am-12pm. For one day only, the coffee shop will have signature Stay Salty Chocolate Chip Cookies, Brick-sized Brownies, Orange Olive Oil Cakes, and White Chocolate Dipped Gingerbread Cookies, to name a few for pick-up.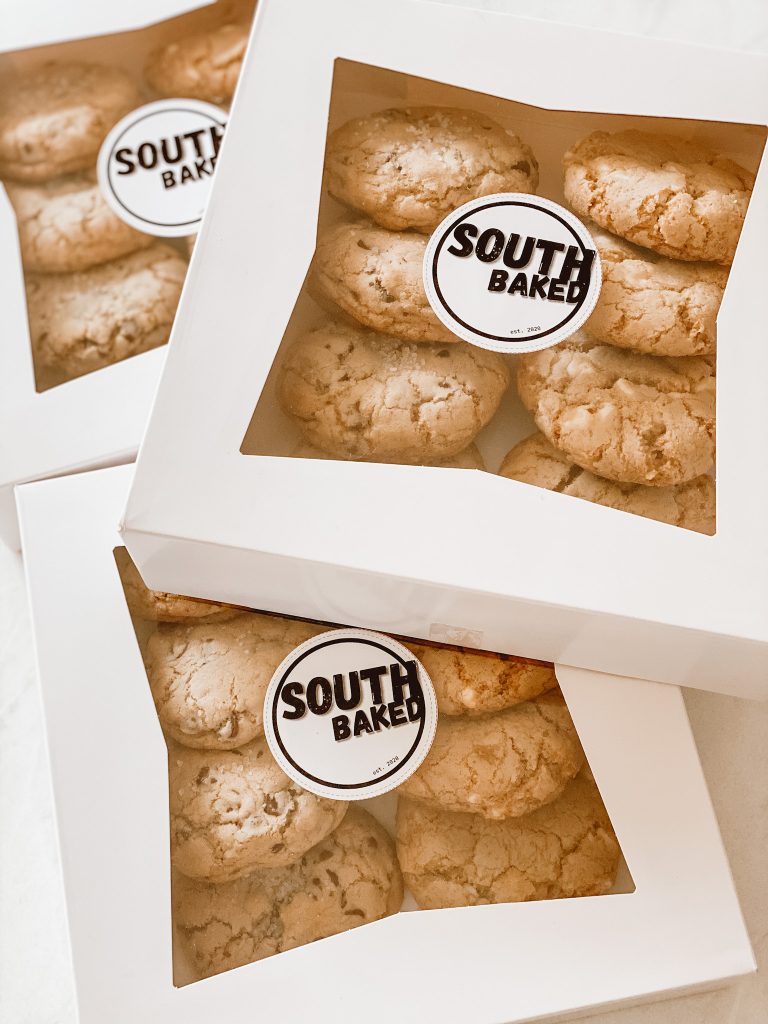 HiFi Espresso is located at 227 Pacific Coast Hwy in Hermosa Beach, CA. 
---
---
Not to stop there, orders for holiday cakes, pies, and gingerbread loaves will also be available in specialty packaging and tins.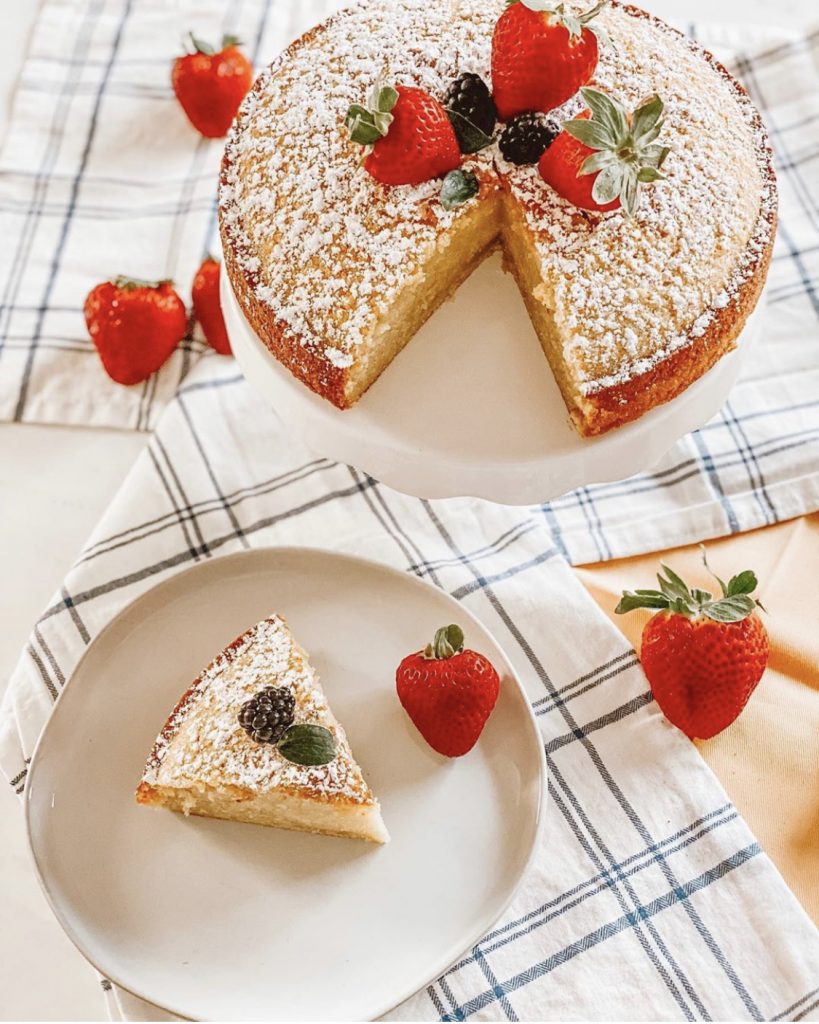 South Baked is a Redondo Beach based bakery which was started by Matthew McIvor during the beginning of the pandemic. Matthew is a passionate baker with a commitment to Los Angeles county. After years of working alongside LA's top restaurants, chefs, wineries and breweries, he has begun heating things up in his own kitchen with South Baked.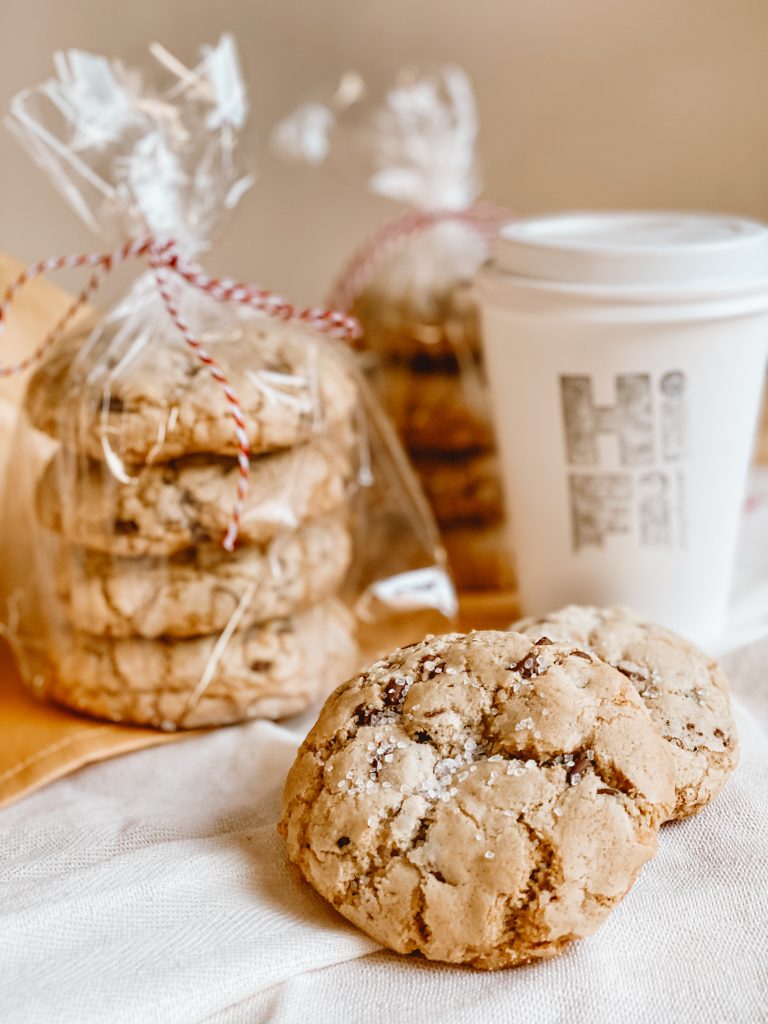 Check it out and let us know how it is!
---
---