---
A nice pier area with restaurants, shopping, and more.
By Maximillion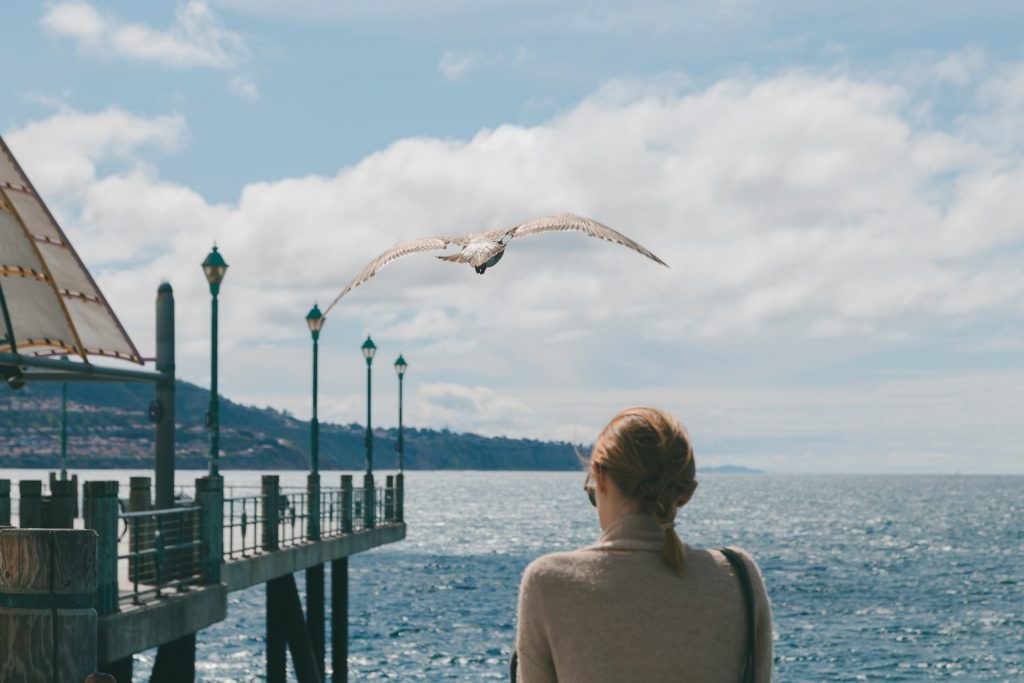 A frequent argument I get into with my friends is when we argue about how all the piers in LA rank against each other.
[wpws id=6]
And I'm just gonna say it: Redondo Beach's is up there. 
---
---
I like how it's chill and not too crowded, but it's also just not totally dead. Let's dive in.
Parking
Let's get this out of the way. So there's a 24/7 parking structure at 100 W. Torrance Blvd., Redondo Beach, CA 90277.
---
---
It's $2.00 per hour, 24 hours per day, 365 days per year.
---
---
If you don't want to park there, you can find street parking around the area. Most of it is metered, so make sure you pay attention to all signs and the usual LA stuff.
[wpws id=8]
Lastly, there are private lots scattered around. From Redondo Pier's site:
Various privately-operated parking lots are available throughout the northern half of the Harbor Enterprise (along North Harbor Drive, Marina Way, Yacht Club Way and Portofino Way) at varying rates. These lots are convenient for the restaurants, marinas and general recreation areas they are adjacent to.
Businesses
For a list of businesses on the pier — dining, shopping, etc. — then check here.
Review Spotlight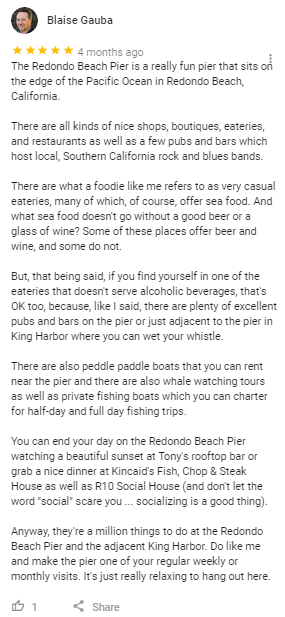 Geez, I mean, maybe do this what guy says. Sounds like he knows what he's talking about.

---
---
---
---