---
An awesome Korean monument celebrating friendship with a serene park overseeing an amazing view.
---
By Aesthetic Andie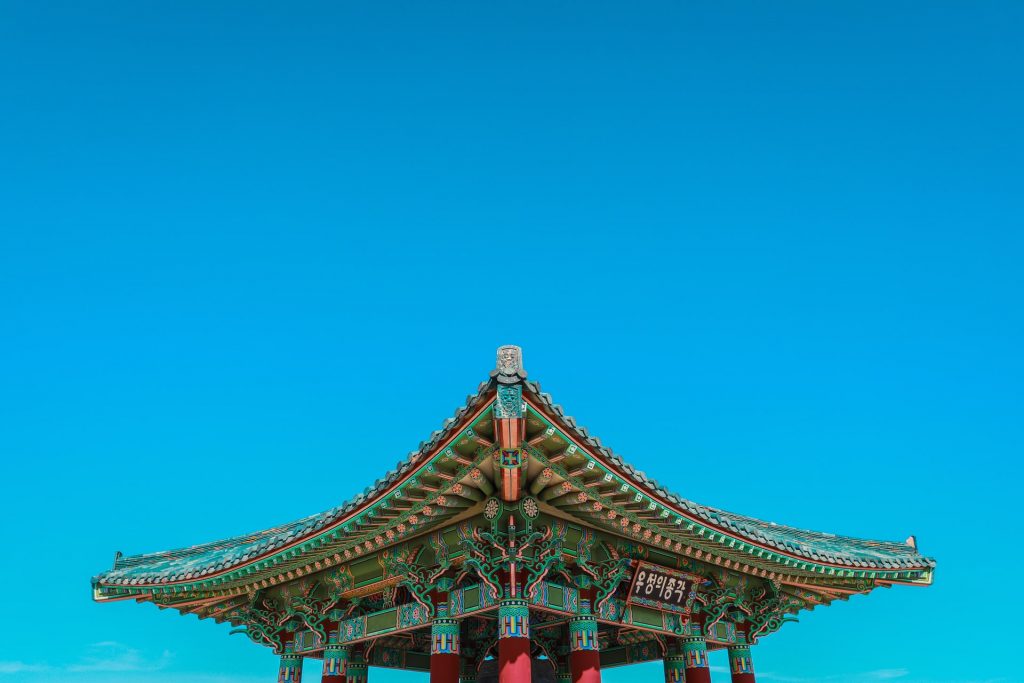 I almost don't even wanna write about this place because it's one of the best hidden gems in all of LA. Basically, this is a Korean monument in the South Bay in LA — San Pedro, specifically — with an attached park called Angel's Gate Park. The reason it's called that is because this essentially is what angels may see, except we're seeing it here on good ol' planet Earth in our beloved Los Angeles.
Its history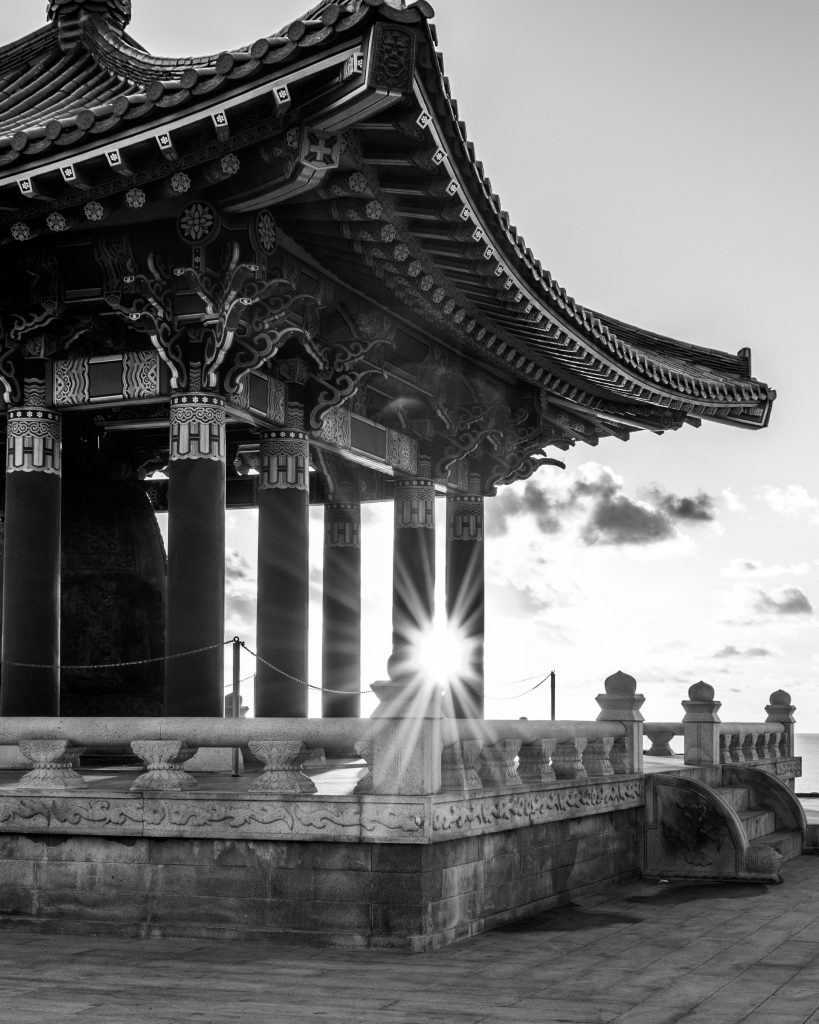 So basically, in 1976, the Republic of Korea donated this bell and pavilion to the people of LA "to celebrate the bicentennial of the U.S. independence, honor veterans of the Korean War, and to consolidate traditional friendship between the two countries", according to SanPedro.com.
---
---
This thing weighs 17 tons and is patterned against a bell called the Bronze Bell of King Songdok — and amazingly, that bell  was made in 771! 
On the body of the bell are four spirits, and they each hold up a symbol representing something unique:
a Korean flag;
a branch of the rose of Sharon (which is Korea's national flower)
a branch of laurel, the symbol of victory
and a dove, the symbol of peace
Ringing the bell
One of the coolest things you can witness here is the ringing of the bell. Here are the times and dates they usually do it:
---
---
Korean-American Day, January 13
Independence day, July 4
Constitution Day, July 17
National Liberation Day of Korea, August 15
New Year's Eve, Dec 31
1st Saturday of the month at 11:30 a.m.
The views
The views here are absolutely ridiculous. You can see the Pacific Ocean literally less than a mile away from this elevated park. It's honestly breathtaking. I highlight recommend it.
---
---
Kite flying
This is an absolute kite flying hotspot. You're may see tons of very serious kite-flyers here along with some kids flying kites as well. The wind that comes off the ocean makes for ideal flying conditions. The grassy area just makes for a really pleasant experience and a lot of room to work with.
Basketball court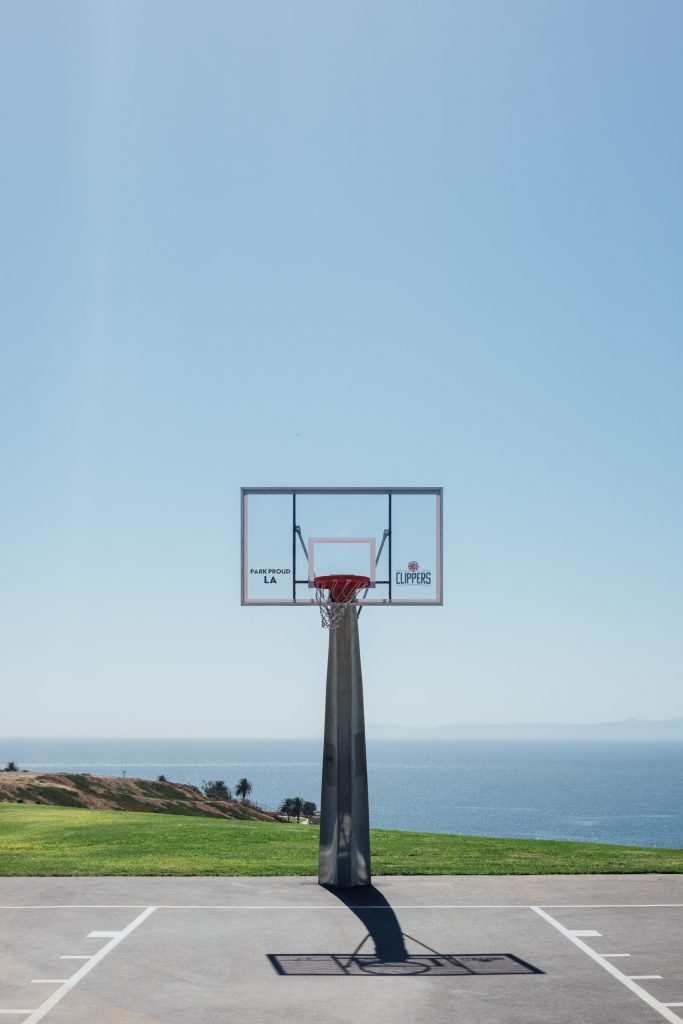 There is an outdoor concrete basketball court here that honestly might have one of the best views for a court in all of LA. Bring a ball next time you come and just shoot around.
Parking
Parking is super easy. There's a lot here, so just park away for free. Sometimes it can get full, so you'll have to wait or possibly you can park in the adjacent neighborhoods. I haven't done that before, though, so be very careful.

---
---
---
---