---
The Rose Bowl is a one-of-a-kind venue because of its historical status in the state of California.
---
By Sporty Shaun

Built in 1922 amongst the beautiful San Gabriel Mountains, it's a United States National Historic Landmark. It's also the 11th-largest stadium in the entire United States!
---
---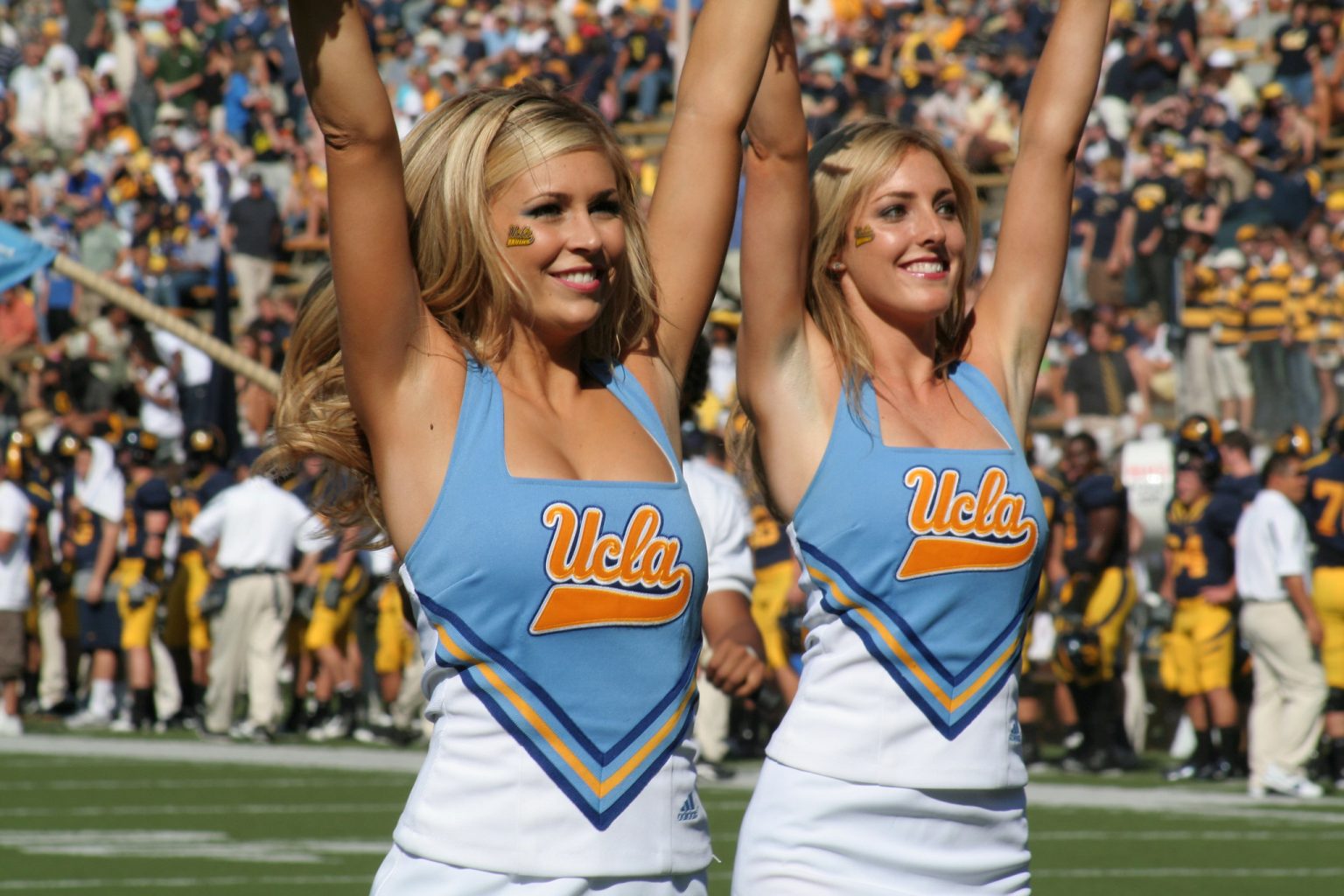 It permanently hosts the UCLA Bruins football team, has hosted 5 Super Bowls (second-most of any stadium in the United States; comment if you know the first-most), and hosts a variety of huge concerts (e.g. U2, One Direction, Beyonce, Justin Bieber, and more) and festivals each and every year.
---
---
Simply put, if you're in Los Angeles and you haven't been to the Rose Bowl, what have you been doing?! It's okay, you have Stuff in LA to lead you the right way.
While you're there, you might as well check out the Rose Bowl Flea Market, which happens the 2nd Sunday of every month.
---
---