---
Beach, iconic ferris wheel, a roller coaster, food, fishing, and just a nice little pier experience.
---
By Aesthetic Andie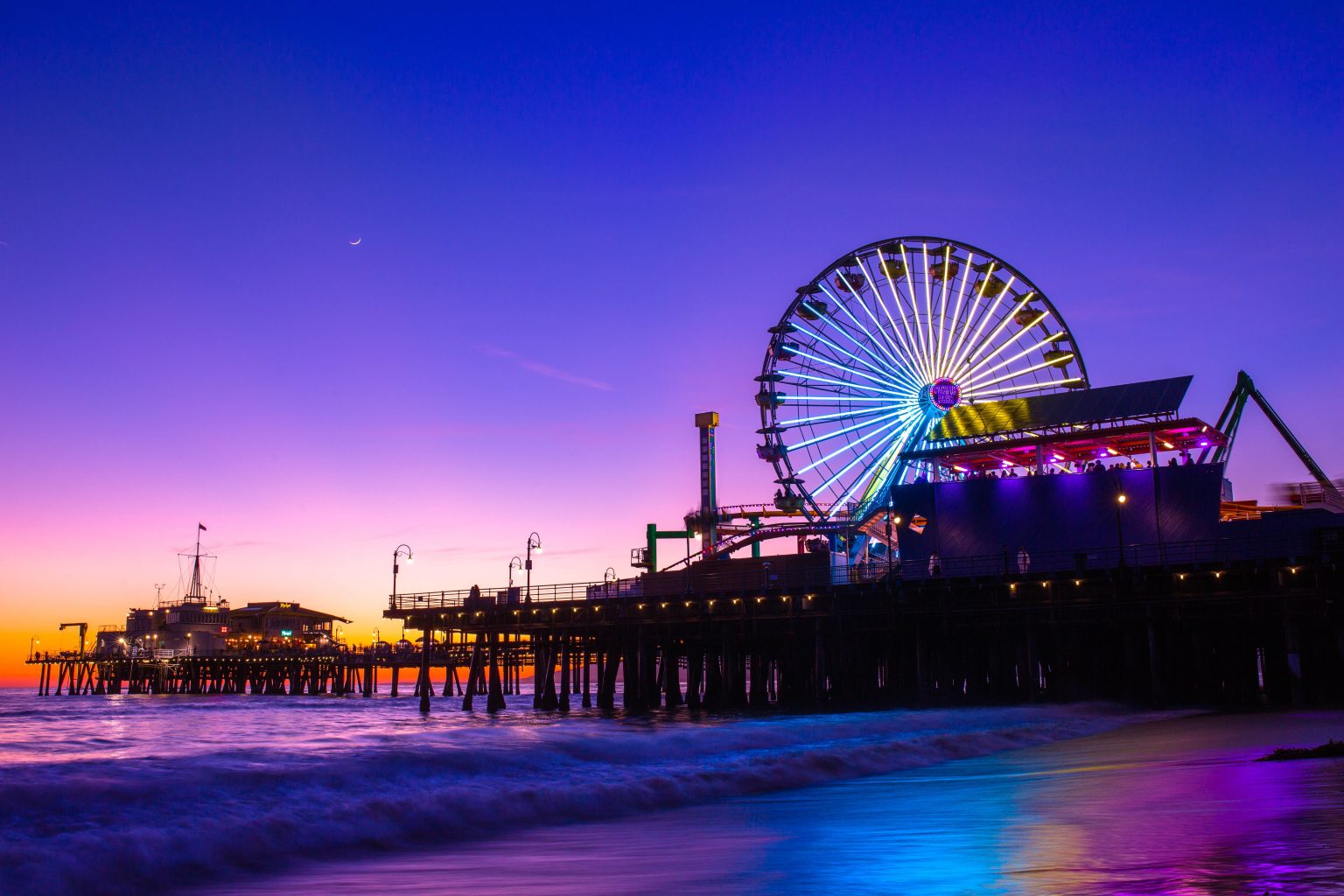 The Santa Monica pier is one of my favorite places because it's just iconic LA. I mean, look at that picture above. That's the stuff.
Pacific Park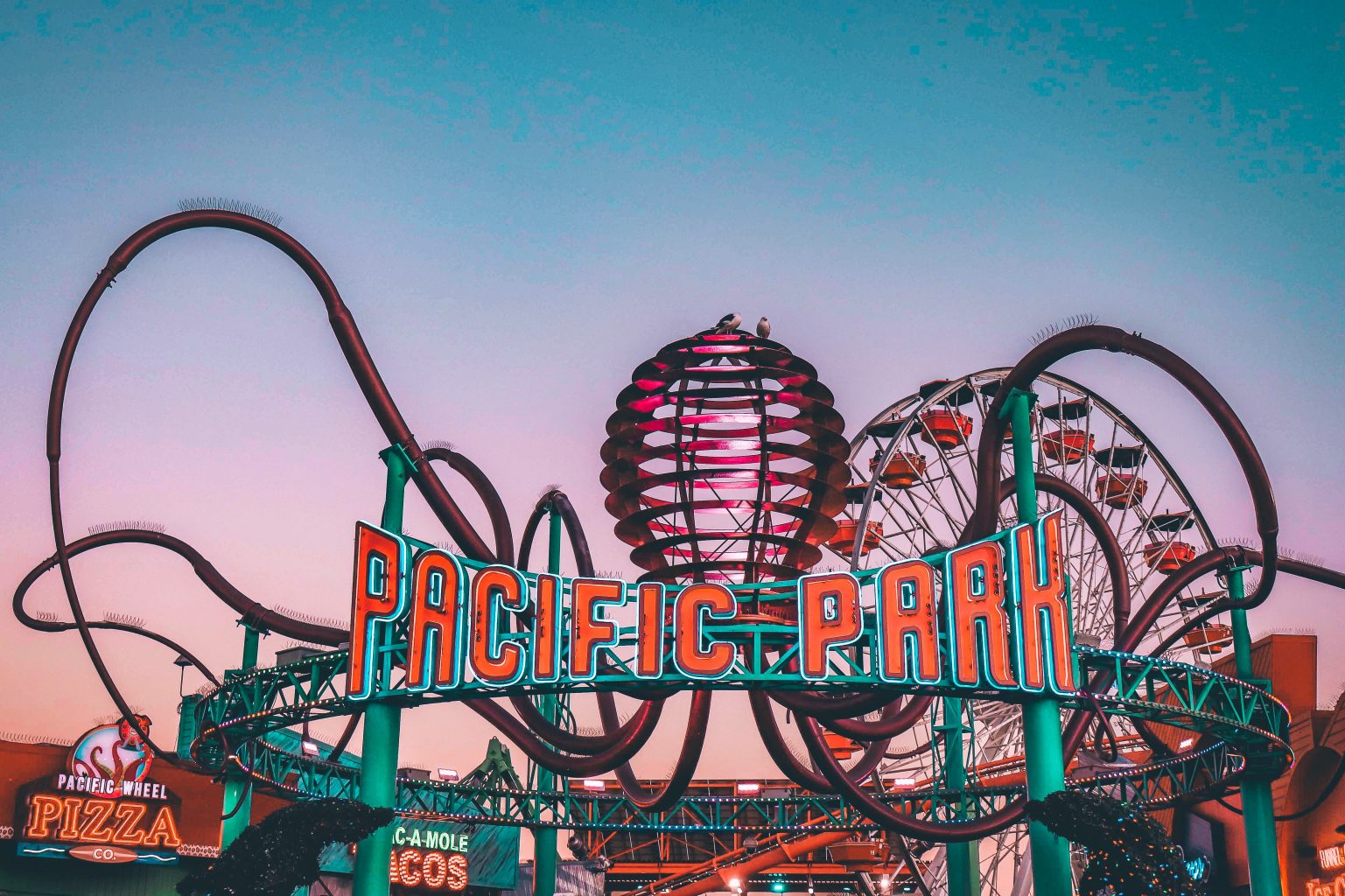 Pacific Park is essentially a mini amusement park on the pier. It has 12 rides, carnival games, food, and shopping. It's definitely sort of touristy, sure, but that doesn't mean it's not worth checking out.
Rides
Ferris Wheel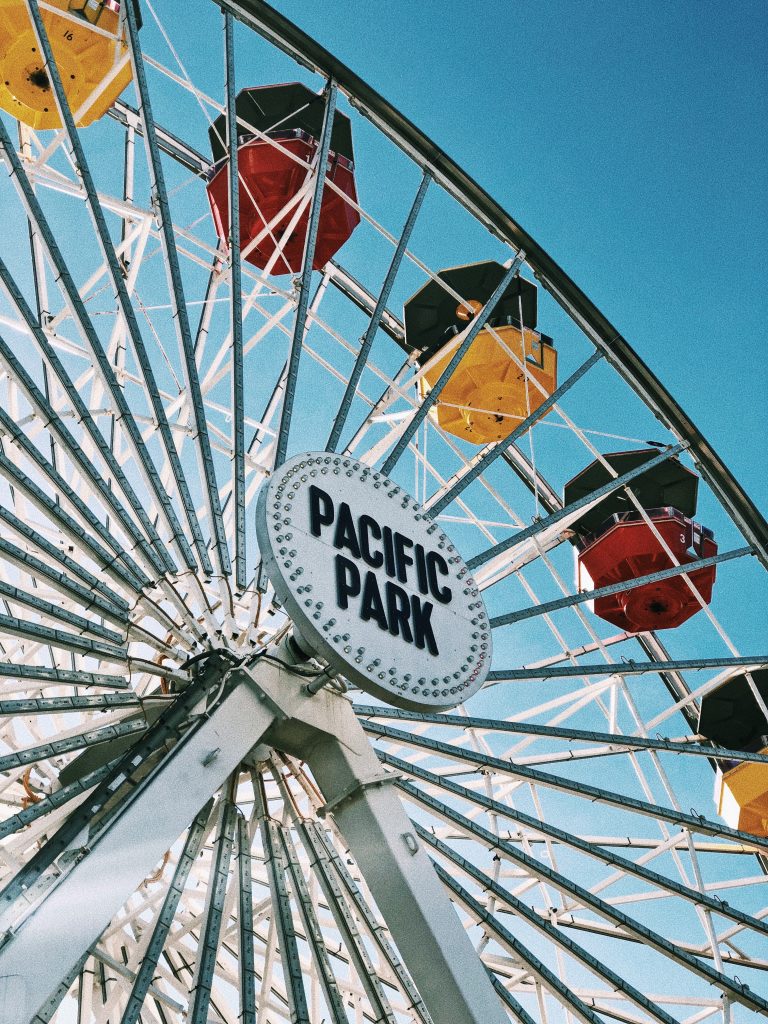 The world's first solar-powered Ferris wheel! Height Requirement: 42" or under 42″ with adult. All riders above the age of 3 must have a valid ticket or wristband.
State law prohibits single riders on open gondola-style Ferris wheel. You're out of luck, single folks! Hahaha, just kidding, but also not really.
Roller Coaster
Goes up 55 feet and gets up to a speed of 35 mph. Only steel rollercoaster over the Pacific Ocean on the US West Coast. Gotta be 42″ and over to ride it. It's pretty fun IMO.
Sea Dragon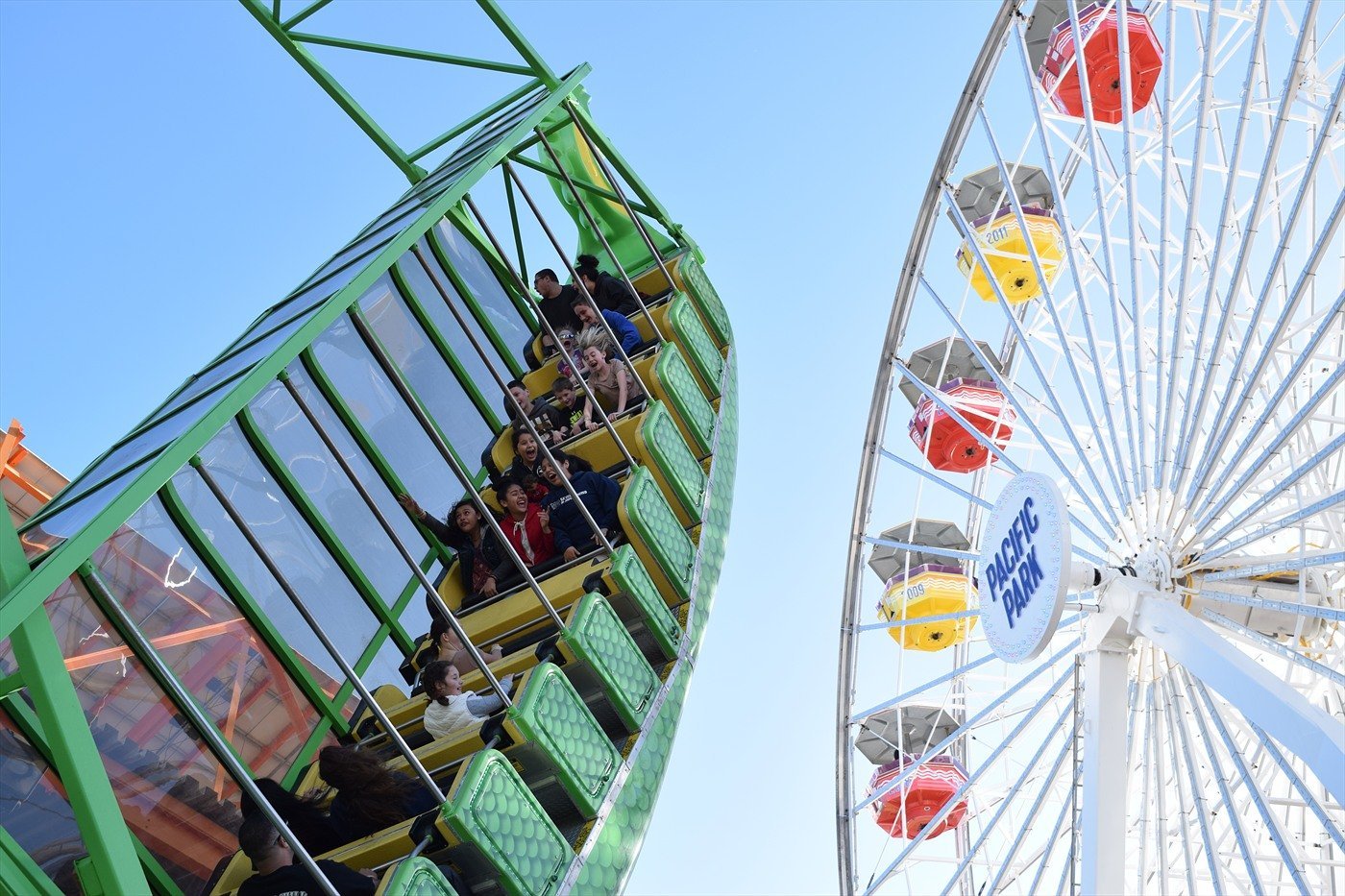 The Sea Dragon swings back and forth in a 180-degree arc giving riders a bunch of 40 ft. drops.
Shark Frenzy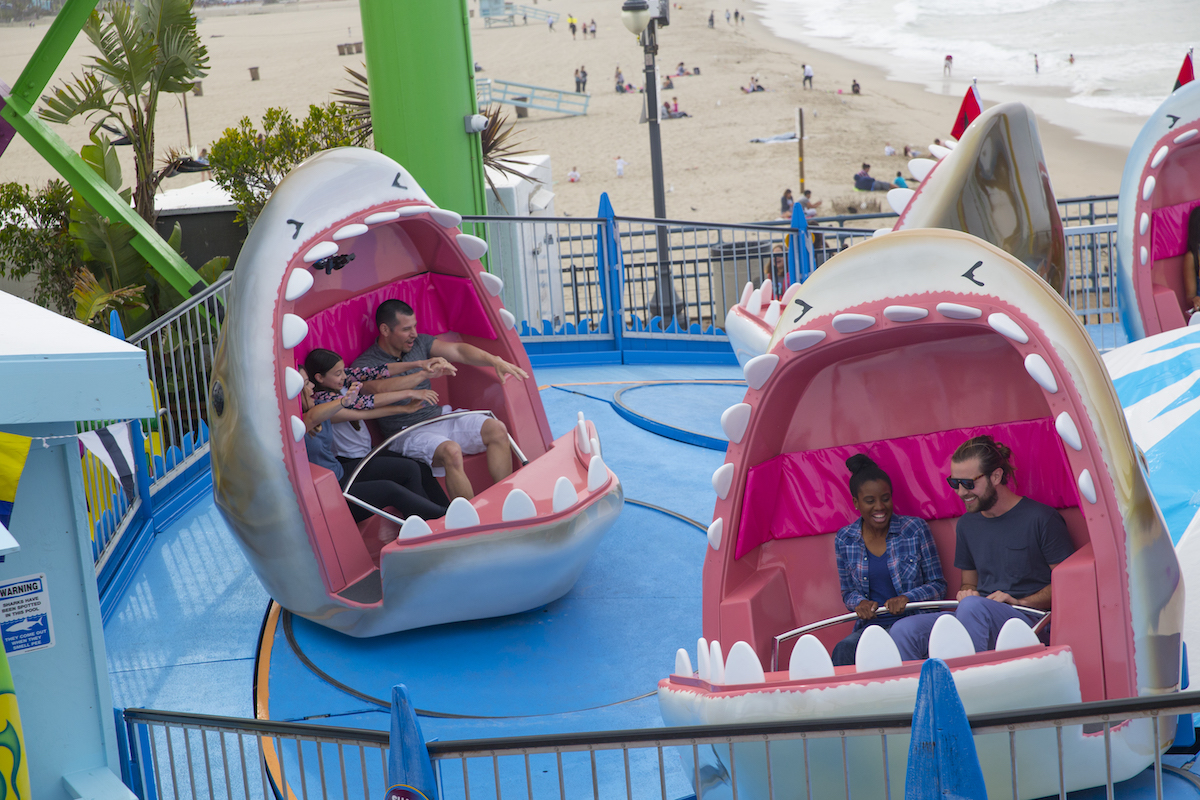 Basically the teacups at Disneyland, but sharks. You got me? Cool, let's move on.
Pacific Plunge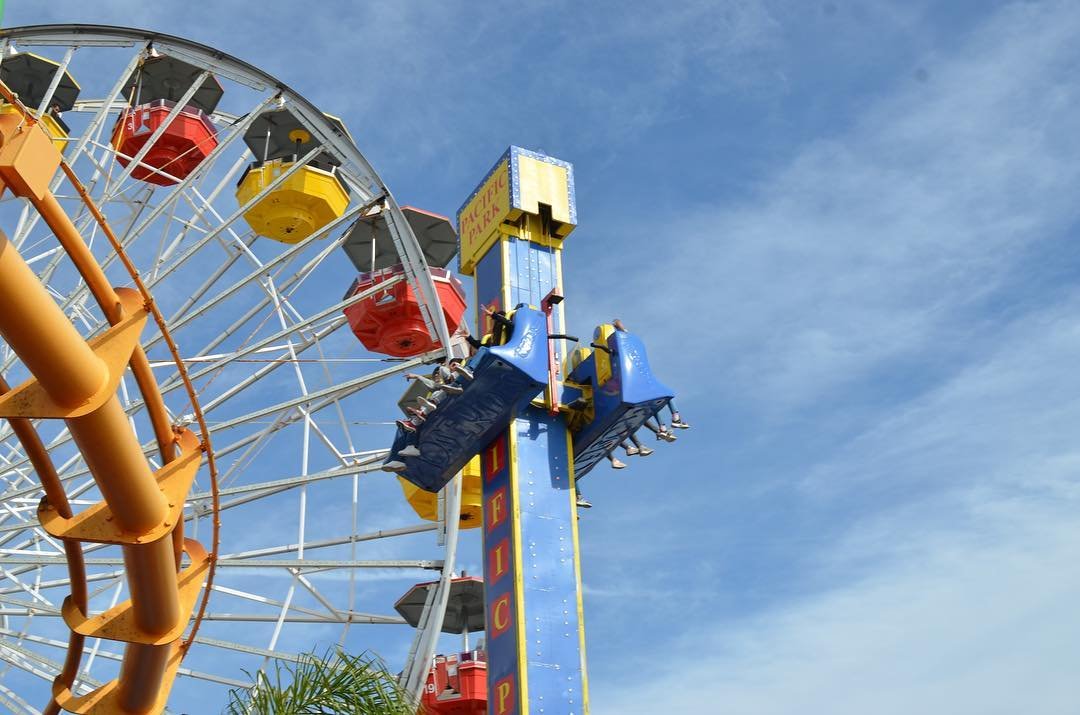 44 foot exhilarating drop tower. You drop and feel gravity and get scared! Sound fun? Kinda? OK.
…and more
Check Pacific Park's website for the whole list.
---
---
Pricing
Admission to the park is free, but the ride tickets itself range from 5 to 10 bucks at the ticket booth. There are also unlimited ride wristbands: $16.15 for kids 7 and under, and $29.65 in kids 8 and older.
Food and Drink
Dippin' Dots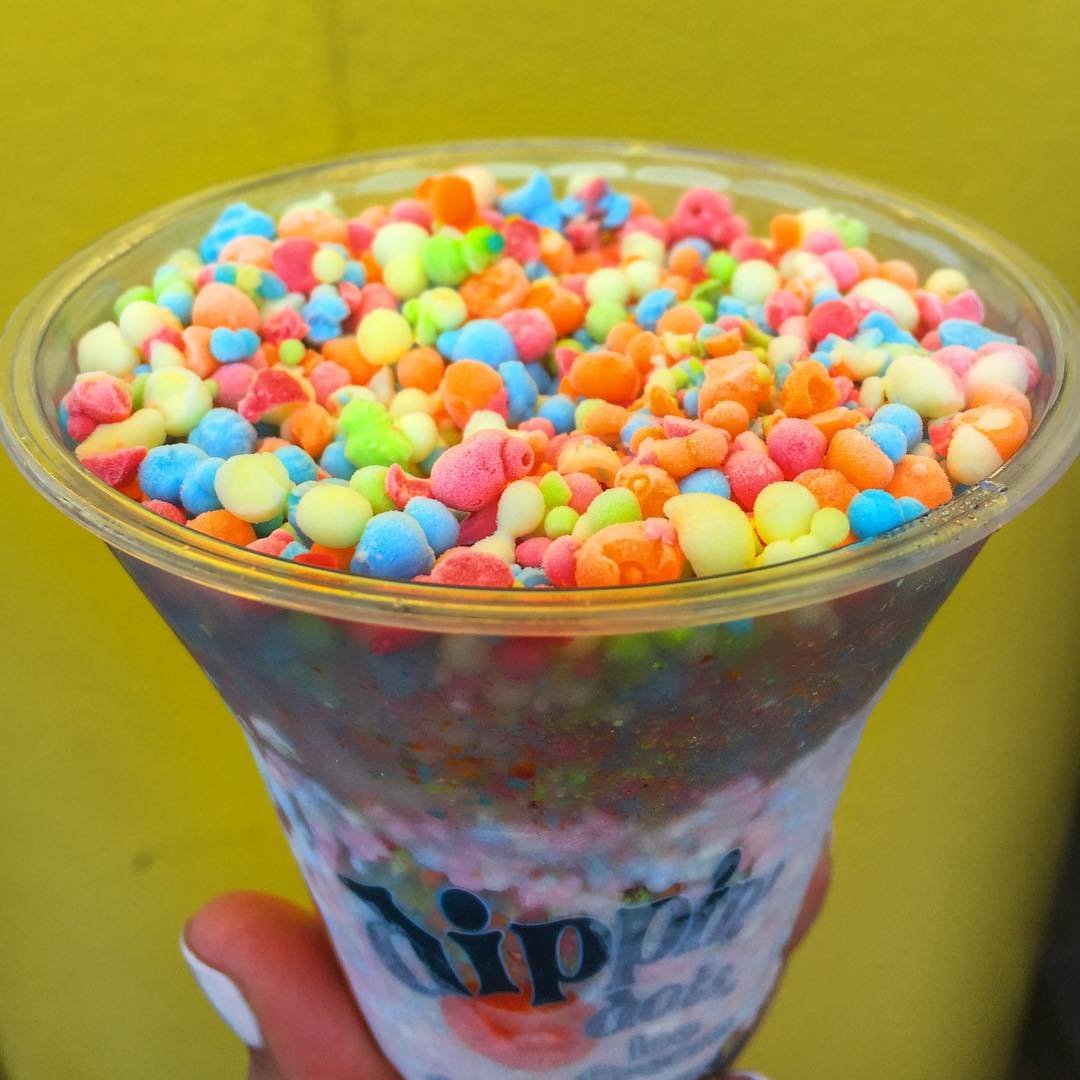 You what Dippin' Dots are. They have them here. Isn't that awesome?
Funnel Cakes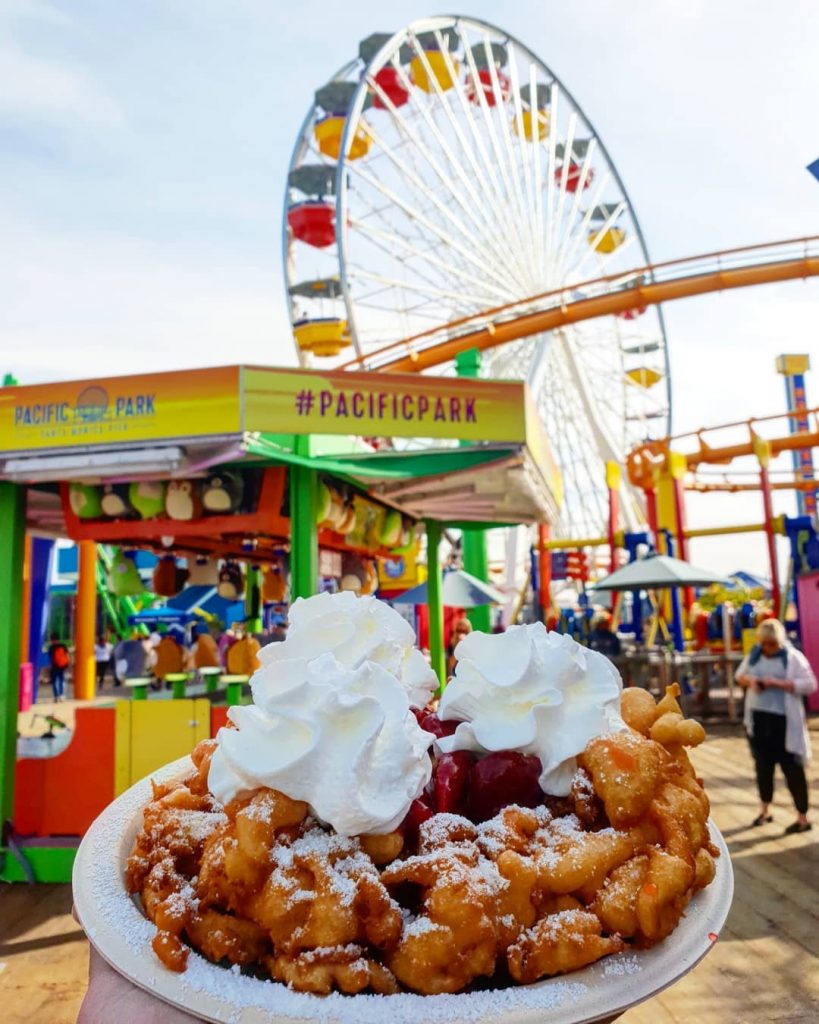 Boy do I love funnel cakes. The ones here are pretty darn good. I usually get strawberries, whipped cream, and powdered sugar on mine just like in this lovely photo above.
Beach Burger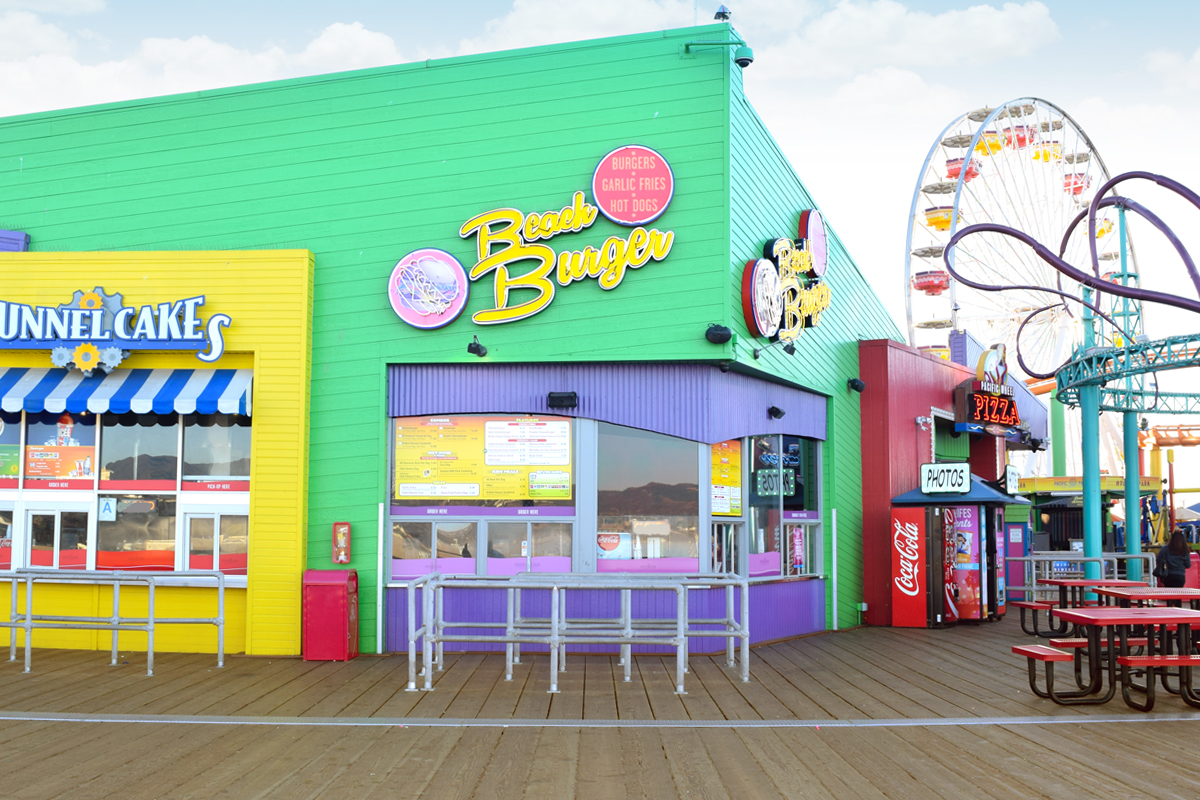 Fresh burgers, hot dogs, and sandwiches! A good option for savory food at the pier.
Coffee Bean and Tea Leaf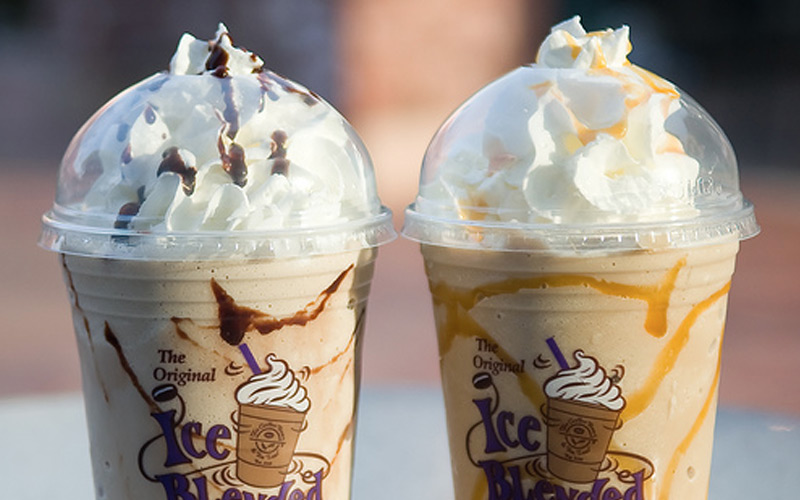 Ice. Blended. Of course, they have hot options here too for your daily dose of caffeine.
…and more
Check out Pacific Place's website for the complete list. I linked it here because I am awesome.
Games
Whac-A-Mole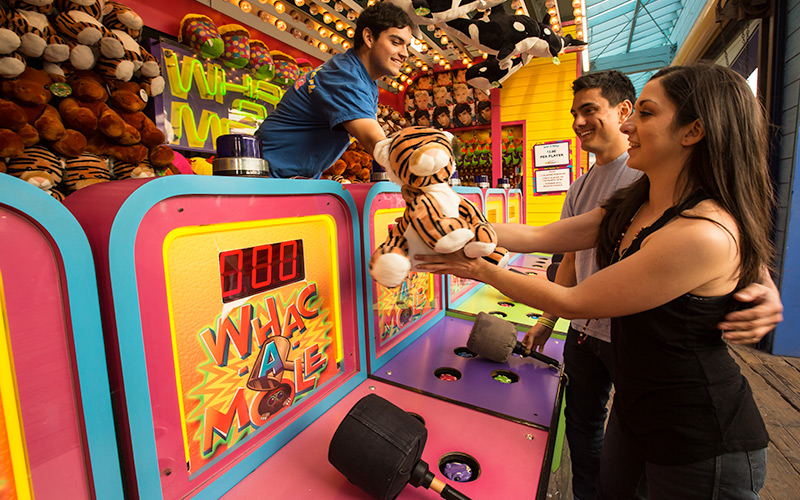 Top Flow (that water gun racing game)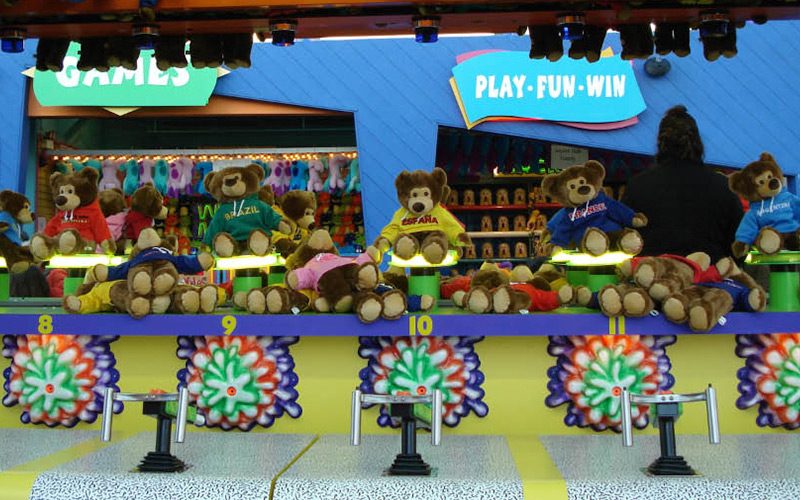 …and more
Check out the rest here.
This 66 End of the Trail Sign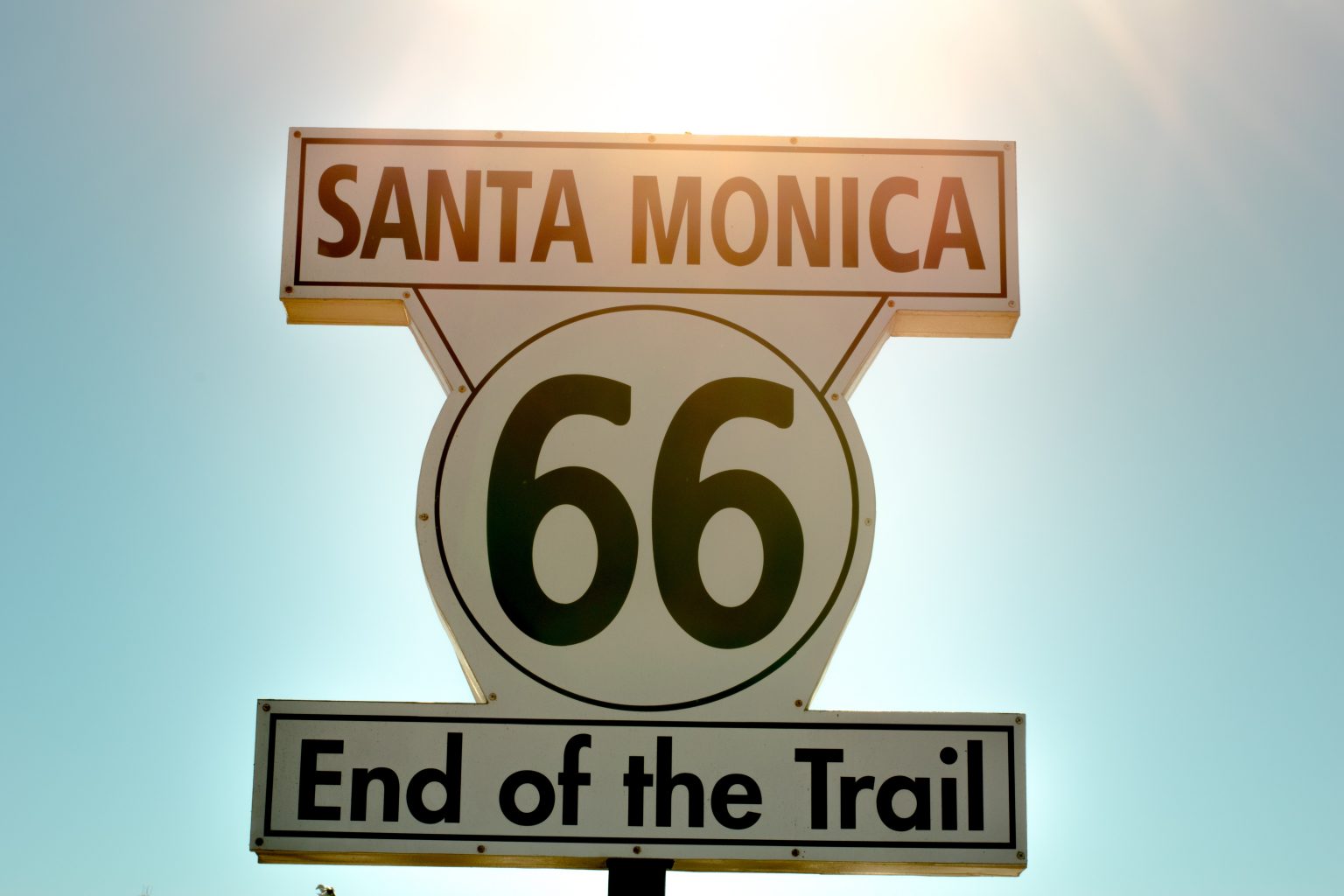 If you've seen this sign in your friends' pictures before, the pier is where it's at! 

---
---
---
---