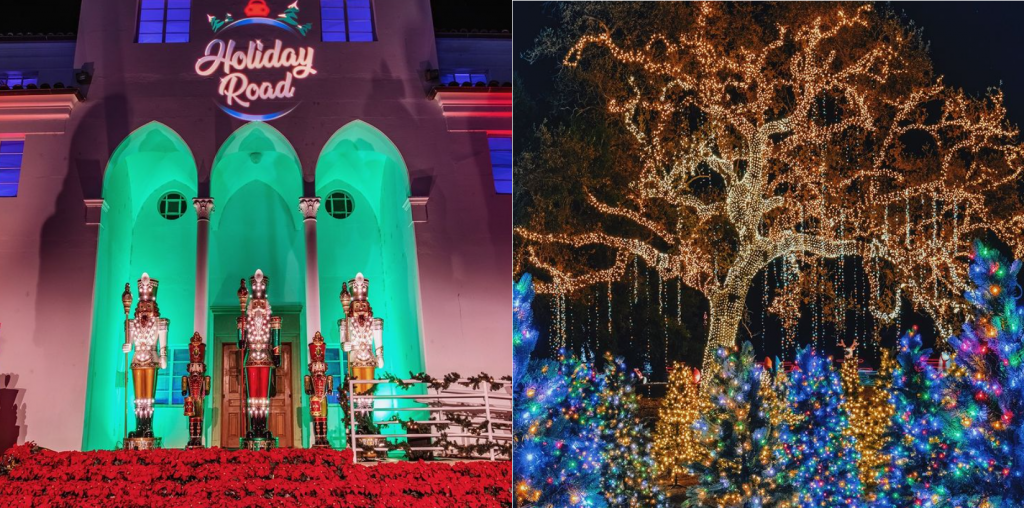 If you want a unique immersive holiday experience in Calabasas, then Holiday Road is where it's at.
---
---
What is it?
Holiday Road is the ultimate holiday experience. Expect to see some larger than life holiday displays, thousands of lights, Santa and Mrs. Claus, Elves, countless candy canes and all of your favorite holiday cheer! Immerse yourselves in a winter wonderland featuring a gift shop, food trucks, our holiday bars and tons of other "Instagrammable" moments for all to enjoy! Come experience what everyone is talking about!

Holiday Road
Holiday Road is a pop-up stop where you'll be able to walk around and experience designed holiday lights and holiday exhibits. It's happening in three locations across the United States: Virginia, Atlanta, and probably why you're here: Los Angeles.
It's a good photo op spot and place to entertain a date or your family. It's designed as a walking trail and is self-guided, so you can explore on your feet.
---
---
How long does it take?
Since it's self-guided, you can go at your own pace. An average time for guests is one hour to an hour and a half, but really you can stay as long as you want and take as many pictures as your heart desires. Plus, there's food and drinks available for purchase, so you can make a whole night out of it if you really want.
---
---
Where is it?
The address is as follows:
King Gillette Ranch
26800 Mulholland Hwy
Calabasas, CA 91302
---
---
How long is it going on for?
It's going on from December 3 until December 31, so it won't be here too long.
How much is it?
You're asking the important questions now.
Ticket prices vary on the time and day.
A quick look at the ticket calendar shows that weekdays are generally $34.99 and weekends are generally $44.99; keep in mind that these are timed tickets, so you'll have to enter at specific times. There are also more expensive options for tickets where you can enter any time.
Also, kids under 3 are free.
---
---
---
---
What else is there at the event?
Souvenir shop
Drop by Holiday Road's Souvenir Shop and pick up a gift full of holiday magic for the kids.

Holiday Road
Last second Christmas gifts? Last second Christmas gifts.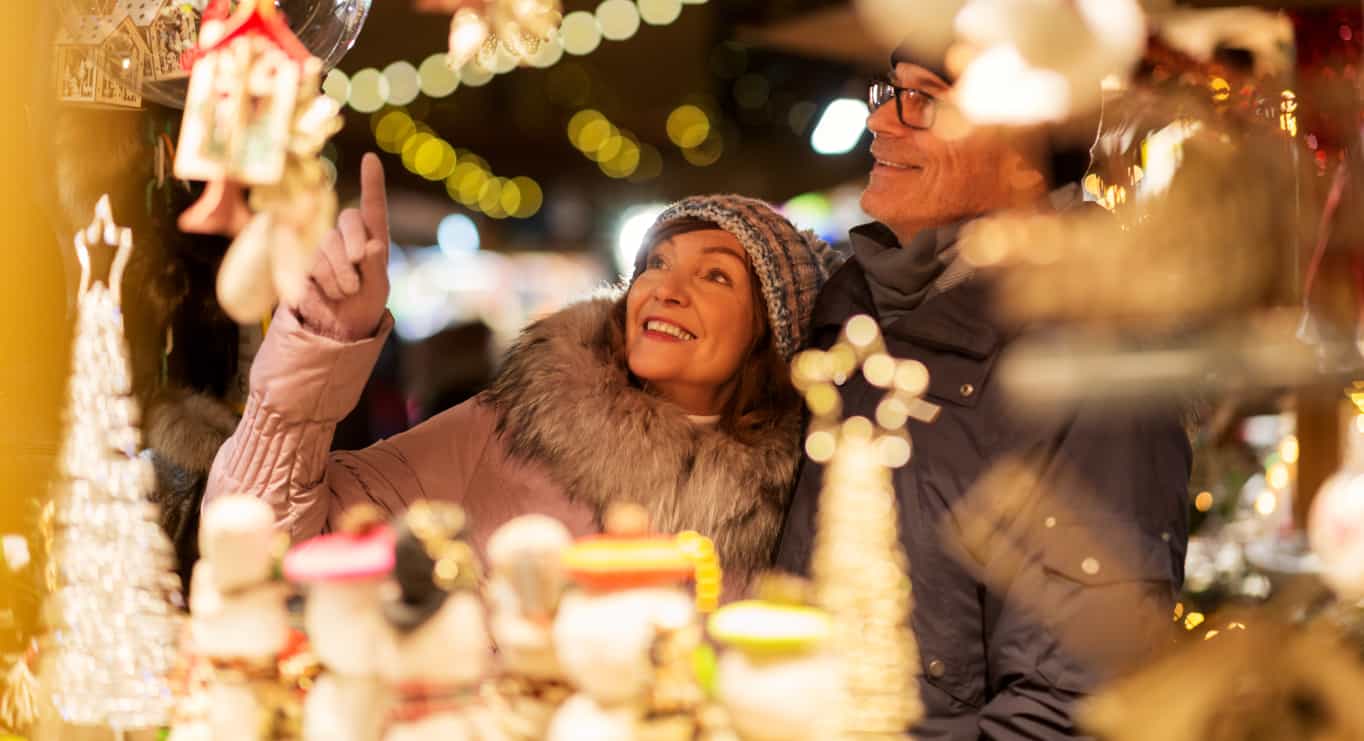 ---
---
Holiday bar
Kick back and relax by our Holiday Bar, where the grown-ups get to enjoy a savory cocktail to jumpstart their holiday spirit, lush wine to help them unwind, or craft beer to keep up the holiday cheer.

Holiday Road
For those 21 and over, seasonal alcoholic drinks will be available in addition to the old classics that taste especially good in the cool winter air.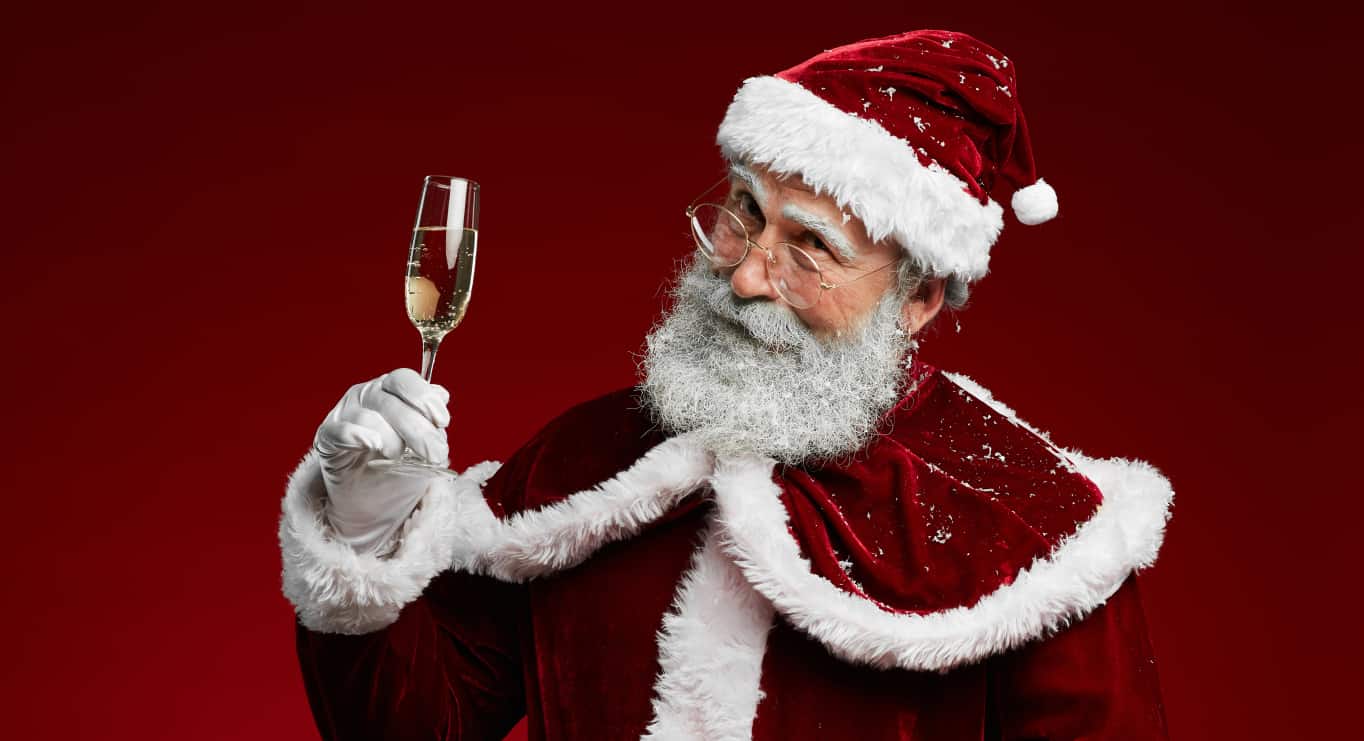 Food trucks
Don't allow an empty stomach to keep you from a night full of holiday joy. The best food trucks in the area will be at Holiday Road, so grab a delightful dish to fuel your festive fun.

Holiday Road
Won't be going hungry here.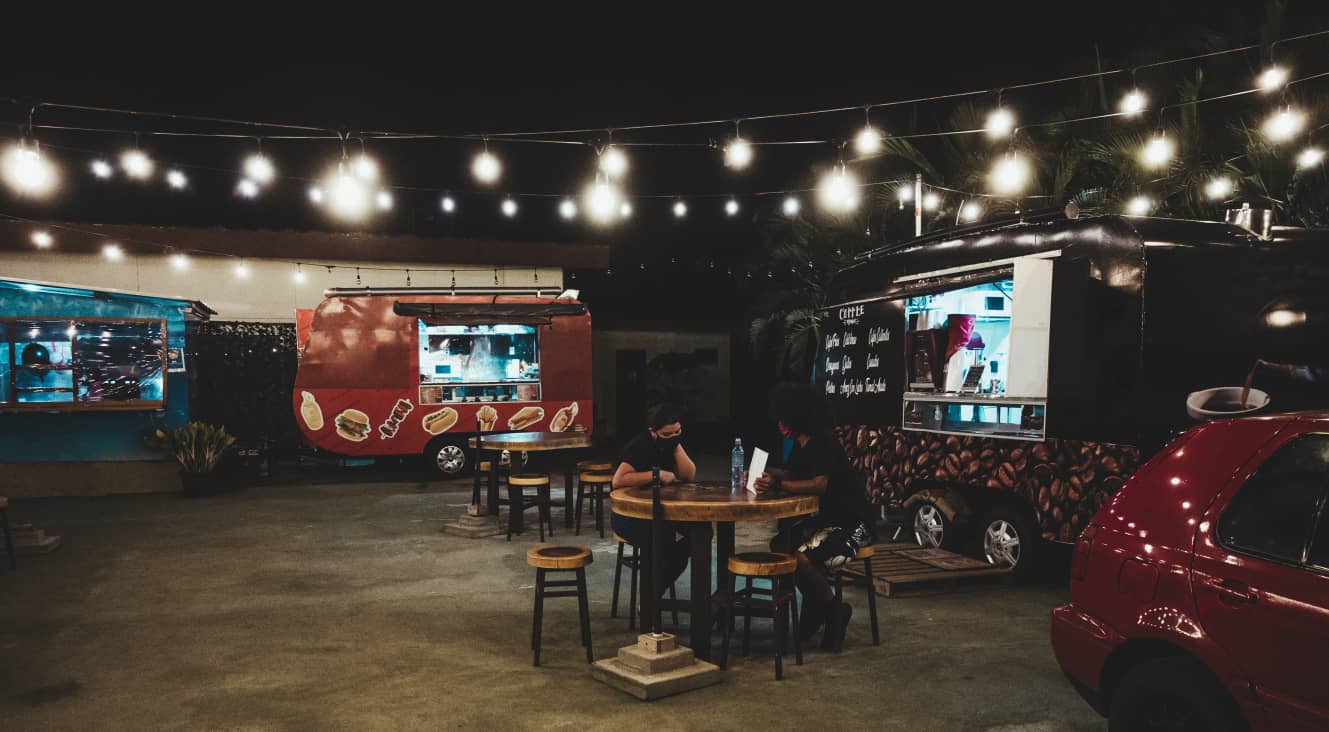 ---
---
---
---
What will parking be like?
There will be a parking lot, and you'll have to purchase your parking pass through the website when you buy your tickets.
---
---
---
---
Is this a family event? Like, is it good for all ages?
It indeed is. It'll be suitable for adults and children alike.
Tickets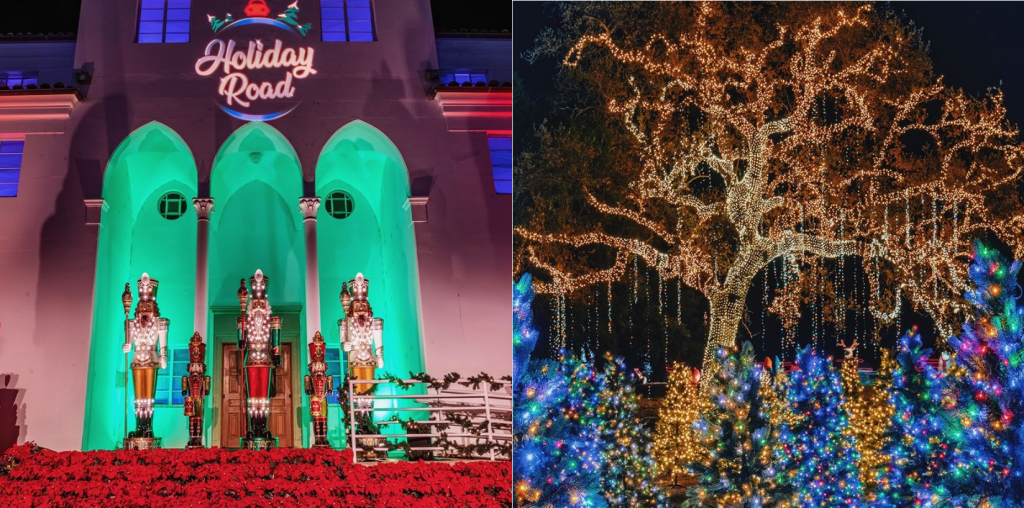 ---
---