---
A list of notable SMC FAMOUS alumni.
---
Santa Monica College is known to be one of the best community colleges in California much less the United States for its successful rate of transfers to 4-year universities. What it isn't as known for, however, is the incredible alumni network it has—and what a shame! There are so many talented and interesting people who went to SMC. Let's take a look.
Rivers Cuomo (Musician, Weezer)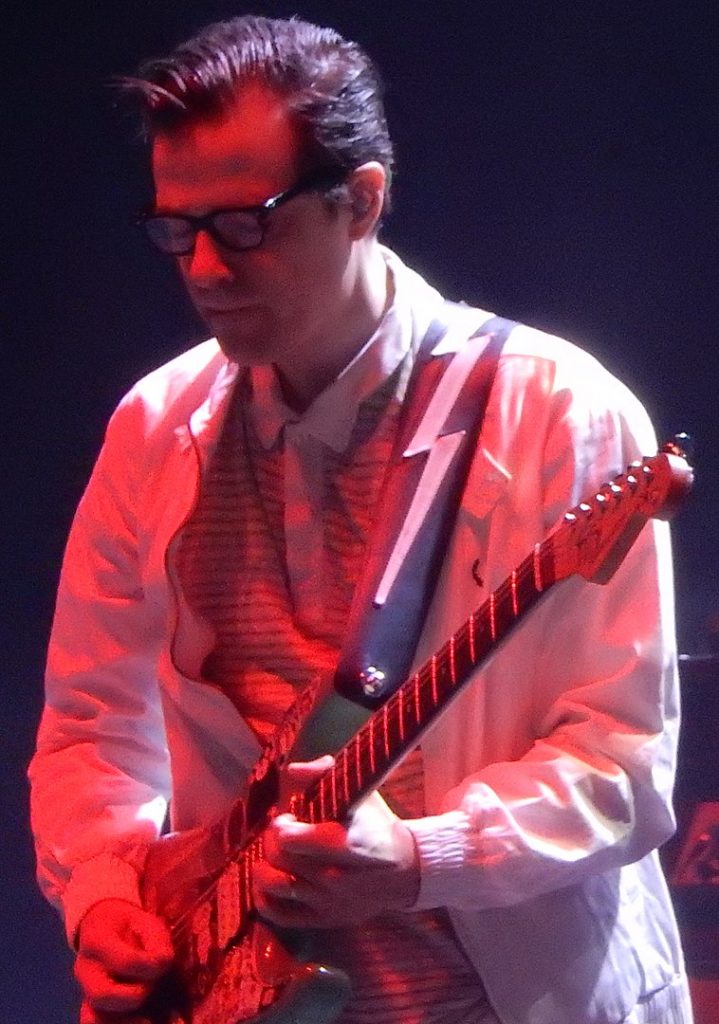 Just a poor kid from Connecticut, Rivers Cuomo, who now is the very recognizable (with his trademark glasses) lead of the hit band Weezer (Buddy Holly, Say It Ain't So, Beverly Hills, etc.) and also a successful solo artist (Magic in Me feat. B.o.B., etc.), went to Santa Monica College in addition to Los Angeles City College and Los Angeles Valley College. He went under the name Peter Kitts and was known to be quite eccentric and even worked at the Latino Literary Center. Cuomo did well at his time in SMC, eventually going on to Harvard University!
Sean Penn (Actor)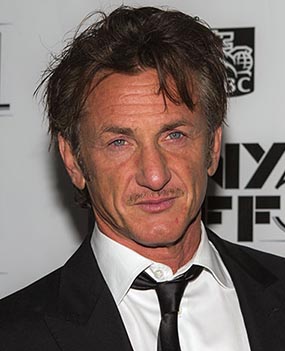 Sean Penn is a two-time Academy Award winner who is just as famous for his various movies (Fast Times at Ridgemont High, Sweet and Lowdown, I Am Sam, Into the Wild, The Secret Life of Walter Mitty, etc.) as his brief marriage to Madonna from 1985 to 1989. At SMC, he studied auto mechanics and speech before dropping out to take on an apprenticeship with LA's Group Repertory Theatre. We think that decision paid off.
---
---
Kenan Thompson and Kel Mitchell (Actors)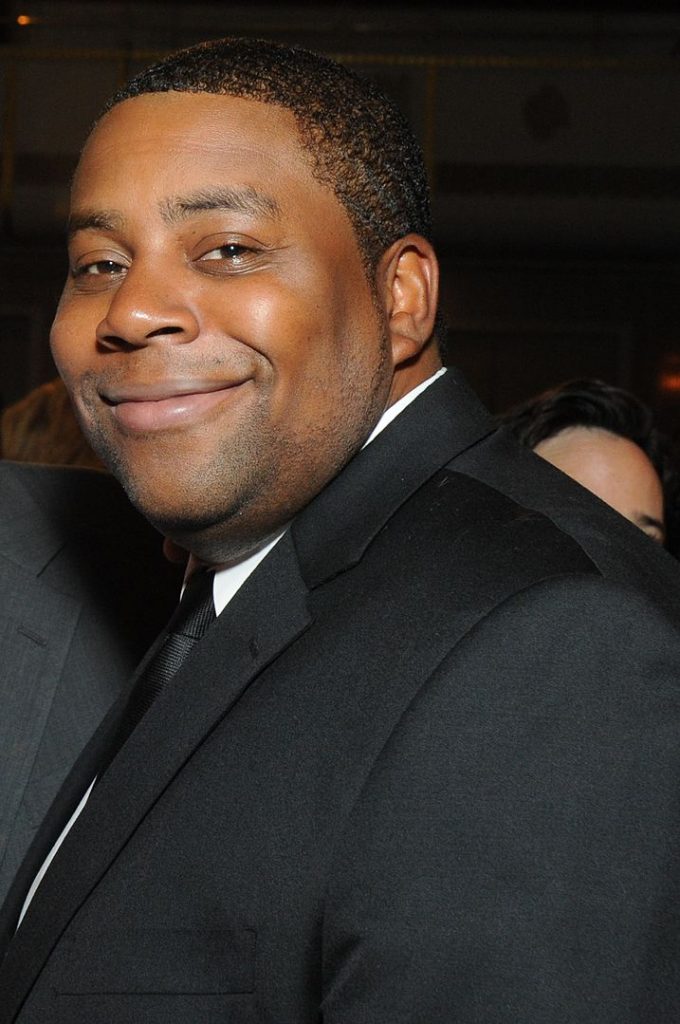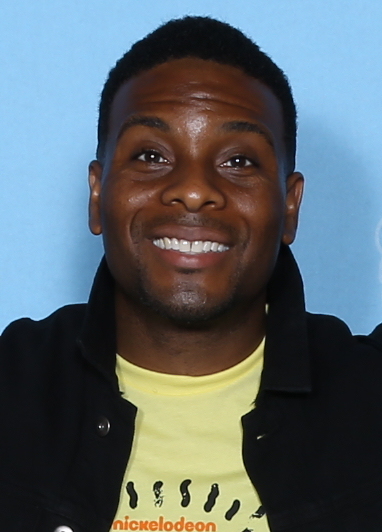 We're going to group these two together since they were wildly popular as a duo on Nickelodeon's Kenan and Kel and the cult classic Good Burger, but it's safe to say that both have had incredibly successful careers of their own—Kenan continues to be on Saturday Night Live after 14 years (!!!), and Kel has had stints in music, comedy, dancing, and rapping. Kenan went to SMC for two years but didn't make much academic progress before dropping out. Kel also went to SMC during the time that "Good Burger" came out.
Ryan Seacrest (Television and radio host)
It's virtually impossible to not know who Ryan Seacrest is if you live in America and watch TV. He's been the host of the wildly-popular American Idol (which amazingly ended after 14 years) as well as Dick Clark's Rockin' New Year's Eve, and he has had a successful radio show, On Air with Ryan Seacrest. He's one of the most famous television hosts of all time, but he actually started at SMC! After moving from Atlanta to LA at the ripe age of 19, Seacrest briefly attended SMC before getting some gigs in the radio and TV industry. Safe to say he really is one of SMC's most successful alumni.
Arnold Schwarzenegger (Actor, former bodybuilder, former Governor of California)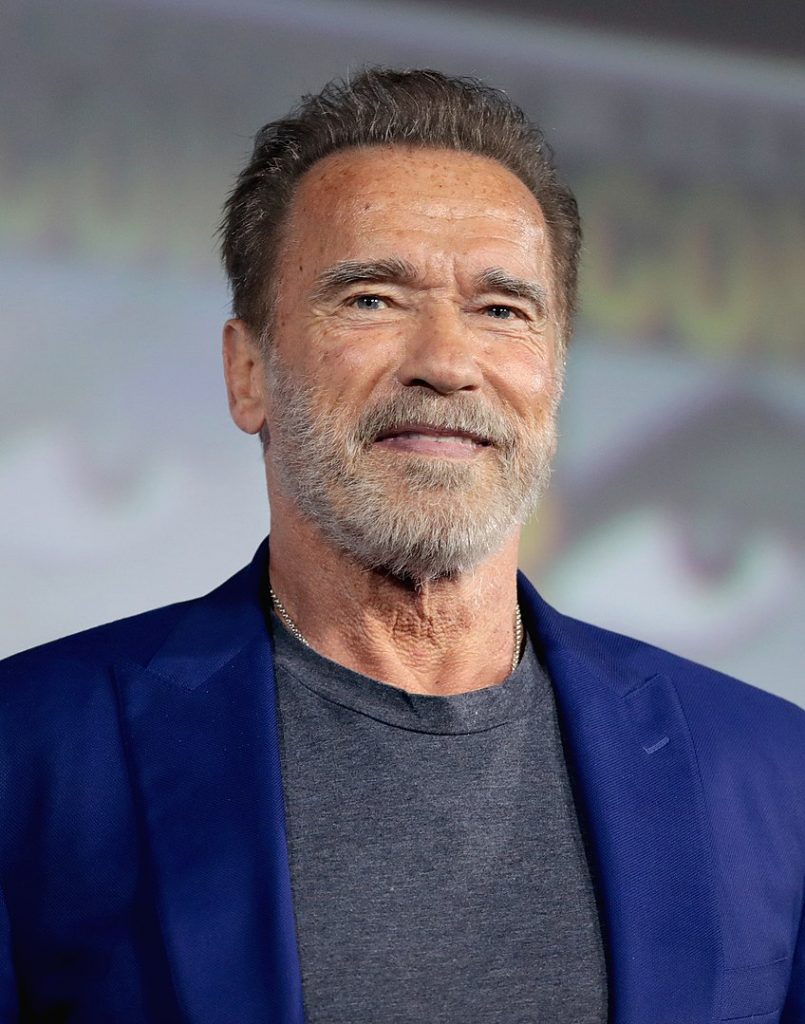 Arnold Schwarzenegger's resume speaks for itself. The man has really made it huge in America, whether it be starring in the insanely popular Terminator series or ascending to the top of California politics by becoming a Republican governor in a notoriously blue state. Little do most people know, he actually made a mark at Santa Monica College in the 1970s; he also amassed some credits at UCLA's Extension School. In 2005, Schwarzenegger returned for a graduation speech only to be met by cheers mixed with boos and turned backs as students protested his education funding. However, despite this, Schwarzenegger told a touching story of how SMC helped him learn to read, write, and speak English. Truly inspirational stuff!
And finally...
Monica Lewinsky (Activist, personality, former White House intern)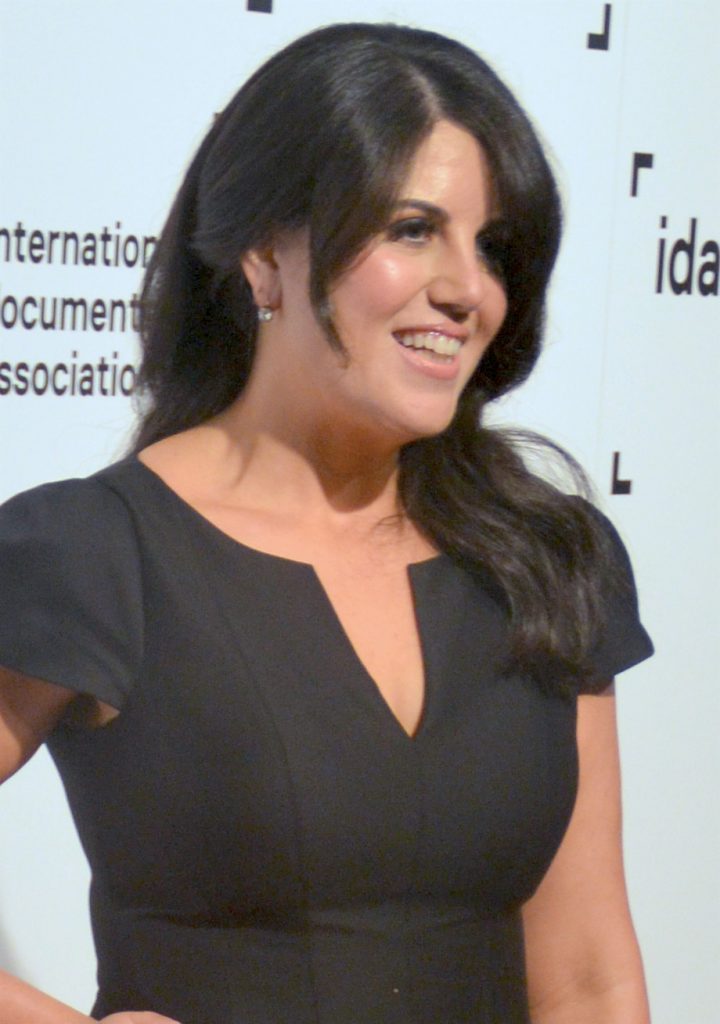 We're guessing you know what Monica Lewinsky is sadly most famous for. It's a rather unfortunate situation overall, but she was caught in the middle of an extremely controversial affair with the then-President of the United States, Bill Clinton. Virtually everyone in America alive and aware during that time remembers her, but not many know that Monica Lewinsky actually attended Santa Monica College after graduating from Beverly Hills High. After doing well in her two years at SMC, she transferred to Lewis & Clark College in 1993 which she then used to get her into the White House as an intern. The rest, as they say, is history.
---
---
---
---