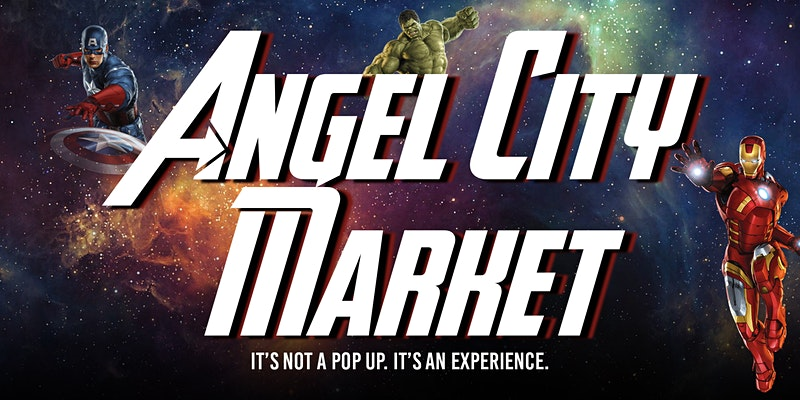 If you want to eat, drink, shop, and socialize in the sunny SoCal weather, then Angel City Market will be a welcome addition to your day.
---
---
---
---
When is it and where is it?
Angel City Market is going to be a recurring thing for the foreseeable future falling on Sundays.
Angel City Market is an outdoor market experience that focuses on community, positivity, and helping small businesses grow. We gather multiple small and local businesses and create a fun experience to connect guests through music, food, art, and shopping. What started as a front yard pop up sale has turned into an outdoor experience that has hosted hundreds of vendors and thousands of guests.

Angel City Market
As for the location of Angel City Market, the address is 10903 S Inglewood Ave, Inglewood, CA 90304. That's literally just right east of LAX.
---
---
---
---
Is it different every Sunday?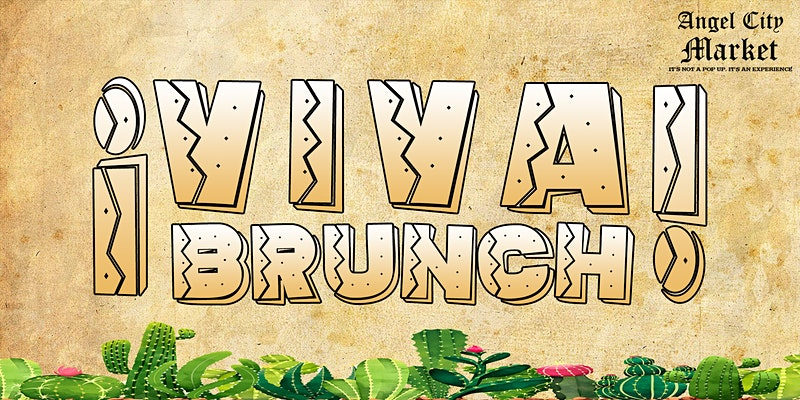 The cool thing about Angel City Market is that every Sunday is themed. For example, in 2022, there's slated to be an Avengers theme, a Viva Brunch theme, a Galentine's Day theme, a Super Bowl theme, a Mardi Gras theme, and more.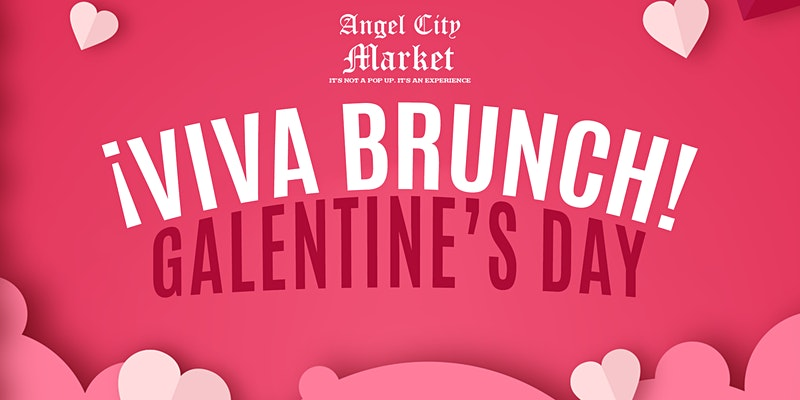 ---
What is there to expect? How much is it?
First of all, you've got drinks for those 21 and older. You also have lots of food vendors.
Another aspect is that there are lots of vendors selling things like vintage clothes, custom clothes, and more.
You also have a live DJ and kids' activities. Outdoor games are available for attendees. Face painting also should be there.
As far as the price, it's $1 for entry unless if you RSVP through Eventbrite. Inglewood and Lennox residents are also free; just show your proof of residence. Also, kids under 16 years of age are also free. Seniors over 65 are also free. Overall, this thing is cheap–no getting around it.
---
---
How do the drinks work?
Asking the important questions, I see.
Well, you can buy drinks full price throughout the day. However, there are also Happy Hour specials during the following times:
$5 Drink Specials from 12:00pm – 1:00pm (1 drink per wristband)
$5 Drink Specials from 4:00pm – 6:00pm (1 drink per wristband)
---
---
---
---
RSVP now
Again, you don't have to RSVP, but if you do you get free admission by default. RSVP here. Just click on the event that you wish to go to and follow the instructions. Have fun!
---
---