It's widely known that dogs absolutely are not fans of the 4th of July, and it has nothing to do with America–rather, it's everything to do with the intensely loud and startling fireworks and firecrackers that go off not only on the night itself, but also the days before and after as people are eager to try out their explosive toys.
---
TL;DR: Take care of a dog for the long weekend and give it back. Save dog lives. Website @ FOUR DAYS FOR LIFE.

---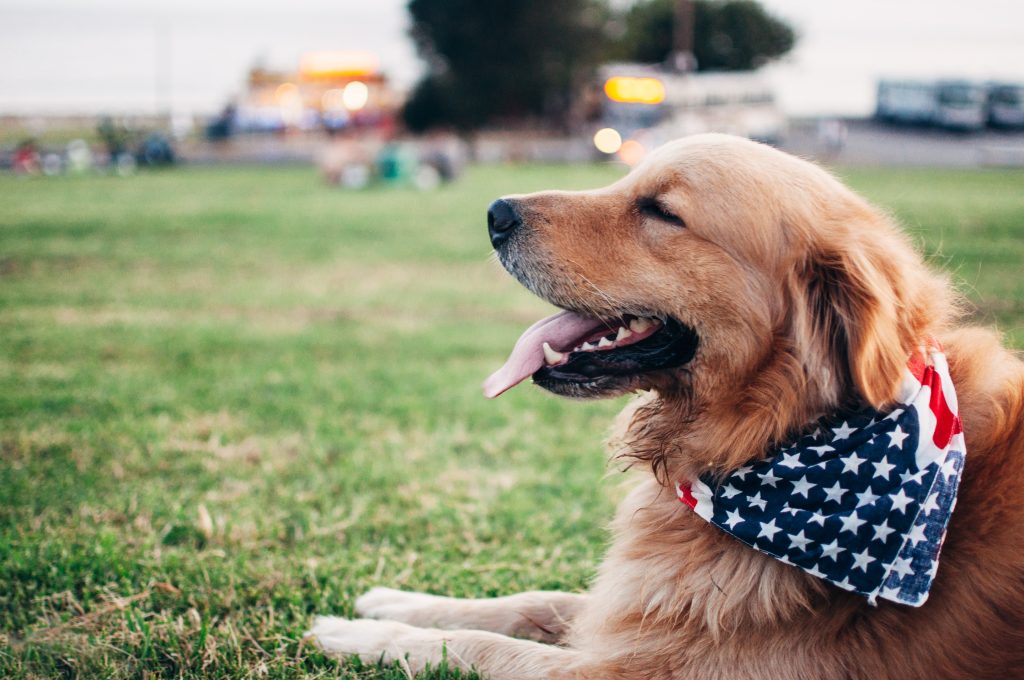 What isn't that known, though, is that an astonishing number of dogs literally flee their houses and owners in their fear. According to the Los Angeles Animal Services, a shocking 823 dogs and cats were taken in from July 2 to July 6 in 2017. With this many lost pets coming in, there simply becomes a space issue: between the pets at Los Angeles shelters and the ones coming in, some have to go–and unfortunately, some have to meet a fate they shouldn't have met if not for these fireworks.
But this is where you can come in.
---
---
---
On Tuesday, July 2nd, and Wednesday, July 3rd, Los Angeles Animal Services is offering a really interesting and awesome opportunity: take a dog into your home for four days, take care of it so that there's enough room for all the dogs and cats that will run away from their houses, and then give the dog back (or maybe you'll love him or her and work on a permanent stay!) when the weekend ends.
---
CHECK OUT THEIR OFFICIAL WEBSITE HERE: FOUR DAYS FOR LIFE.
---
---
---
There's just so many positives to come out of this:
All incoming dogs and cats will have room, and thus lowered risk for euthanasia for existing shelter dogs. This alone should be reason enough.
Any incoming dogs and cats will be able to be housed, and thus their loving owners will be able to be reunited. Why should July 4th bring any heartbreak? It's America's birthday!
If you've been thinking about getting a dog, you get to try one out for a few days. It's still a commitment, but it's not as big of one.
If you already have a dog, what's one more? A little play buddy for your four-legged friend doesn't sound too bad. Just keep in mind you'll have to confirm that your current dog is properly vaccinated.
Dogs are fun. You can really help out some animals, the LA community, and you get to hang out with a dog. I mean, that's just cool.
You'll be giving the shelter awesome info about the dog which can help its path to adoption. They'll be able to ask you a lot of really valuable questions like, 'how well did the dog do in a crate?', 'how energetic is the dog?', 'how did the dog do on a leash?', and more. All these are common questions potential owners ask, and so you'll be indirectly answering them.
---
And we know what you're thinking–this won't make much of a difference. It's only four days. I'm taking the dog back to the shelter after, which is sad, so why should I even? Los Angeles Animal Services understands, but the program emphasizes that direct lives will be saved in addition to all the positives outlined above. There should be no guilt involved, and no pressure will be applied to keep the pet. On the flip side, if you end up loving the dog, then this whole thing just got a little more awesome; even better, dog adoptions will be 50% off (so only $75!), and cat adoptions will be totally free on July 2 and 3. Not bad at all. We're not sponsored by them or anything, but you have to admit this whole deal is just pretty cool.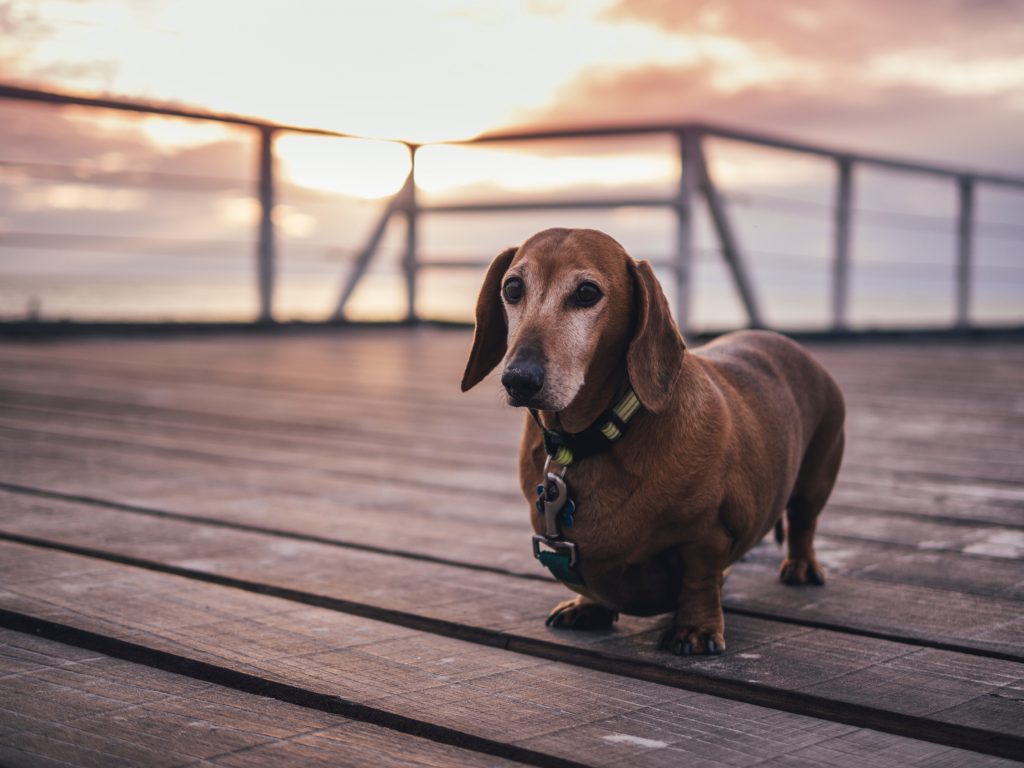 Furthermore, any dog that is available to adopt and is spayed/neutered can be fostered. You can literally choose. They're not going to randomly assign you a dog that you can't handle. Find a complete list of dogs here. They're pretty cute, so don't say we didn't warn you.
---
Shelter Locations
Remember: visit these July 2nd and July 3rd in order to fill out an application to volunteer to foster a dog. Don't forget to bring your ID. Make sure you also check the hours before you go. Last time we checked, most were 8 A.M. to 5 P.M.
Harbor Center – 957 N. Gaffey Street, San Pedro, CA 90731
North Central Center – 3201 Lacy Street, Los Angeles, CA 90031
Chesterfield Square Center – 1850 W. 60th St. Los Angeles, CA 90047
West Los Angeles Center – 11361 Wst Pico Blvd., Los Angeles, CA 90064
East Valley Center – 14409 Vanowen St., Van Nuys, CA 91405
West Valley Center – 20655 Plummer Street, Chatsworth, CA 91311
Here's an interactive map if you prefer.
---
[Also on Stuff in LA: The Best Murals and Wall Art in Los Angeles]
---
Have questions or need help with anything in the adoption process? If you do, then you're gonna want to e-mail ani.volunteers@lacity.org And again, if you want more details, definitely check out the website.
---
---