---
Beautiful gardens (some cultural, some regional, some just nice) near Pasadena and the 626.
---
By Aesthetic Andie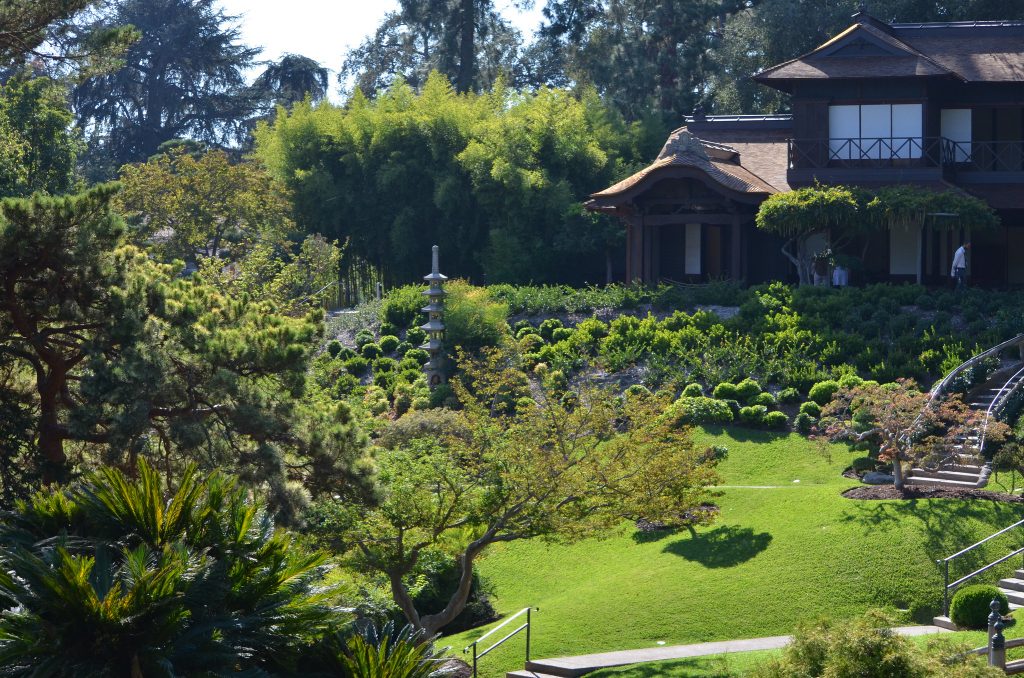 How much?
Prices are subject to change with time, but as of July 2021, they are:
$25 weekdays, $29 weekends (adults); $21 weekdays, $24 weekends (seniors and students); $13 youth (4-11 years old); free for members
Parking
Free! There is a huge dedicated parking lot
What is it?
Sick of seeing a bunch of buildings? Sick of seeing a bunch of beaches?
Well, then come check out a bunch of gardens!
The Huntington Gardens and Library features some of the most beautiful gardens you will ever see in LA, let alone anywhere!
Different gardens
There are many cultural gardens such as a Japanese garden, a Chinese garden, a California garden, a desert garden, a rose garden, an Australian garden, and so much more!
---
---
We can be honest that the gardens here are truly beautiful and well-maintained. They are absolutely humongous and definitely take time to walk through.
Thankfully, it isn't tiring at all since the views are so great -- and the photo ops so good!
Library
If gardens aren't enough for your heart's content, then know that the Huntington also features a library! This isn't any old library, though; the Huntington Library does indeed have books and media available for checkout, but there's more!
It actually features an extensive art collection focusing on classic European and American art; it's enough to interest casual art fans as well as serious art aficionados.
The Huntington Gardens and Library are a true gem of LA, and it's 100% worth the trip. Just be careful since it's only open 'til 5 P.M.!
---
---