---
Aesthetic and modern shopping and dining center in Culver City.
---

By Aesthetic Andie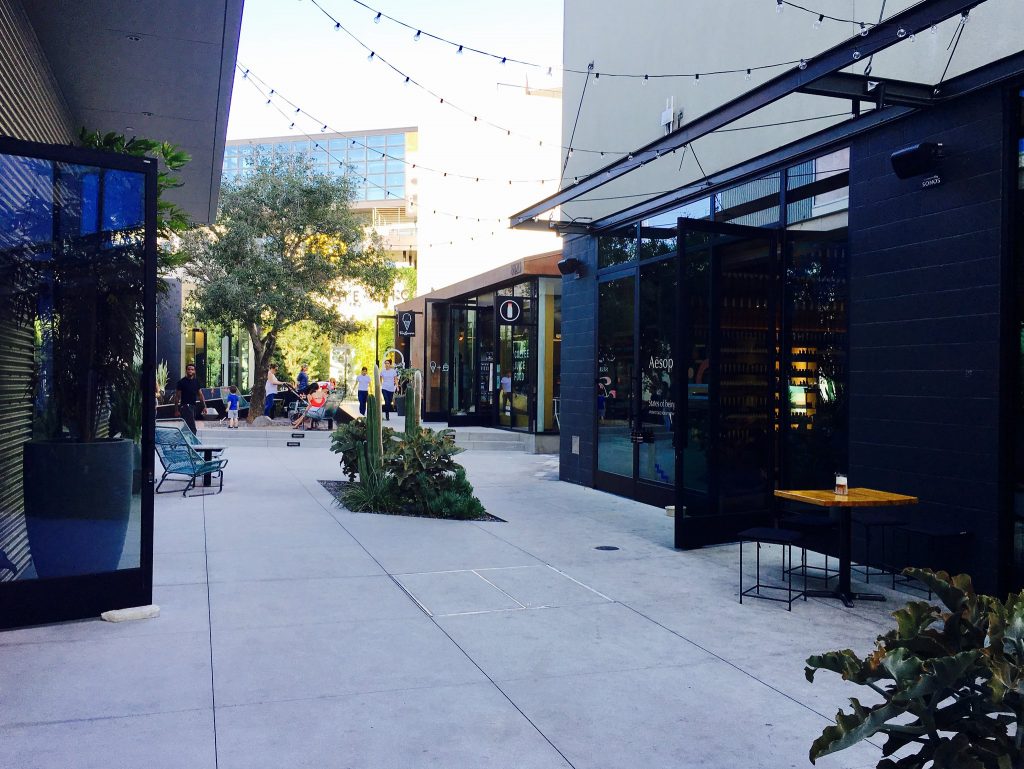 ---
---
Platform is a hip and trendy outdoor shopping area in Culver City. I tried pretty hard to explain it beyond that, but honestly, it's kind of hard. Imagine being me right now and writing a whole article when that's the best I can come up with.
Honestly though, it's very ~a e s t h e t i c~, and I like what Platform brings to the table. It has a polished feel to it, but not every place is super elitist. What I find myself here most often for is the variety of food and drink options.
---
---
Blue Bottle Coffee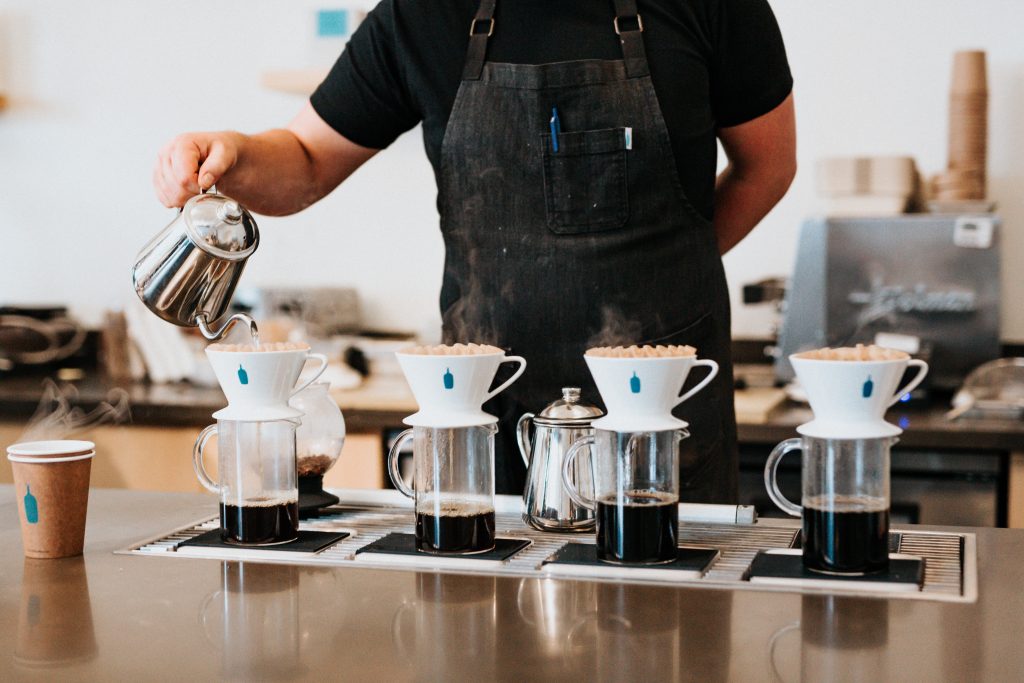 This is a big one. I know you've seen that logo somewhere. I have a confession to make. I didn't try Blue Bottle until 2019. Honestly, I was sort of sick seeing that logo everywhere, but a friend got me to try it, and honestly the coffee was solid. I'm officially a believer now.
Boba Guys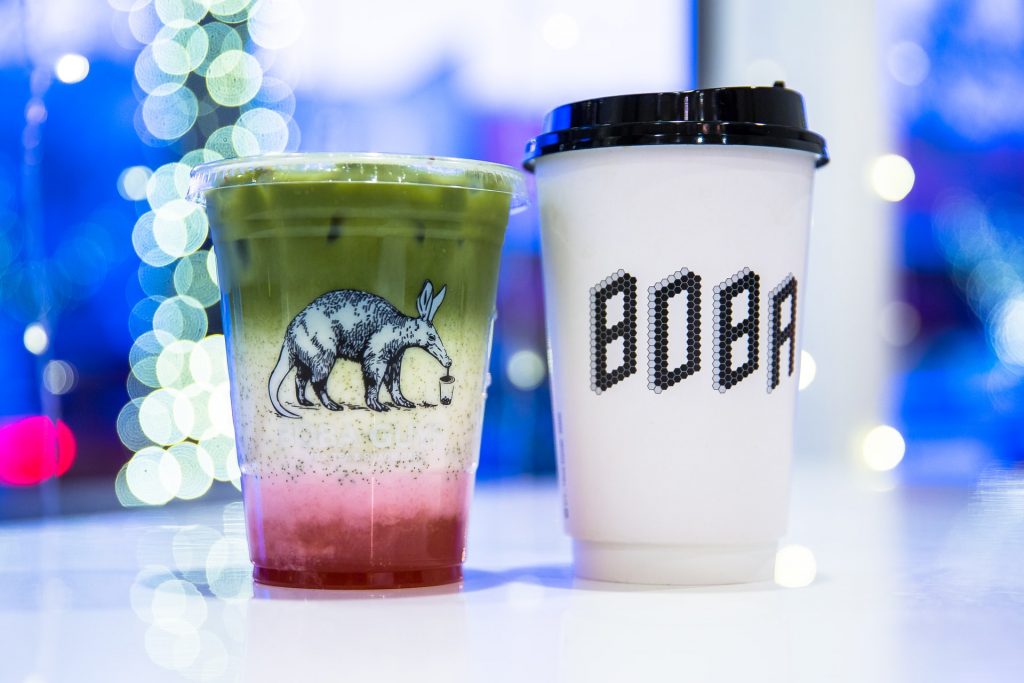 This is another big place here, and I have another confession to make. I've never tried Boba Guys. That is pretty blasphemous to a bunch of people, and I think that will eventually change. Having said that though, I know Boba Guys is quality and hype milk tea, so check it out while you're here.
---
---
Pop's Bagels
Bagels with cream cheese and salmon and cucumbers and onions and all that stuff. It's a bagel place in LA which is enough to pique my interest.
---
---
SoulCycle, Sweetgreen, Bondi Harvest, and more
Honestly, I can't go into every single place here, but trust me that pretty much all of them are very design-driven and appeal to a pretty artsy, LA crowd. If you're one to identify with that or you have an open mind in general, at least check it out once.
You can sort of just walk around, but keep in mind that Platform isn't super big, so you're probably gonna wanna buy some food item to make your time here worth it.
For a list of stores at Platform, click here to go to their site.
---
---
Parking
There's a big lot that costs money, but there's also some limited street parking available. Actually, if you drive down further away from Platform, there's more street parking available, which is what I usually do.
I just looked up more about parking because here at Stuff in LA, we only do the most quality research and are on the cutting edge of travel tourism; look at what one of the Platform representatives wrote:

"For future references some of our shops do offer validation, depending on where you are shopping. We also have a concierge onsite at the Import Newsstand that can help direct you, as well as maps on the property."
Well, that's pretty interesting! Keep an eye out for this validation if you're there. I would still probably find street parking (a lot of online reviews I read are not really that favorable in terms of the structure here), but at least now you know you have options.
Google Review Highlight


I want to point out that Mr. Vismara is an absolute review beast. 249 of them, and 12,000+ photos?! Incredibly insane. I think I'm going to try to find this guy's LinkedIn and see if he wants to work for Stuff in LA.
---
---
---
---