Holiday Road in Calabasas is back in 2022 after a successful run in 2021.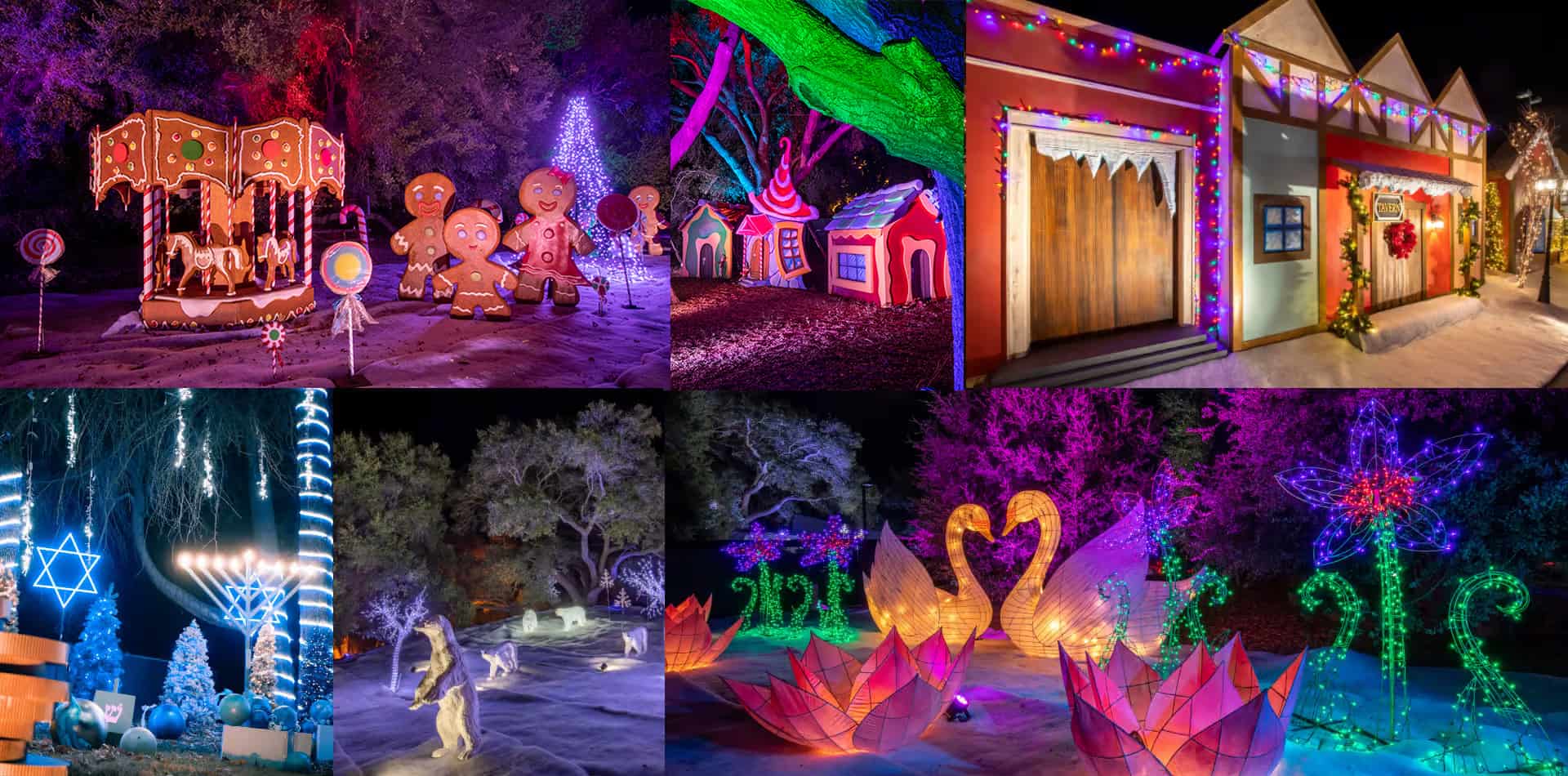 ---
---
What is it?
Get ready for the holiday fun as Holiday Road opens as a walking trail at King Gillette Ranch in Calabasas. Join us in Los Angeles for a night full of bright lights, hot drinks, holiday activities, and heartwarming memories. Enjoy the sights and be sure to share your pictures on Instagram. Grab yourself a keepsake from our souvenir shop. Enjoy adult beverages from our Holiday Bar. Have a bite to eat at some of the best food trucks the area has to offer. Our holiday event is sure to take your breath away. Now that the winter holidays are here, it's time to share the excitement.

Holiday Road
Holiday Road is a holiday experience where you can buy tickets to come and check out a bunch of holiday lights and also do some activities, many of which are geared towards kids.
You should be able to see things like Santa, Mrs. Claus, elves, candy canes, thousands of lights, light tunnels, and more Instagrammable spots.
The trail is a walking trail, and it's self-guided. You'll be able to walk it at your own pace and take all the videos and pictures that you want.

There will also be food and beverages available for purchase on-site. You can expect some hot drinks like hot cocoa to really warm you up. Other seasonal beverages–including cold ones for those who want them–will also be available, and there will even be alcoholic beverages for those 21 and over to enjoy while walking around.
---
---
Where is it?

Holiday Road is located in the greater Los Angeles area in the city of Calabasas.
Specially, here is the address:
King Gillette Ranch
26800 Mulholland Hwy
Calabasas, CA 91302
---
---
Are there restrooms?
Look, this is an important question to a lot of people, and the answer is yes. Yes, there are restrooms, and in fact, there are several all scattered along Holiday Road.
Whether that be the parking lot restrooms, the pre-show area, and on the trail itself, rest assured that you have options to do nature's duty.
---
---
When dates are Holiday Road ?
Holiday Road is from November 25th to December 30th, 2022.
What time is Holiday Road open?
Holiday Road is open during the above dates from 5 P.M. to 10 P.M. every night.
---
---
---
---
Are there pictures with Santa?
Yes, there are, actually!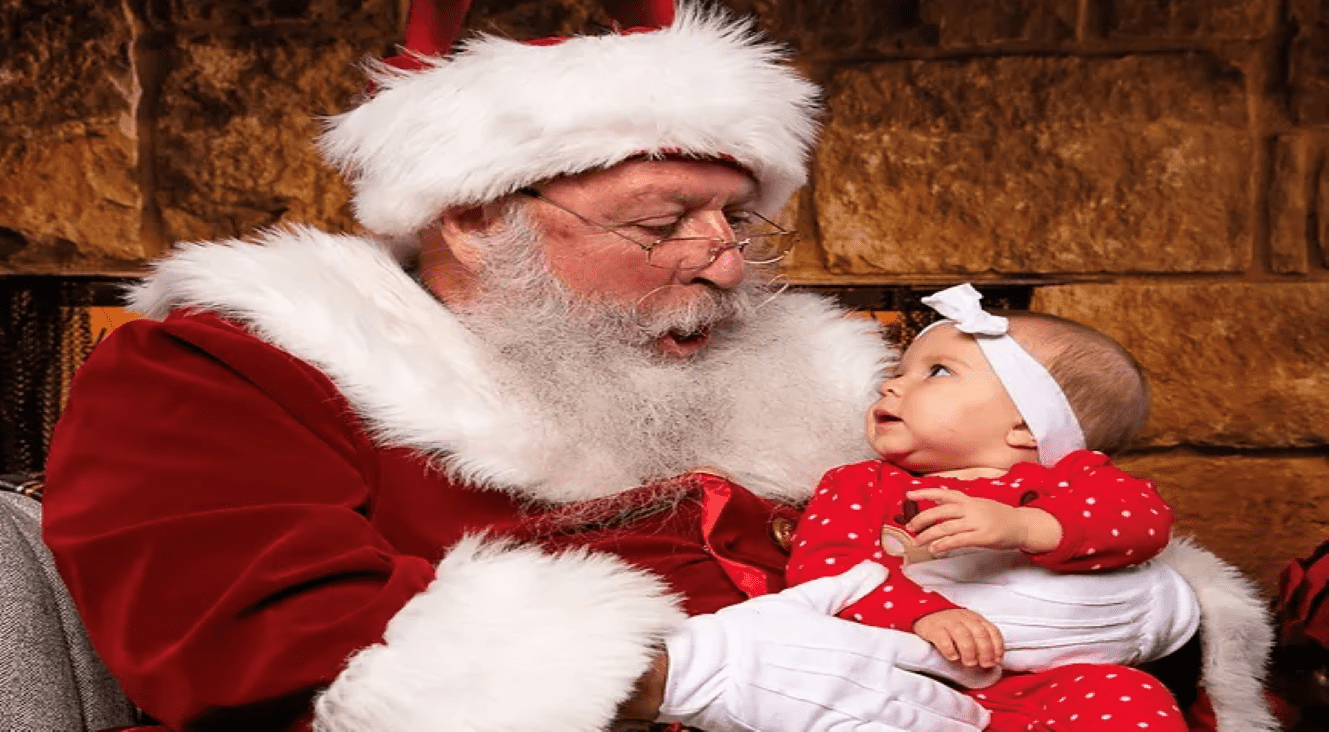 Pictures with Santa (the real Santa!) are only on the following dates:
12/1-12/3, 12/9-12/10, 12/16-12/17, and 12/22-12/24.
---
---
How much is Holiday Road?
Good question.
Ticket prices vary on the time and day.
Here's what Holiday Road's website has to say:
Tickets are $24.99 and up depending on the day you attend and the time of the season.

Your ticket is valid for 1 person each. Children 2 years and under are free and do not require a ticket, however, please be sure to purchase a ticket for every other person you are attending the show with.

In addition to your Admission Tickets be sure to purchase your Parking Pass to access our parking lot. If you are being dropped off at the show you do not need a Parking Pass. Ticket prices may increase post our pre-sale period.
So basically, you'll have to check their website to see prices depending on the day that you wish to come.
---
---
---
---
What activities are at Holiday Road?
Souvenir shop
You can buy a bunch of light-up toys for kids here among other goodies that will surely be fun.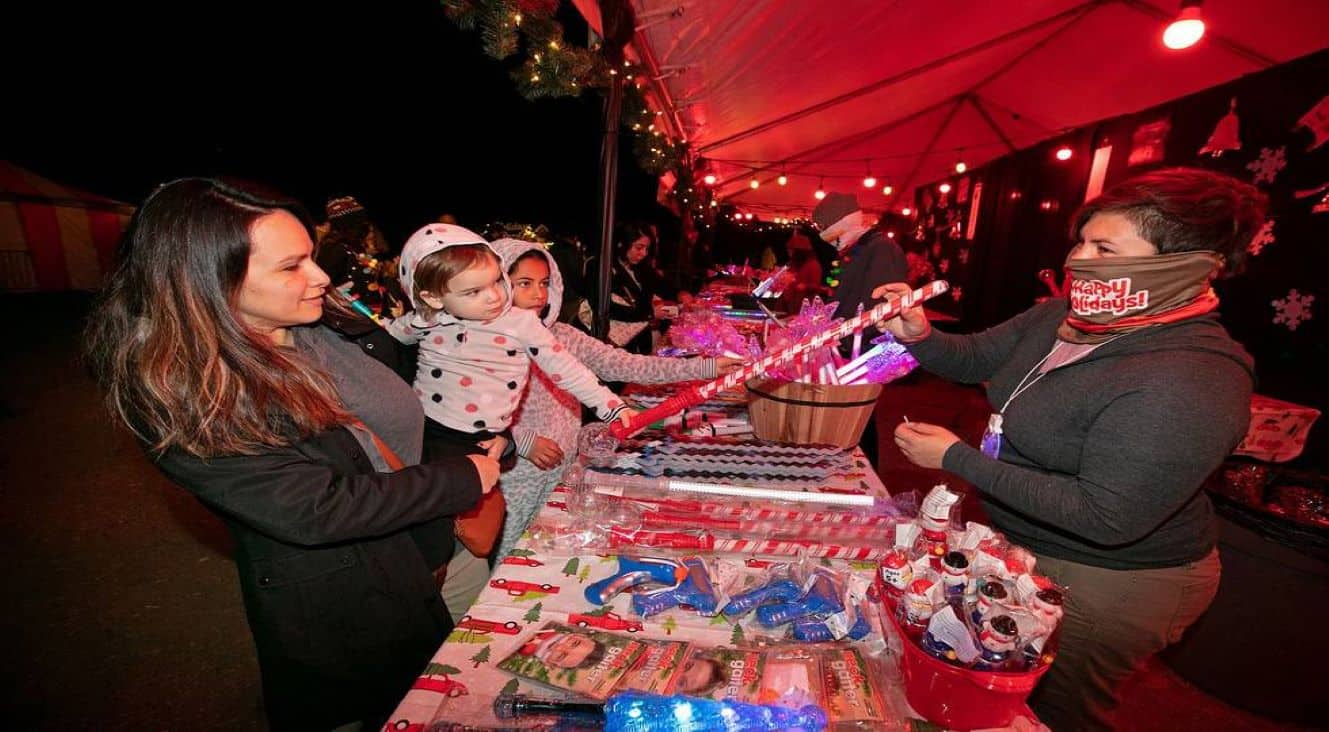 ---
---
Holiday bar
Special cocktails and other alcoholic beverages will be available to those who can legally drink.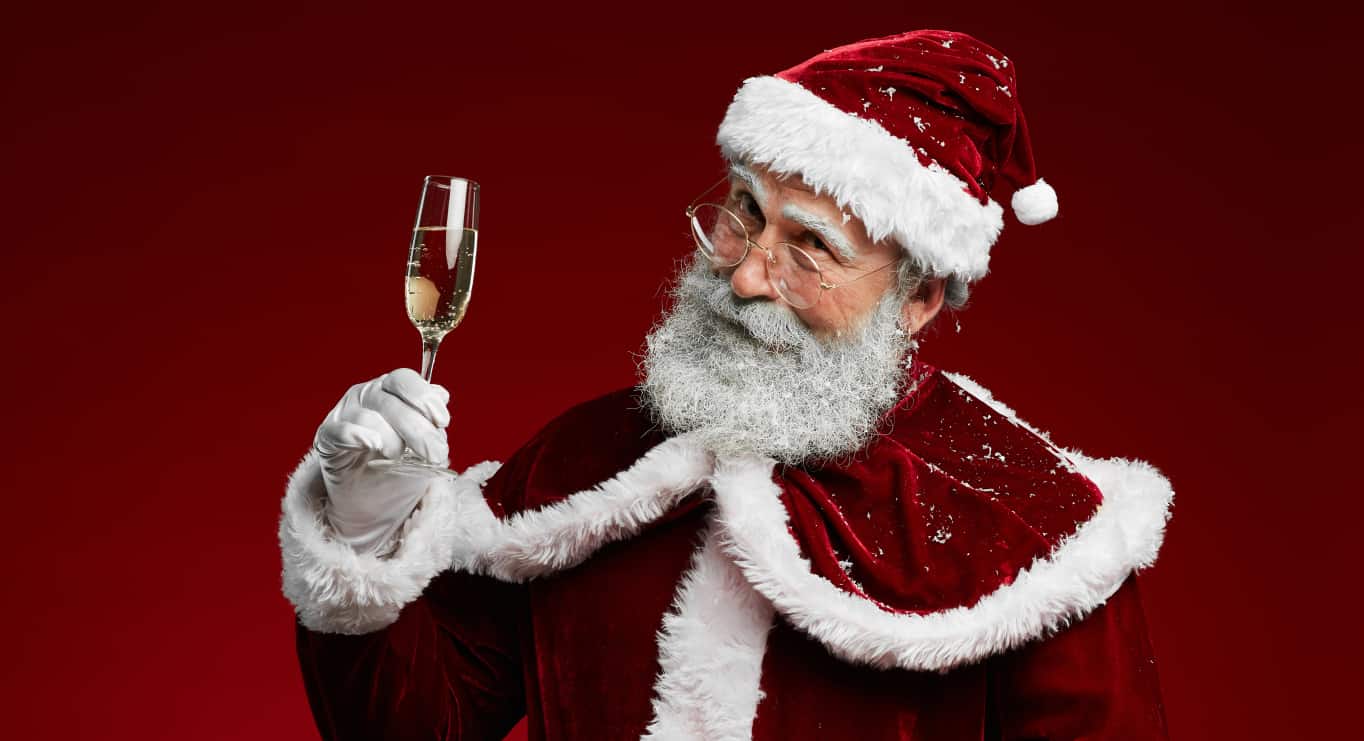 Food trucks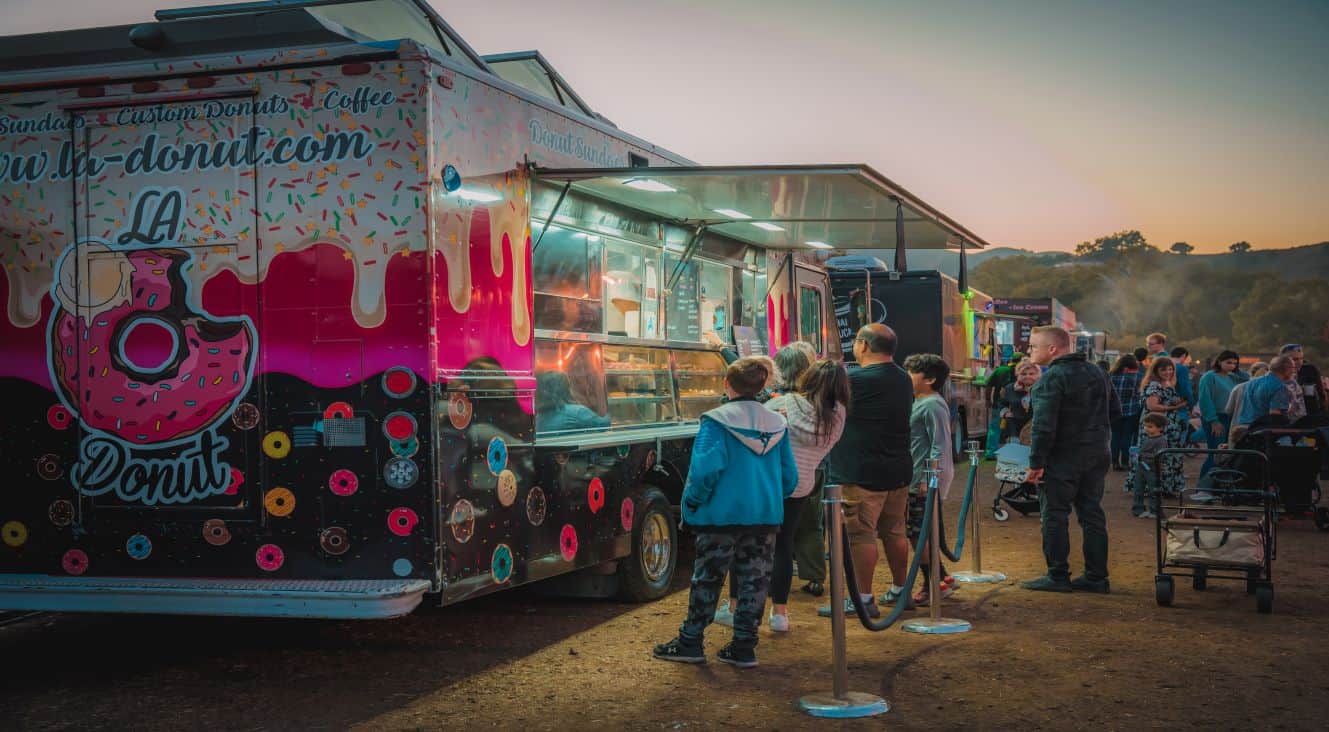 A bunch of food trucks with things like desserts and savory dishes will be available so that you don't even have to leave the groudns if you want to grab a bite to eat or something to drink.
---
---
---
---
How's parking?
There will be a parking lot, and you'll have to purchase your parking pass through the website when you buy your tickets. You also can get dropped off with a ride-sharing service like Lyft or Uber, or maybe you can carpool with a friend to save on parking fees.
---
---
---
---
Tickets
---
---