Torrance is very well-known for its large Japanese community and its delicious Japanese restaurants. If you're looking for the best ones to start off with during the next time you're in Torrance, then look no further than here!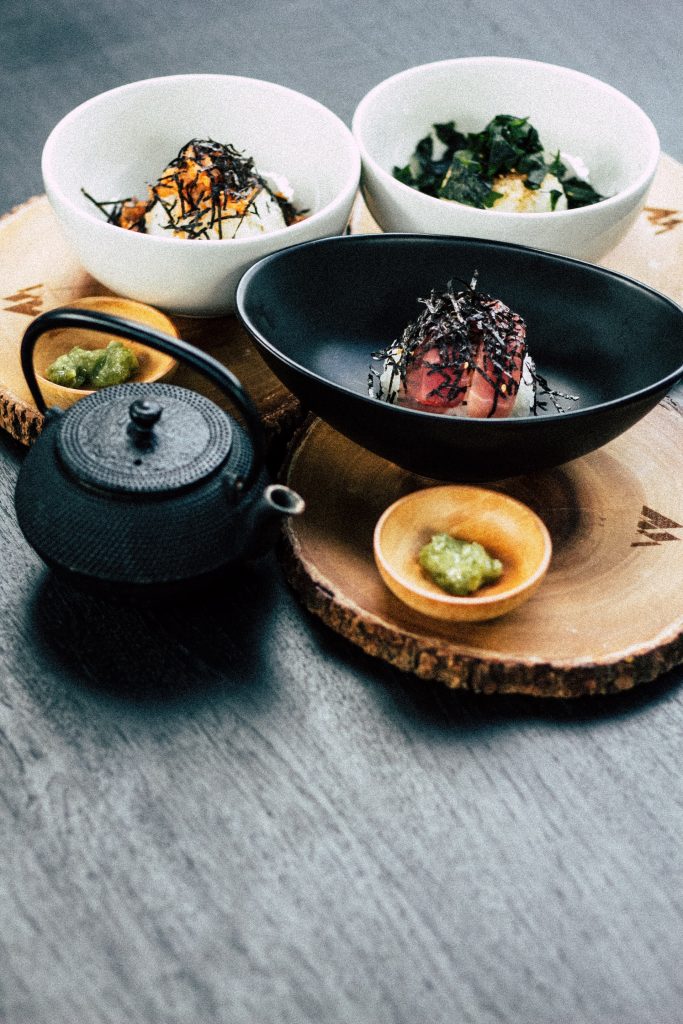 1. Gyu-Kaku Japanese BBQ
Japanese barbeque with very fine meats such as rib-eye, strip steak, pork belly, shoyu garlic skirt, and more. Nice exciting atmosphere inside, and you cook your own food. Has a good happy hour where items are about $1-$1.50 cheaper each. Expect to pay $15 to $30 per person; there's all-you-can-eat (AYCE) at price levels $30 and up if you're up for it.
2. Ichimi-An
Authentic soba noodles; served both hot or cold. Can be dipped into sauce or served in a broth. Very home-town and comforting feel. Expect to pay $8-$12.
2.5. Ichimi Ann Bamboo Garden
Not to be confused with Ichimi-An; very similar. Both have hot and cold soba. This one is just further northeast; bonus is that they serve soba broth mixed with water to drink. Expect to pay $8-12.
3. Kagura
Great katsu (fried meats) such as pork katsu (tonkatsu) and chicken cutlet. Feels classy but also very Japanese; servers certainly speak good Japanese and English. Expect to pay $15-20 per person.
4. Torihei
Yakitori restaurant that has great skewers of anything from chicken to mushrooms to pork belly to veggies. Fun atmosphere of grilling. Pretty popular, so call ahead. Expect to pay $15-$30 depending on how much you eat.
5. Koshiji
Great takitori restaurant with high quality ingredients (chicken, scallops, mushrooms, etc.). Small and intimate and great service. Expect to pay $12-$30 depending on how much you eat.