Awesome pies and awesome flavors of ice cream all in West LA and with great service to boot, Atticus Creamery and Pies knocks it out of the park.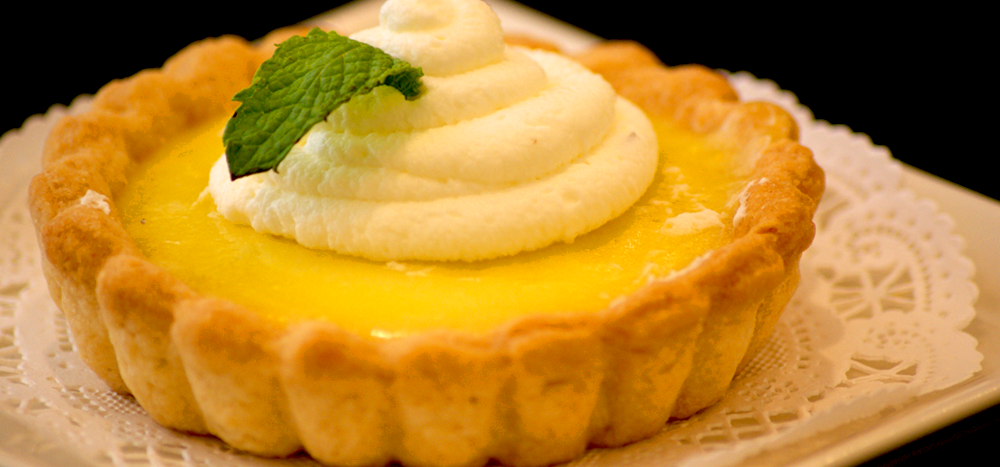 WHERE: 10893 W Pico Blvd, Los Angeles, CA 90064
WHAT: Fun flavors of ice cream, awesome pies, dessert place, date spot
WHEN: Year-round
HOW MUCH: Expect to pay $4-$8
---
---
PARKING: Street parking or at nearby mall (Westside Pavilion/Landmark Theaters)
STUFF TO DO IN LOS ANGELES | WEST LA | SANTA MONICA | ATTICUS CREAMERY & PIES
Guest Writer: Tremaine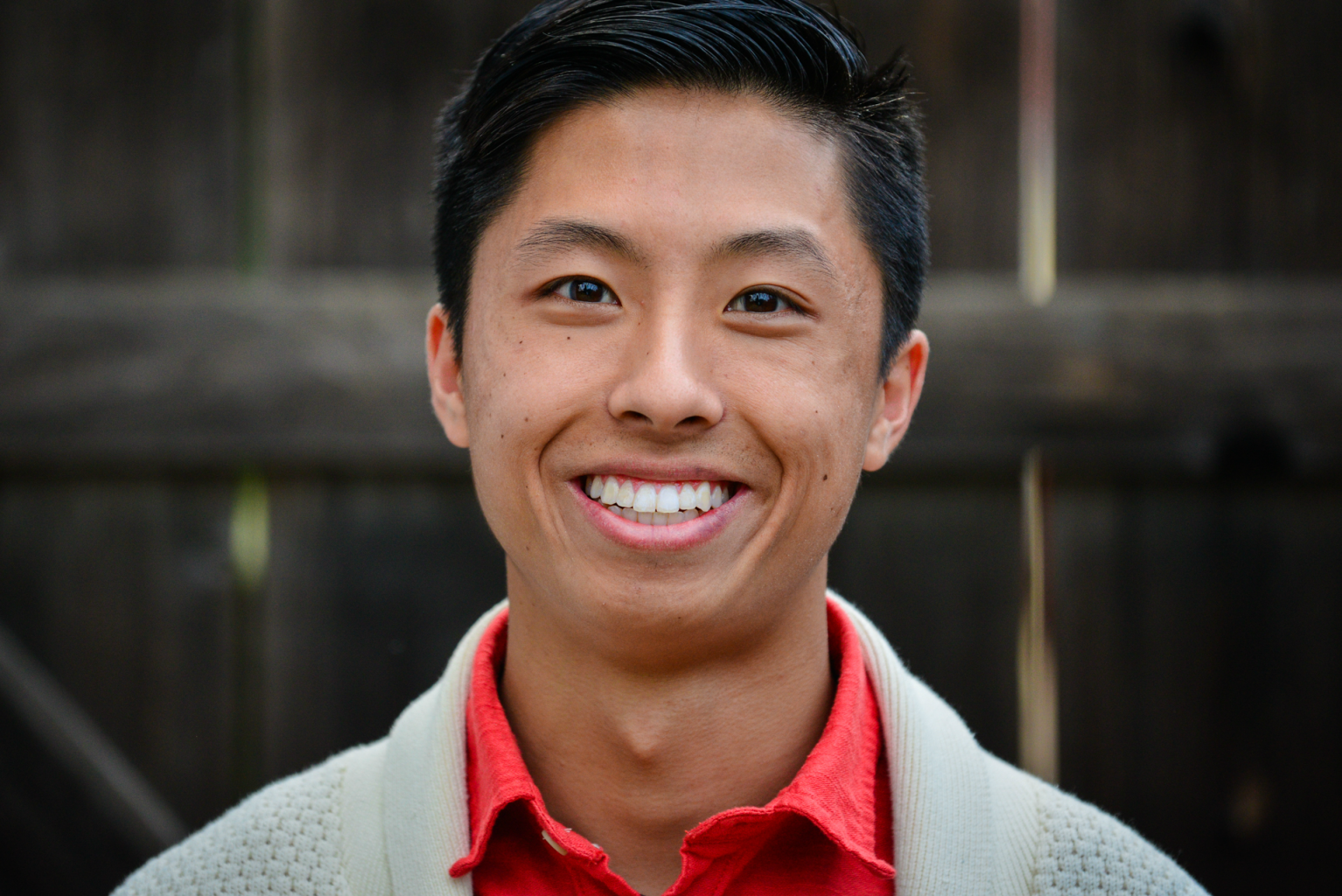 Tremaine has recently stopped getting birthday cakes and instead has started getting birthday pies. He has no regrets.
I honestly had no idea that Atticus even existed, but I have no clue why I didn't. It's located right across the Westside Pavilion, which I've passed tons of times, and it's just a few miles from where I spend most of my time. I must not have really searched well enough on Yelp, because I'm always on the lookout for the best dessert places.
---
---
Atticus knows what I like: ice cream and pies. It's pretty simple, everyone: that's the way to my heart. Don't let anyone fool you...You're hearing it straight from the source.
Taking full advantage of my visit, I made it a mission to try essentially every ice cream flavor and every pie flavor. Er, I guess I'll go down the list.
ICE CREAM/SORBET
- Lemon lavender: I initially got the hit of lemon and then the flowery taste of the lavender came through strong. This reminded me of that Saffron Rose ice cream place down the street.
- York peppermint: I really liked this because it tasted almost exactly like York peppermints. The mint is a bit stronger than the chocolate.
- Cereal and milk: When I tried the sample, I immediately told my friend, "This tastes like cereal and milk." It's true--there are Frosted Flakes mixed in.
- Raspberry champagne sorbet: So, so smooth. The raspberry is nice and strong and the champagne leaves a subtle alcohol aftertaste.
- Cookies 'n cream: Pretty great cookies 'n cream; the Oreos mixed in are prevalent.
- Nutella Ferrero Rocher: What I ultimately chose. The Nutella wasn't really noticable; it was more like a chocolatey ice cream with a strong Ferrero Rocher flavor.
- Potato chip chocolate: One of the strangest flavors, this one was salty and savory. They told me that Lay's are literally in it, and it tasted EXACTLY like Lay's. Interesting.
...And I'm probably forgetting a few, because I KNOW I had more than that.
PIES
- Lemon lavender: Pretty similar to the ice cream. Flowery aftertaste.
- Earl grey: It's weird, because it tasted like the embodiment of grey to me. Not sure exactly what that means, heh...Very tea-like but really refreshing. Really liked it.
- Oreo cheesecake: Cheesecake isn't my favorite thing, but this one was good. The oreos gave it a nice texture and taste.
- Strawberry pistachio: Not a pistachio fan, but the creamy pistachio in here was actually a fantastic complement to the smooth strawberry.
- Blueberry cheesecake: I loved the fruity blueberry flavor mixed with the cheesecake. Very good.
- Mango pineapple cream: Fantastic. I loved the fruity pie taste here.
- Peanut butter chocolate aka Reese's: Peanut butter was a bit much for me, but it shouldn't be an issue if you like PB.
All pies also had a really great crust to them--flaky yet hearty. Yum.
Atticus also has a really intimate and hip decor which is sure to make folks of all ages happy. Service is very friendly here, which is shockingly tough to find in a lot of ice creameries. Parking on the street around here is pretty tough, but you can park across the street at the Westside Pavilion/Landmark Theaters for up to three hours for free! Woohoo!
All in all, Atticus was pure awesome. The flavors are unique and incorporate real ingredients. The pies are small punches of flavor. Even though I didn't know Atticus ever was here, it's better that I found out late than never!!
---
---