---
A classic la landmark -- a historic theater known for its premieres and handmarks.
---
By Sophisticated Symon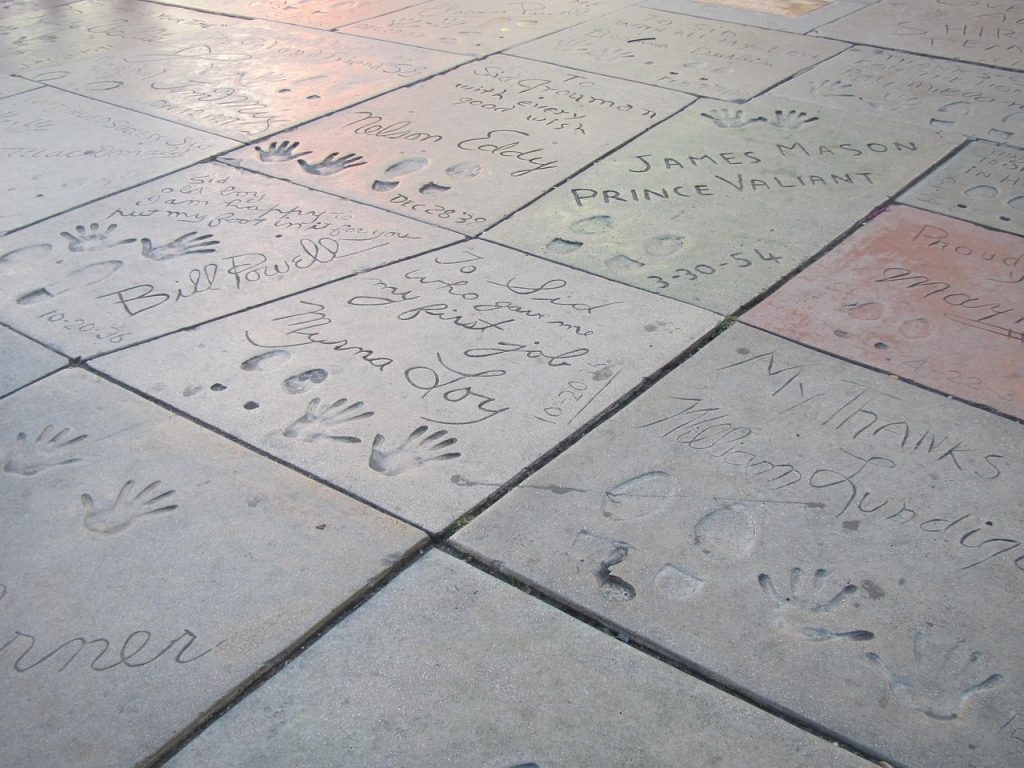 The TCL Chinese Theater is one of the most famous attractions in all of Los Angeles.
Background
Created in 1927, it's a palace-modeled theater based on Chinese design--hence the name. In 1944, 1945, and 1946, the TCL Theaters held the Academy Awards, which has since moved over the adjacent Dolby Theater.
Can I give you a fun fact? The Chinese Theater was the first theater to ever have AC.
---
---
Handprint ceremonies
The frontcourt of the theater has over 200 celebrities' handprints and signatures. The ones that actually get placed into the court are based on significant contributions to the film industry.
---
---
Interestingly, for publicity reasons, there are many actors and actresses -- as well as fictional characters -- who also have ceremonial handprints. These do not necessarily go into the frontcourt, however; those are selected by a committee.
Movies
The theater is not just a tourist attraction. It's actually functioning as a theater still! And yes, it still has AC.
---
---
In 2013, it was also outfitted with IMAX 3D. If you get a chance, I recommend catching a film here.
Parking
Well, this is Hollywood Boulevard, which is one of the most trafficked streets in all of LA. You're going to most likely have to settle for a private lot for either a set fee or an hourly fee -- and it's usually not too cheap.
---
---