---
Baseball is officially back at Chavez Ravine.
---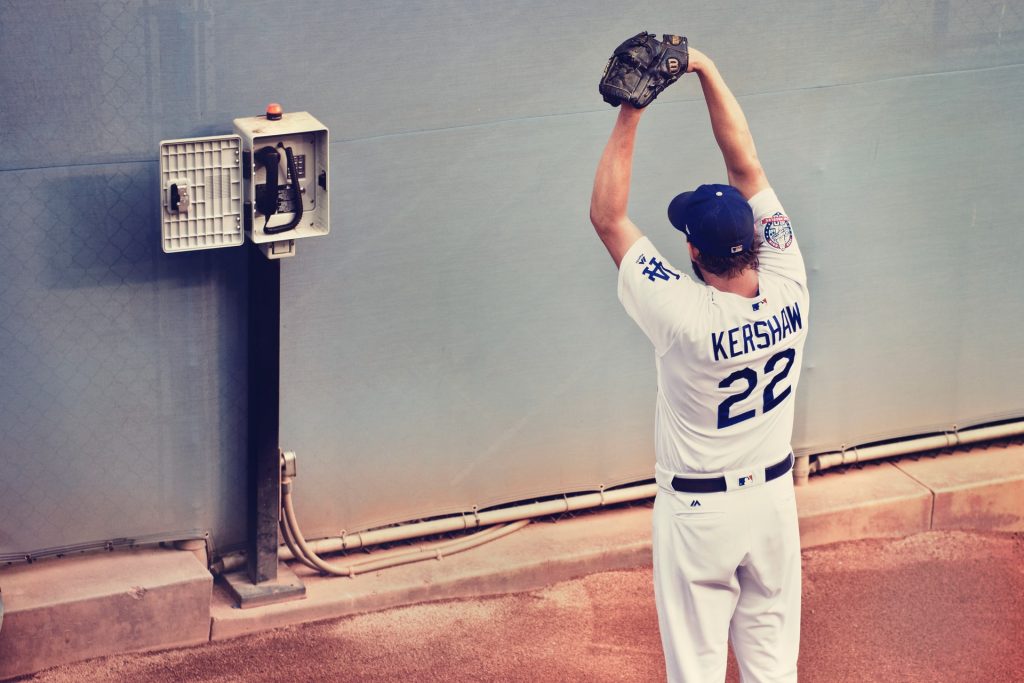 This is going to be one of the oddest MLB seasons in history with no fans and a shortened 60-game season; nevertheless, it's happening. It's actually happening.
The Dodgers carry a very strong team, especially after the 12-year, $365 million contract given to superstar outfielder Mookie Betts. With familiar stars like Clayton Kershaw, Cody Bellinger, Justin Turner, Joc Pederson, and more, the Boys in Blue look posited to take over a languid NL West and make a real run for the title this year.
[wpws id=6]
Things to look out for
The first series against the team in orange in black whose name we won't speak
The Dodgers will be opening the season against the hated San Francisco Giants, who this year are a far cry from the team that won three titles in five years.
The Dodgers' season will open with a premiere match-up with Clayton Kershaw vs. Johnny Cueto. Kershaw is a regular season monster and looks to have yet another Cy Young-quality season on the bump, so it will be fascinating to see if he can begin to age gracefully into his mid-30's. At 32, he's still in his prime as a pitcher, so there's not too much concern yet.
Most of the games are against the NL West
Because of the COVID-19 pandemic, the games are largely against teams in the general geographic area of the Dodgers. That means opponents of the NL West — which bodes well for the Dodger's win-loss record predictions — as well as the occasional AL opponents in the Texas Rangers, Oakland A's, and Los Angeles Angels.
The Dodgers are a favorite
According to odds sites, the Dodgers are consistently the favorites (along with the New York Yankees in many cases) to take the World Series. With a strong pitching staff and plenty of power in the lineup, it seems to make sense. However, in a 60-game shortened season, anything can happen, and for that reason the games will be incredibly compelling to watch.
---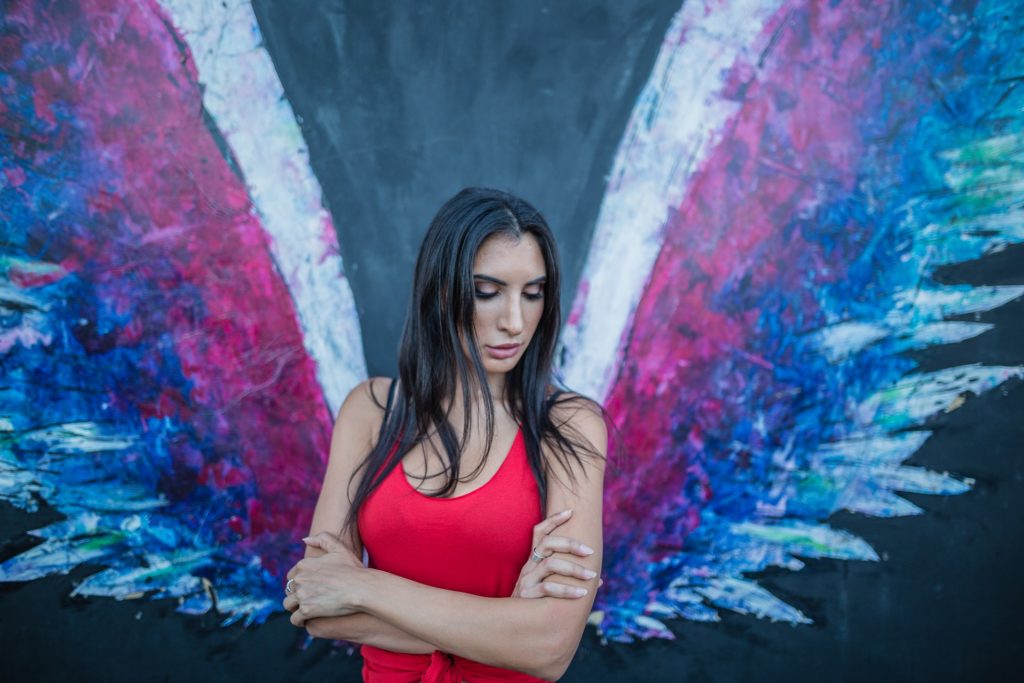 [Also read: A List of Wall Murals and Art in Los Angeles]

---
---
---
Opening Day Roster
The super fast Terrance Gore made the roster over Dustin May! Besides that, everything else is kind of as expected, to be honest. Roster courtesy of Dodgers on MLB Blogs. They're a good follow.
Pitcher (16):
Lefties
Scott Alexander (LHP)
Caleb Ferguson (LHP)
Clayton Kershaw (LHP)
Adam Kolarek (LHP)
Jake McGee (LHP)
Julio Urías (LHP)
Alex Wood (LHP)
Righties
Pedro Baéz
Walker Buehler
Dylan Floro
Brusdar Graterol
Kenley Jansen
Joe Kelly
Dennis Santana
Ross Stripling
Blake Treinen
Catcher (2):
Austin Barnes
Will Smith
Infield (5):
Matt Beaty
Max Muncy
Corey Seager
Edwin Ríos
Justin Turner
Outfield (5):
Cody Bellinger
Mookie Betts
Terrance Gore
Joc Pederson
AJ Pollock
Infield and Outfield (2):
Kiké Hernández
Chris Taylor
2020 Schedule
| | | |
| --- | --- | --- |
| Date | Opponent | Time |
| Thu, Jul 23 | vsSan Francisco | 7:00 PM |
| Fri, Jul 24 | vsSan Francisco | 6:40 PM |
| Sat, Jul 25 | vsSan Francisco | 1:10 PM |
| Sun, Jul 26 | vsSan Francisco | 7:00 PM |
| Tue, Jul 28 | @Houston | 6:10 PM |
| Wed, Jul 29 | @Houston | 4:10 PM |
| Thu, Jul 30 | @Arizona | 6:40 PM |
| Fri, Jul 31 | @Arizona | 6:40 PM |
| Sat, Aug 1 | @Arizona | 5:10 PM |
| Sun, Aug 2 | @Arizona | 1:10 PM |
| Mon, Aug 3 | @San Diego | 6:10 PM |
| Tue, Aug 4 | @San Diego | 6:10 PM |
| Wed, Aug 5 | @San Diego | 6:10 PM |
| Fri, Aug 7 | vsSan Francisco | 6:40 PM |
| Sat, Aug 8 | vsSan Francisco | 6:10 PM |
| Sun, Aug 9 | vsSan Francisco | 1:10 PM |
| Mon, Aug 10 | vsSan Diego | 6:40 PM |
| Tue, Aug 11 | vsSan Diego | 6:40 PM |
| Wed, Aug 12 | vsSan Diego | 6:40 PM |
| Thu, Aug 13 | vsSan Diego | 6:40 PM |
| Fri, Aug 14 | @Los Angeles | 6:40 PM |
| Sat, Aug 15 | @Los Angeles | 6:40 PM |
| Sun, Aug 16 | @Los Angeles | 1:10 PM |
| Mon, Aug 17 | vsSeattle | 6:40 PM |
| Tue, Aug 18 | vsSeattle | 4:10 PM |
| Wed, Aug 19 | @Seattle | 6:40 PM |
| Thu, Aug 20 | @Seattle | 4:10 PM |
| Fri, Aug 21 | vsColorado | 6:40 PM |
| Sat, Aug 22 | vsColorado | 6:10 PM |
| Sun, Aug 23 | vsColorado | 7:10 PM |
| Tue, Aug 25 | @San Francisco | 6:45 PM |
| Wed, Aug 26 | @San Francisco | 6:45 PM |
| Thu, Aug 27 | @San Francisco | 6:15 PM |
| Fri, Aug 28 | @Texas | 6:05 PM |
| Sat, Aug 29 | @Texas | 4:05 PM |
| Sun, Aug 30 | @Texas | 11:35 AM |
| Tue, Sep 1 | vsArizona | 6:40 PM |
| Wed, Sep 2 | vsArizona | 6:40 PM |
| Thu, Sep 3 | vsArizona | 6:40 PM |
| Fri, Sep 4 | vsColorado | 6:40 PM |
| Sat, Sep 5 | vsColorado | 6:10 PM |
| Sun, Sep 6 | vsColorado | 7:10 PM |
| Tue, Sep 8 | @Arizona | 6:40 PM |
| Wed, Sep 9 | @Arizona | 6:40 PM |
| Thu, Sep 10 | @Arizona | 6:40 PM |
| Sat, Sep 12 | vsHouston | 5:15 PM |
| Sun, Sep 13 | vsHouston | TBD |
| Mon, Sep 14 | @San Diego | 6:10 PM |
| Tue, Sep 15 | @San Diego | 6:10 PM |
| Wed, Sep 16 | @San Diego | 1:10 PM |
| Thu, Sep 17 | @Colorado | 5:40 PM |
| Fri, Sep 18 | @Colorado | 5:10 PM |
| Sat, Sep 19 | @Colorado | 5:10 PM |
| Sun, Sep 20 | @Colorado | 12:10 PM |
| Tue, Sep 22 | vsOakland | 6:40 PM |
| Wed, Sep 23 | vsOakland | 6:40 PM |
| Thu, Sep 24 | vsOakland | 6:40 PM |
| Fri, Sep 25 | vsLos Angeles | 6:40 PM |
| Sat, Sep 26 | vsLos Angeles | 6:10 PM |
| Sun, Sep 27 | vsLos Angeles | 12:10 PM |
---
---
---
---