A hip coffee joint in Palms, Los Angeles, Commissary is the place to be if you want some awesome hot and cold brews while being able to read a book, study, or grind (pun intended?).
WHERE: 3425 Motor Ave, Los Angeles, CA 90034
WHAT: Coffee, java, joe, brew, nitro, chill study spot
WHEN: Year-round
HOW MUCH: Expect to pay $3-5
PARKING: Street (metered) parking
STUFF TO DO IN LOS ANGELES | THINGS TO DO | MID-CITY | COFFEE COMMISSARY
Guest Writer: Tremaine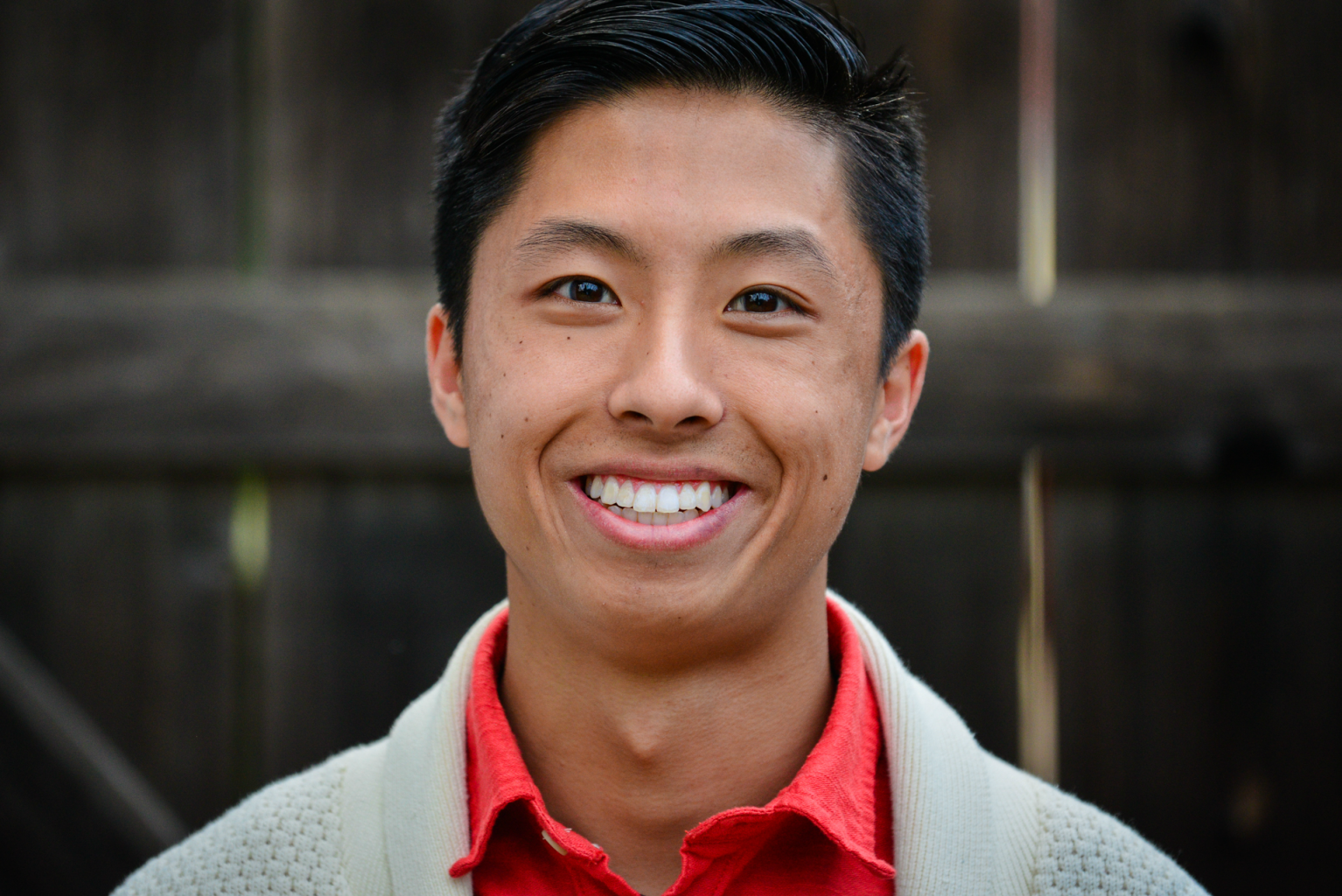 Tremaine takes his coffee shaken, not stirred. Wait, that's not right.
I am not a coffee guy.
I will be the first to admit that. In fact, the cold brew I got at Commissary was only my third cup of coffee.
Ever.
So, suffice to say, it's tough for me to really evaluate coffees. I feel like none of the ones I've had really blew me away, and I'm coming to the conclusion that I probably am a long way's away from liking coffee in general.
Disclaimer: not my feet.
Also, I will say this: the cold brew was cold. It was mildly strong for my palette, but I'm told it isn't that strong. For $3.50, it's decently pricey for a cup of coffee but not obscene. Even my unrefined palette could tell that it was definitely ground from some quality beans; the smell and aroma was absolutely fantastic and was worth it in itself.
You're liable to see anything here with their chill clientele—like this parrot who brought its owner!
I like the hipster modern decor; it's slightly industrial due to the metal used but also has a rustic feel due to some hits of wood. It's a neat place to chill out, and sometimes I hung out there with my roommate after we get a haircut down the street.
Also, it feels minimalist in this sense, and for that reason I think it's really great for studying or working on some stuff. It's a perfect place for a quiet Sunday morning that feels lazy but also is secretly productive. There's just something about a great coffee shop that really encourages work to be done.
Dope nails with a dope drink.
But, like I said, I am not a coffee guy. Time to come and try it yourself!