---
A hip coffee joint in Palms, Los Angeles, Commissary is the place to be if you want some awesome hot and cold brews while being able to read a book, study, or grind (pun intended?).
---
By Maximillion
I cannot survive without coffee.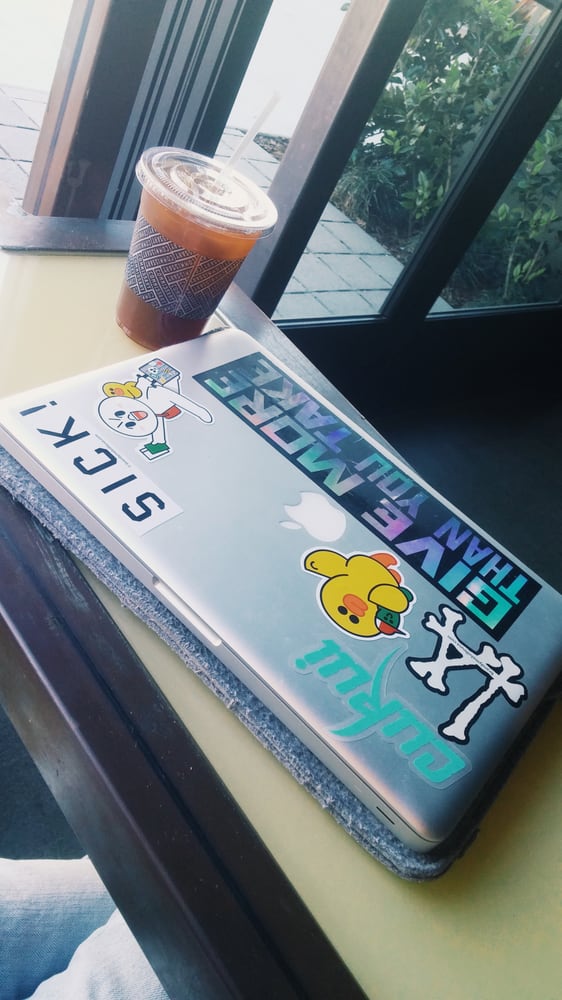 It's just honestly impossible. The other day I went without one, and I couldn't sleep.
---
---
So, suffice to say, I know my coffee. Actually, you know what, that's what every insufferable person says. Well, looks like I just played myself.
---
---
Coffee Commissary is a popular coffee place that actually has 8 locations. This one is specifically for the one in Palms. I'm sure the other ones are great too, but this one is in the neighborhood I used to live in. I moved out of my apartment because of my neighbor's dog, but that's a story for a different article.
The coffee
Simply put: the coffee here is great. I love the atmosphere too. The most recent time I came here, I got the cold brew. For $3.50, it was decently priced for a cup of coffee. I could taste the quality beans; the smell and aroma was absolutely fantastic and was worth it in itself. My friends rave about the Cubano, which I heard is a nice sweet option.
The decor
I like the hipster modern decor; it's slightly industrial due to the metal used but also has a rustic feel due to some hits of wood. For example, there's a giant picture of a rooster on the wall here. It's kind of one of their things. It's a neat place to chill out, and sometimes I hung out there with my roommate after we get a haircut down the street. I always got the sickest fades you can ever imagine and show it off immediately here. It's too bad nobody cared.
---
---
Also, it feels minimalist in this sense, and for that reason I think it's really great for studying or working on some stuff. It's a perfect place for a quiet Sunday morning that feels lazy but also is secretly productive. There's just something about a great coffee shop that really encourages work to be done.
Studying and working
It's a great place to study and work; a bunch of people here are doing just that. The wi-fi has been pretty reliable, except for when I'm playing League of Legends. Just kidding.
Parking
At this particular location, you're going to have to get lucky with street parking, which is pretty much metered. However, if you go into the surrounding neighborhoods, you can find parking--but make sure you don't violate any of the posted rules. Your brother here got hit with some tickets back in the day, so learn from my mistakes.
---
---