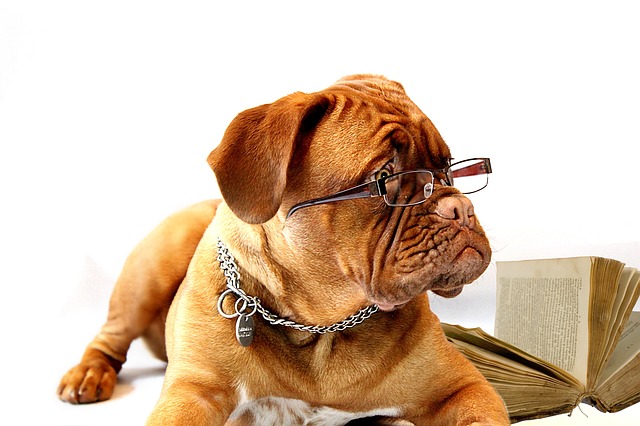 STUFF TO DO IN LA | DOWNTOWN LOS ANGELES | THE LAST BOOKSTORE

Where: 453 S Spring St, Los Angeles, CA 90013
What: Bookstore, hip, trendy, dreamy, date spot, art, labyrinth, photo op
When: Year-round
How Much: Free to enter
Parking: Street parking (difficult), lots (can be pricey - sometimes for $5)
Ah yes, another entry in the "everyone in LA has a picture here".
I mean everyone.
Everyone.
E V E R Y O N E.
But like all cool photo ops in LA, usually the experience around the picture is really awesome. The Last Bookstore is no different. It's an amazing independent store that actually sells BOOKS—a rarity in this day and age.
You'll be finding books—both new and used—of virtually every genre here. It's very friendly to those who just want to browse and get lost in the mazes of books...
Speaking of mazes, they have a labyrinth here! You can literally get lost here! (Disclaimer: it's fun but you won't actually panic and start thinking about eating your friends)
Two floors, The Last Bookstore also features a coffee shop, art stores, couches to lounge in, typewriters, and so much more!
You don't have to be an English teacher equipped with a red pen and a penchant for correcting run-on sentences to enjoy The Last Bookstore; just a good old appreciator of the long-lost art of books will do.