In case you missed it, Blinks, Lisa from the incomparable BLACKPINK posted great pictures to her Instagram account @lalalalisa_m with a bunch of lamps:
That black cardigan! That neck scarf! The hair! *chef's kiss*
---
---
---
---
Here's a fun fact: these lamps are in Los Angeles! Lisa was recently in LA for work and was even spotted hanging out with her good friend and fellow Southeast Asian musical artist Niki of 88Rising:
---
---
---
---
Where in Los Angeles were these pictures taken?
These lamps are an incredibly popular staple of LA, and they're a public art installation at the Los Angeles County Museum of Art, or LACMA. Their official name is Urban Light, and it's a totally free outdoors exhibit to enjoy. That means you don't even have to buy tickets to get inside LACMA, although we do recommend you pair up visiting the lights with that if you have the time and money because the museum is pretty neat.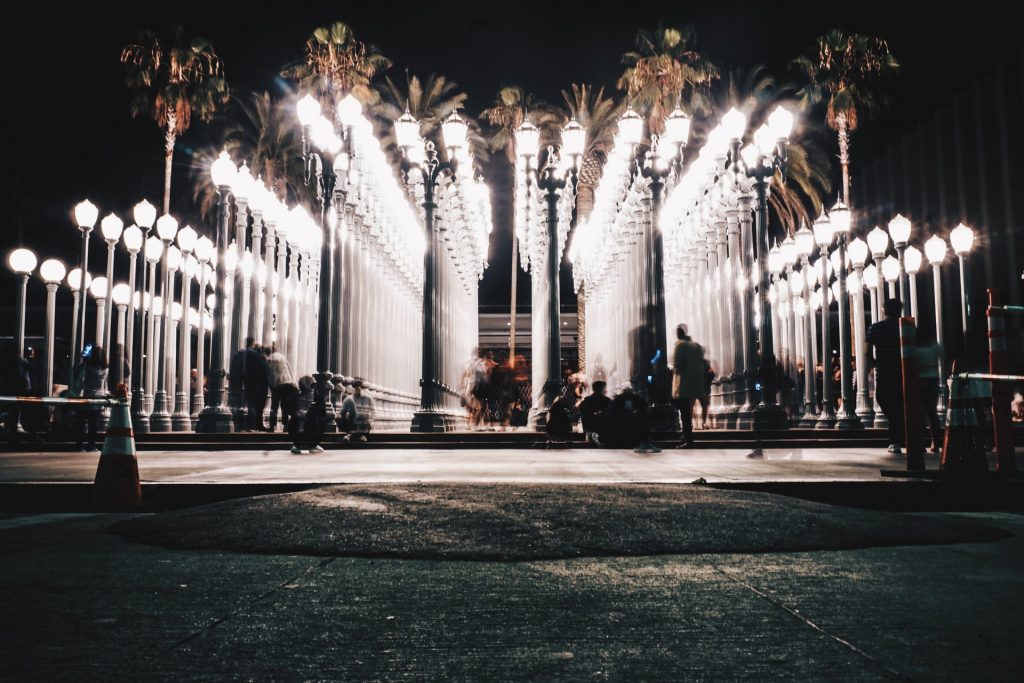 The lights are super picturesque and a mainstay of Instagrams of a ton of people who visit Los Angeles, and Lisa is one of the biggest guests to do so.
---
---
What is the background of Urban Light?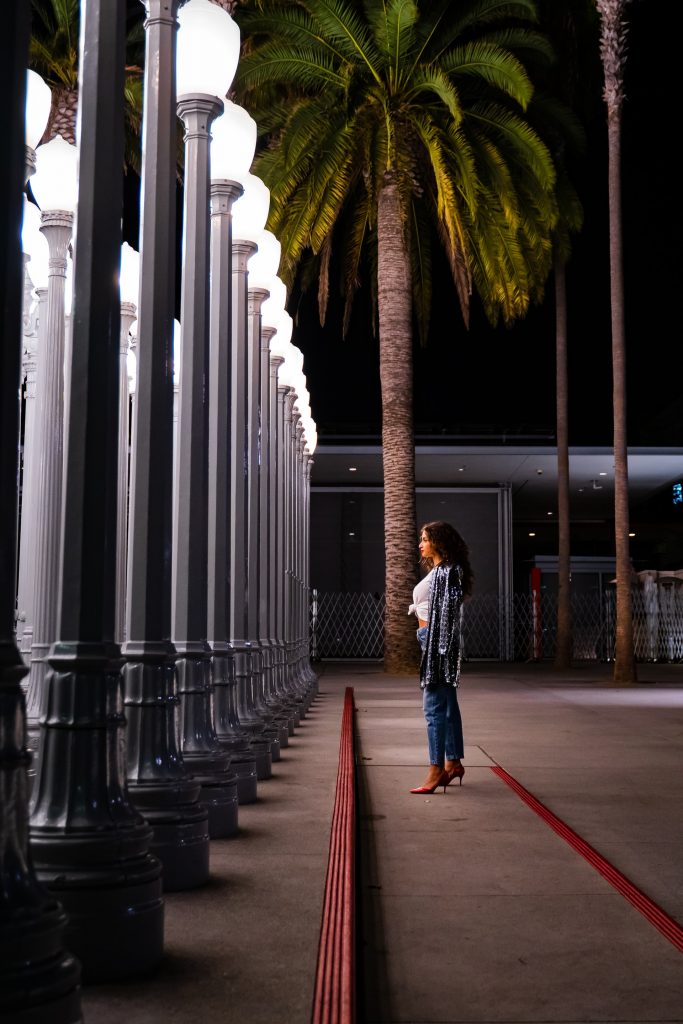 Urban Light was installed in 2008 and is a restoration of 1920s and 1930s street lights, most of which originated in Southern California, to give it a nice vintage feel. 202 lights make up the grid, and they feature 16 different models.
---
---
What is the exact address?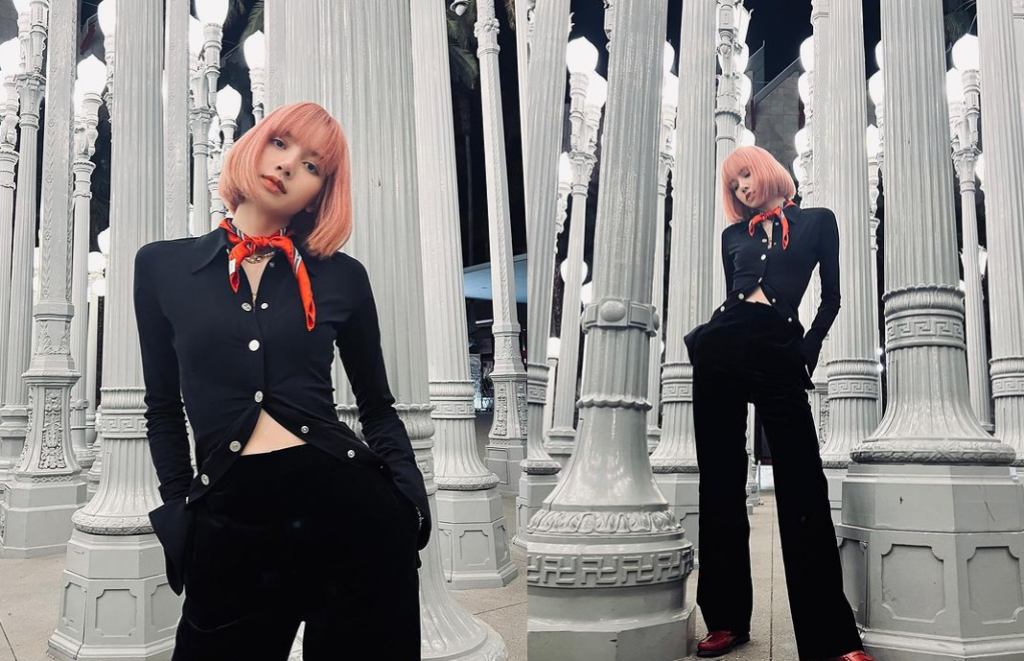 The exact address for how to get to Urban Light is as follows:
5905 Wilshire Blvd, Los Angeles, CA 90036
Alternatively, you can just type in LACMA or Los Angeles County Museum of Art into Apple or Google Maps and find your way there.
---
---
---