---
Beautiful historic park in Pacific Palisades with a bunch of nice hikes.
---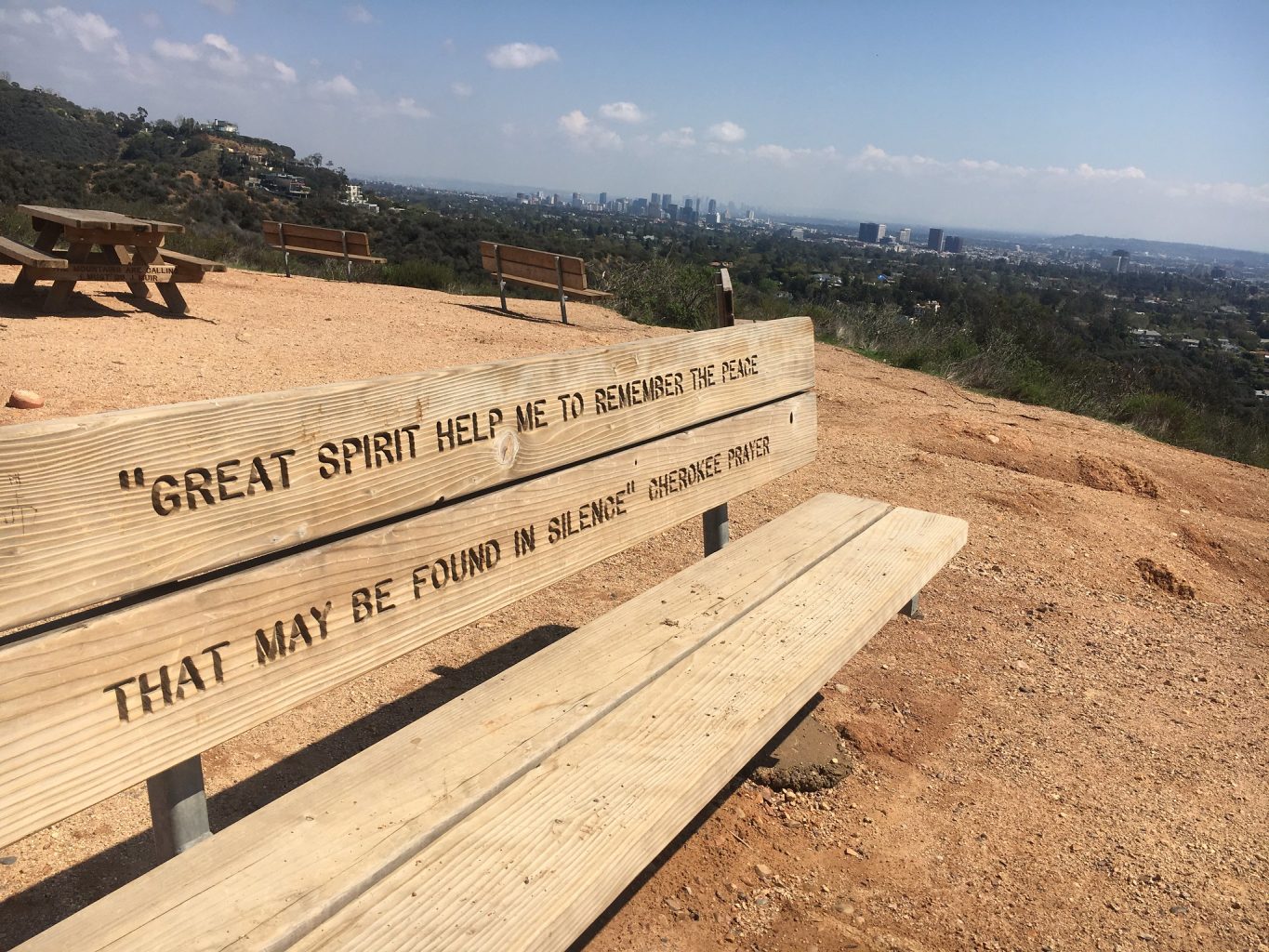 ---
What: Will Rogers State Historic Park
Where: 1501 Will Rogers State Park Rd, Pacific Palisades, CA 90272
---
---
---
The Will Rogers State Historic Park is part of LA history. The park is named after the immensely popular Will Rogers of mid-1930s Hollywood fame, who came to own 359 acres of what is now modern-day Pacific Palisades.
Part of what he owned was a ranch house on this land, and that same house is now open for the public (during times when it's safe to gather indoors, that is) for tours.
BPA-free, phthalate-free, and made of stainless steel. Dishwasher safe and super durable!
In addition to house tours, visitors to the park are able to go on awesome hiking trails with ocean views, take horse riding lessons and rides on the trails, have picnics, play polo, check out the visitor's center, take pictures, or just enjoy nature in general.
When is it open?
Open daily–including holidays. The parking lot is open from 8:00 A.M. all the way to sunset.
How much is parking?
Parking Fee: $12.00 per car
Senior Parking: $11.00 per car
Large Buses (25 – 100): $125.00
Small Buses (10 – 24 or fewer): $50.00
---
---
Are dogs allowed?
Dogs are allowed in the historic park area and Inspiration Loop.
Dogs are not allowed on the Backbone, Temescal or Rustic Canyon Trails, however. Don't make the park rangers intervene!
Hiking Trails
Inspiration Point Loop
This hiking trail is a 2.1 mile loop with about a 354 foot elevation gain of moderate difficulty. It should take about an hour, and it has a really nice view of the Pacific Ocean with a bunch of benches at the top.
Rivas Canyon Trail
The Rivas Canyon Trail is a 4.6 mile (roundtrip) hike with a 954 foot elevation gain of moderate difficulty.
Driving instructions
Go down Sunset Boulevard in Pacific Palisades and then the park is located right off the street at 1501 Will Rogers State Park Road.
$18.99
High-quality wool blend by MLB-licensed '47 brand.
If you click and buy something, we earn a commission at no additional cost to you.
More info
For more information, check out the California Department of Parks and Recreation's official website for Will Rogers State Historic Park.
---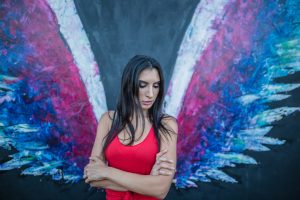 [Also on Stuff in LA: A List of Painted Walls and Murals in Los Angeles]
---
---